You've just completed what you think was a wonderful intake appointment with a brand new client and you've instructed them to follow up with you in two weeks. Then before you know it, several weeks have passed and you still haven't heard from them.
In your nutrition business, clients will come and go. It's inevitable. But when a client completely ghosts you, there are several things you can do to re-engage them before you lose them forever.
Here are four effective ways to reconnect with clients who have disappeared.
A Holiday or Special Occasion
A holiday or a client's birthday is a wonderful excuse to send a thoughtful hello via email and make you top of mind again. Consider what you know about your client's needs, then deliver it in an awesome way.
For example, let's say you know your client loves dessert. Make a "Happy Birthday" recipe book with five healthy birthday desserts your client can make in under 20 minutes. Then, send them an email to say happy birthday, and let them know you've attached a special gift to help them celebrate. Remind them that you are there to support them with their nutrition needs, or invite them to check out your upcoming group program. Here's how this might sound:
Hi [client name],
Happy Birthday! I hope you have an amazing day. To help you celebrate, I've created a birthday desserts recipe book for you. I know you love dessert, and I know you like to keep it simple, so all of these sweet birthday treats can be made in 20 minutes or less.
I haven't heard from you in a while, but I want you to know I have been thinking about you and hope you have been doing well! I have an upcoming group program focused on _____ that I think you'd really enjoy. Learn more about it here.
Wishing you a very happy birthday!
[Your Name]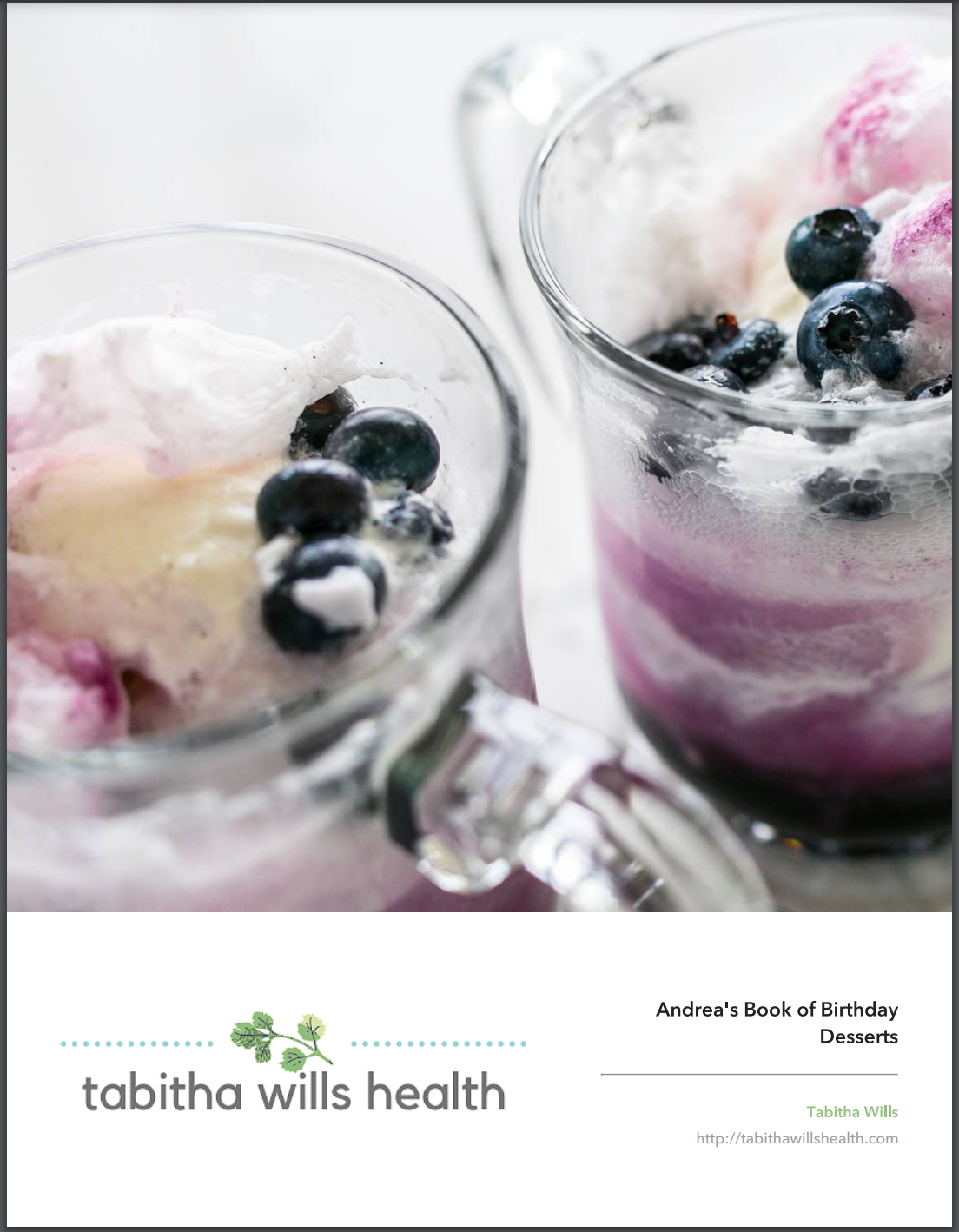 Tip: Learn how to create a recipe book on That Clean Life here.
Run a Free Challenge
Running a short, free challenge is a great way to re-engage clients who you haven't heard from in a while.
A free challenge is typically five to seven days long and it focuses on your ideal client's primary pain point. It allows clients to get a free sample of what it is like to work with you, which will help to convert them into paying clients.
At the end of your free challenge, you will have a group of people who have experienced what it is like to work with you and who feel motivated to continue. This is the perfect time to re-engage them with an irresistible, limited-time bonus offer.
For example, let's say your free challenge is "The 5-Day Eating for Immunity Challenge". At the end of this challenge, your irresistible, limited-time offer could be: "Receive a free immune-supportive recipe guide when you sign up for my upcoming 30-Day Immune Support Program in the next 48 hours." Or, it could be: "Get $100 off of my upcoming 30-Day Immune Support Program when you join in the next 48 hours."
Share a Client Story
Client testimonials are one of the best ways to market your services. They work best when they are inspiring stories. People love stories. They love seeing a "before" and "after" that they can relate to.
You can share client testimonials as blog posts, emails, or on social media. A well-written story about a successful client can inspire both new and old clients to get in touch.
Tip: Use this email template to collect inspiring testimonials.
Thinking of You
A simple note to let someone know you are thinking of them can be all it takes to re-engage them as a client.
For example, let's say a client completed three of six sessions with you but then vanished. You remember from their intake appointment that they were open to trying seafood but didn't know how to cook it. Send them an email to let them know you are thinking of them, and attach a simple seafood recipe. Here's how this might sound:
Hi [client name]
I hope you have been well!
I remember you mentioned you'd love to try seafood but were unsure of how to cook it. I thought of you when I made this Potato & Scallop Pasta recipe, which I have attached for you below. It only requires eight ingredients and 20 minutes to make. Plus, it makes cooking scallops a breeze.
Let me know what you think!
[Your Name]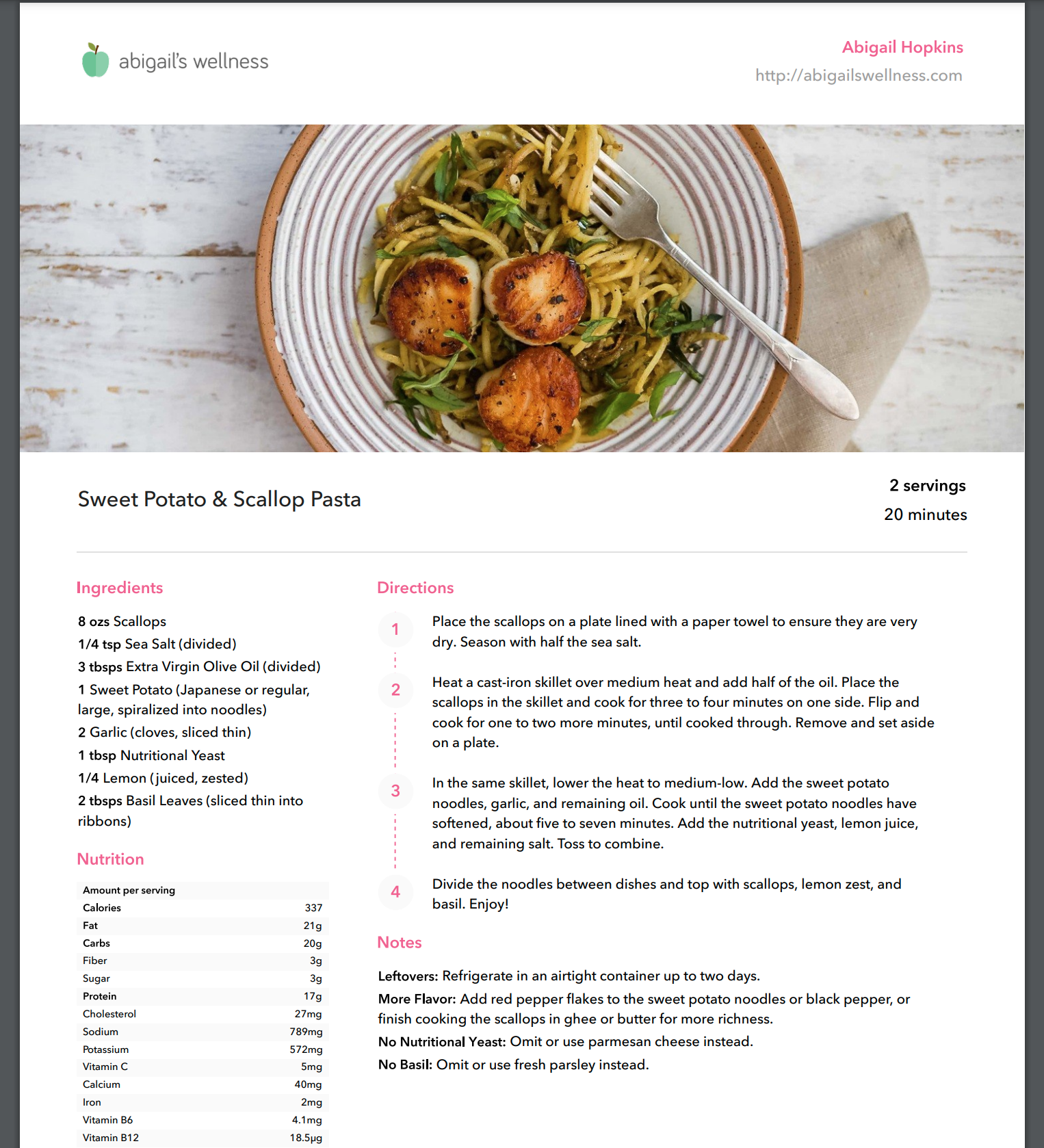 Tip: To export a single recipe from That Clean Life, simply hit the export button when looking at the recipe you'd like to export. We'll turn it into a professional PDF and add your business branding.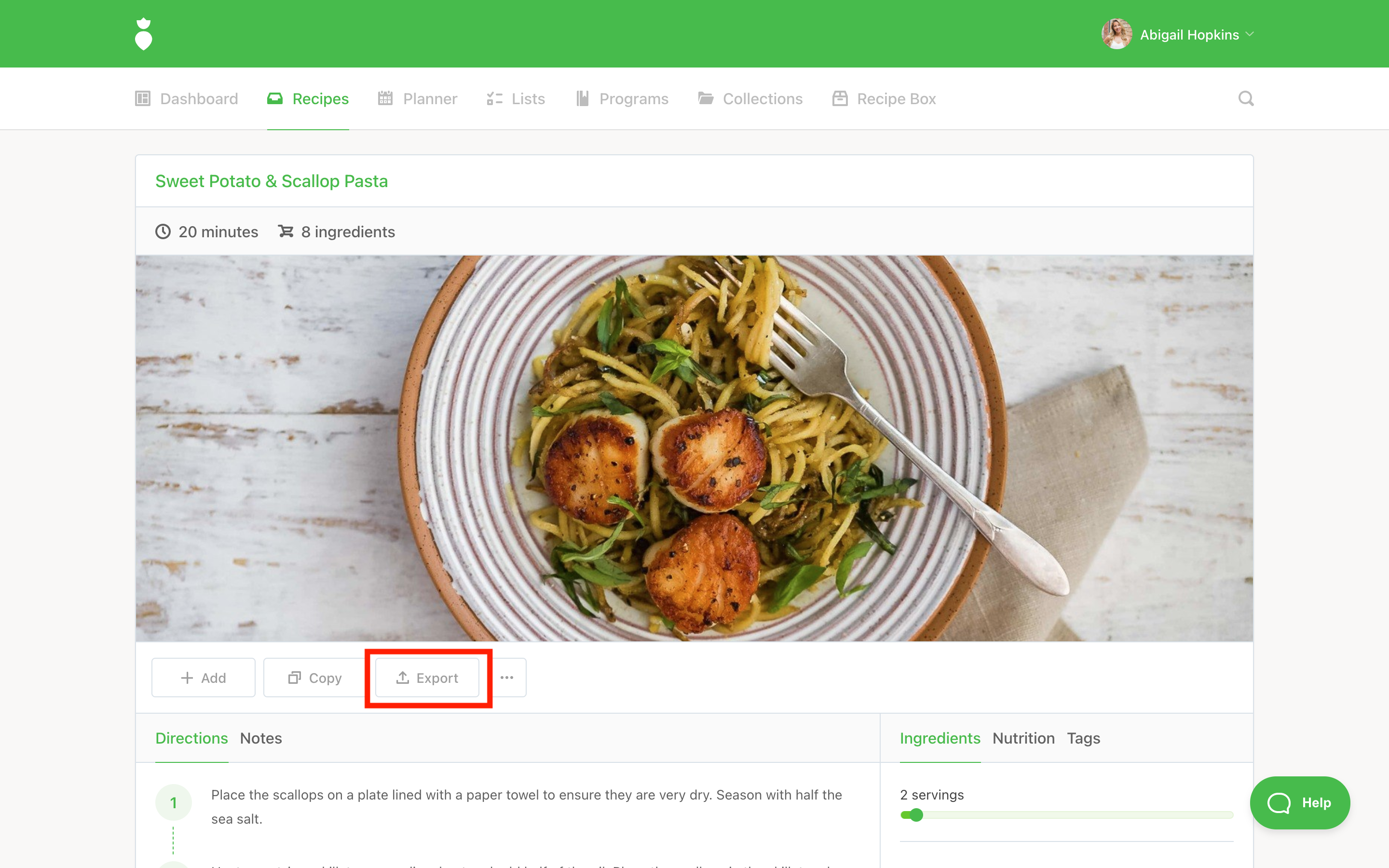 Ultimately, clients want to feel heard, understood, and cared for. Sending them an email like this lets them know you haven't forgotten about them and might inspire them to book their next appointment.
Just because a client has fallen off doesn't mean all is lost! These are just some ways you can get back in touch in a genuine way that provides value so your client is reminded why they chose to work with you in the first place.