Meal plans are an incredibly powerful resource when it comes to helping your clients achieve their nutrition goals. But not every client needs a meal plan, and not every practitioner wants to create them. That is when recipe collections come in handy.
While you might know you can create recipe collections using That Clean Life, you might not know how to use them. So today, we are sharing some awesome ways you can use recipe collections to take your client experience and business to the next level.
1. Use recipe collections to support clients who don't want a meal plan.
Not all clients need a meal plan, but they do need guidance with their nutrition, which is why they have come to you for help. Customizing a recipe collections for your clients is a great way to help them meet their goals. A recipe collection offers the same variety as a meal plan but in a less structured way. Knowing that the recipes are approved by you will mean a lot to your clients and is a much better experience than having them search for the recipes on their own.
To start, conduct a meal planning assessment so you can understand your client's likes, dislikes, and lifestyle. Then use That Clean Life to find recipes that meet their needs and create a recipe collection full of healthy meal ideas that your client will love. Export it as a PDF with your custom branding and deliver it to your client to help them implement your nutrition advice.
For example, let's say you have a client who is following a Low FODMAP diet. Log on to That Clean Life, filter for Low FODMAP recipes, then add them to a Collection. From here, you can export the Collection as a recipe collection.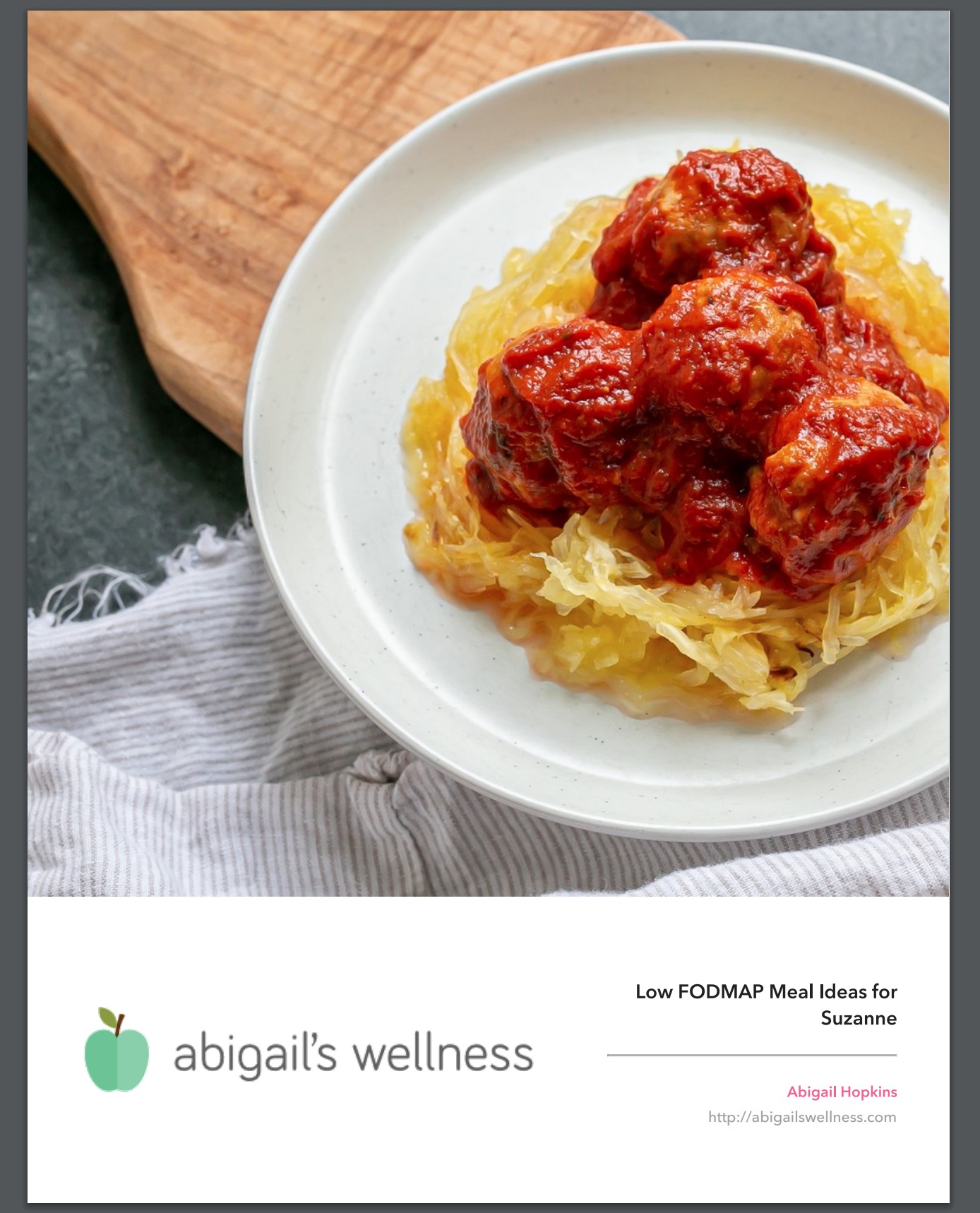 2. Use a recipe collection to attract new clients.
Recipe collections are a great way to attract new clients. Create a recipe book that will add value to your ideal client's life.
For example, let's say you are a nutritionist who helps people with eczema. You could create a recipe collections called "10 Dairy-Free Breakfasts to Heal Your Eczema". Or let's say you are a nutritionist who helps busy stay-at-home moms lose weight. You could create a recipe book called, "7 On-The-Go Lunches for Busy Moms".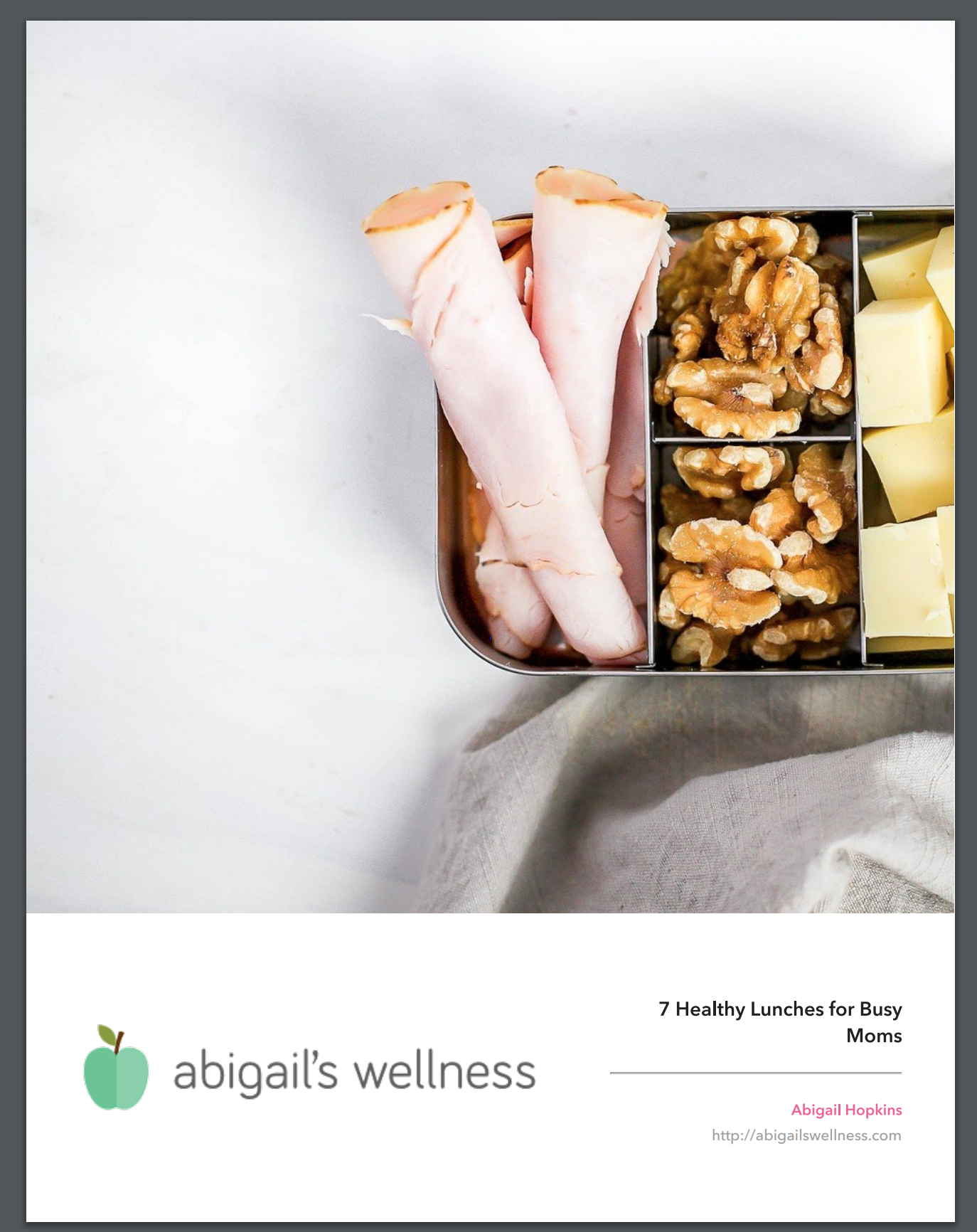 Once you've created the freebie, you can connect it with your email marketing software. For example, if you use MailChimp, you could use MailChimp's landing page feature to create a page where people download your recipe collections in exchange for their email address. Once someone is on your mailing list, they are a lead. Nourish your leads to convert them into paying clients.
3. Use recipe collections to re-engage clients who have disappeared.
Do you have a client you haven't heard from in a while and you're looking for a way to reconnect with them? Instead of sending an awkward email, reach out to your client, and provide value with a short recipe collection containing three meals that you know they will love. This will show them that you are thinking about them and keep you top of mind.
For example, let's say your client Sarah who loves sweet treats has totally ghosted you after only three of her six sessions. Use That Clean Life to create a recipe collections called "Sweet Healthy Treats for Sarah", then send it to her with a note to let her know you are thinking of her and ask her how she is doing.
4. Use recipe collections as client gifts.
Whether it is a client's birthday or a special holiday, why not give the gift of recipes? Create a recipe collection full of personalized or holiday-themed recipes and send it with a sweet greeting. It's a nice little bonus to brighten your client's day and really shows you care.
For example, let's say Valentine's Day is coming up. Use That Clean Life to put together a fun, healthy Valentine's Day menu then send it out to your clients as a free gift. This is also the perfect time to let them know about any new services or programs you are offering!
5. Use recipe collections to support clients with dietary restrictions.
Recipe collections are a great way to prove to clients that eating with restrictions doesn't need to be bland or boring. Put together a book full of delicious recipes that they can actually eat. This will make their lives so much easier and they will be so grateful for it.
For example, let's say you have a client who needs to avoid the common allergens dairy, eggs, nuts, and soy. You could log into That Clean Life, apply our dairy-free, egg-free, nut-free and soy-free filter to put together a Collection of recipes they will love.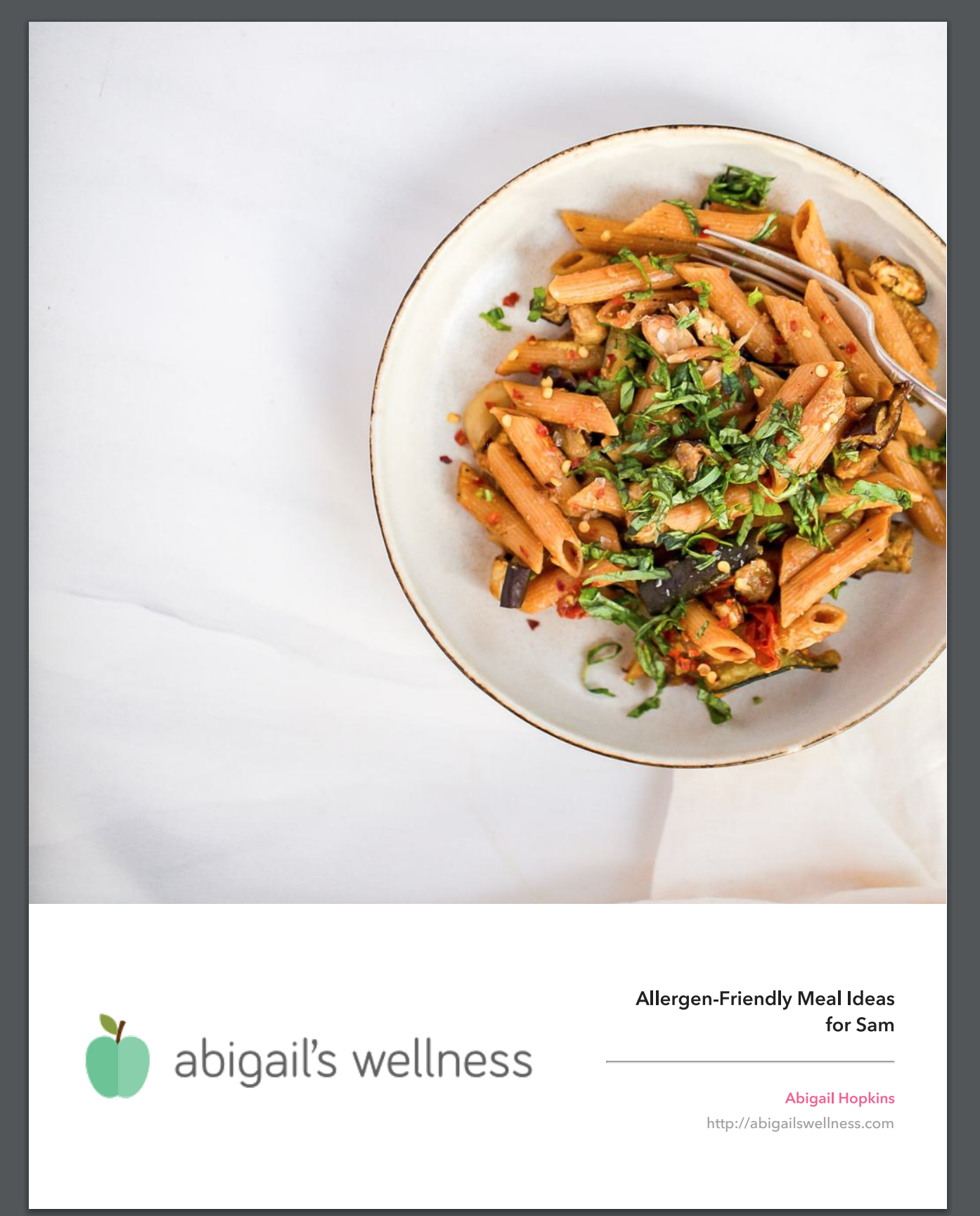 6. Use recipe collections as a way to teach your clients to do their own meal planning.
Do you want to empower your clients to create their own meal plans? Recipe collections are great for this!
First, create a collection of recipes designed to meet the needs of the client and export it with That Clean Life's Meal Planning Guide Introduction snippet which includes a blank meal planning template in a calendar format and instructions on how to use the meal planning guide.
Here is a step-by-step guide on how to create awesome meal planning guides for your clients.