Don't you love finding an amazing deal on Black Friday? So do your clients!
Millions of people excitedly count down to Black Friday, expecting to find bargains and promotions — and many wait to make their bigger purchases until this time of year.
As a practitioner, Black Friday is the perfect opportunity to create a limited-time deal that current and new clients simply can't resist.
A limited-time promotion helps get new clients in the door, particularly those who have been considering your nutrition services for a while but haven't taken the leap. Since everyone knows these deals will end, a Black Friday special is an easy way to build both scarcity and urgency into your offerings, two marketing tactics that push clients to buy before they miss out.
With all the buzz around Black Friday, deciding on the best promotion to offer can be challenging. That is why we've put together a list of 10 easy Black Friday ideas for nutritionists that you can implement right away. Plus, your That Clean Life and Practice Better subscriptions can help bring these promotion ideas to life.
1. Offer a Black Friday Discount on Your Services & Programs
When you run a service-based business, you might be hesitant to offer discounts because it likely means you're just making less per hour. Rather than discounting a single session, consider offering a coupon for a group of sessions when they pay in full.
Tip: If you're using Practice Better to manage your practice, you can create time-bound coupons on your checkout page. Offer either a percentage or a fixed amount off of your services that they can only use when they purchase during your Black Friday promo period.
2. Offer a Free Customized Meal Plan or Recipe Book
Bonuses encourage clients to purchase your services when they think they're getting additional value for the same price.
For example, let's say you're running a 21-Day Sugar Detox Program. As a bonus for signing up in the next 48 hours over Black Friday, you could offer a recipe book called "The Ultimate Sugar-Free Desserts Recipe Guide". That Clean Life makes it incredibly easy to create a collection of recipes and export them into an E-book along with a grocery list and nutrition facts.
Tip: Learn how to create a recipe book using That Clean Life.
3. Launch a Healthy Holiday Recipe Collection
With the holidays in full swing, your potential clients are trying to think of how they can maintain their healthy habits during this season which usually knocks them off their regular routine.
A healthy holiday recipe collection can help your prospective clients stick to their healthy commitments by doing some of the meal planning efforts on their behalf. It's also a great way to get potential clients interested in your services.
You can either use the recipe collection as a bonus when they sign on to work with you or offer the recipe collection as a stand-alone product with a Black Friday discount.
Tip: Learn more about how to sell digital products online.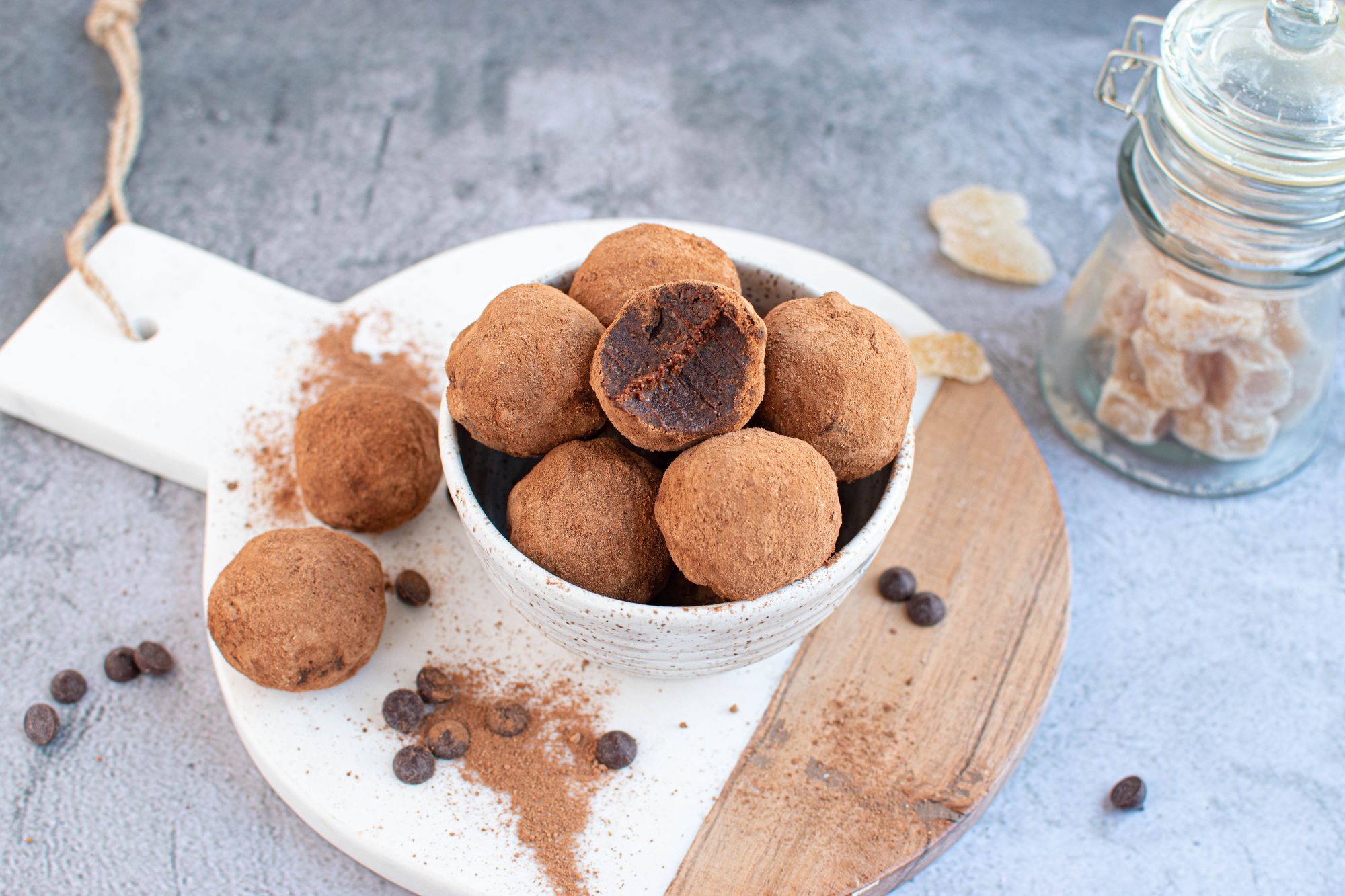 4. Offer a 4-Week Meal Prep for the Holidays Plan with a Black Friday Discount
Clients love meal plans. A healthy holiday meal prep plan paired with a Black Friday discount supports potential and existing clients during the holidays. Similar to the recipe collection, the meal plan can be offered as a stand-alone product or as a bonus when they sign on for another service.
Don't let the relationship abruptly come to an end when the holiday season ends. Be sure to include information about how they can continue to work with you all year long and get access to even more personalized nutrition support.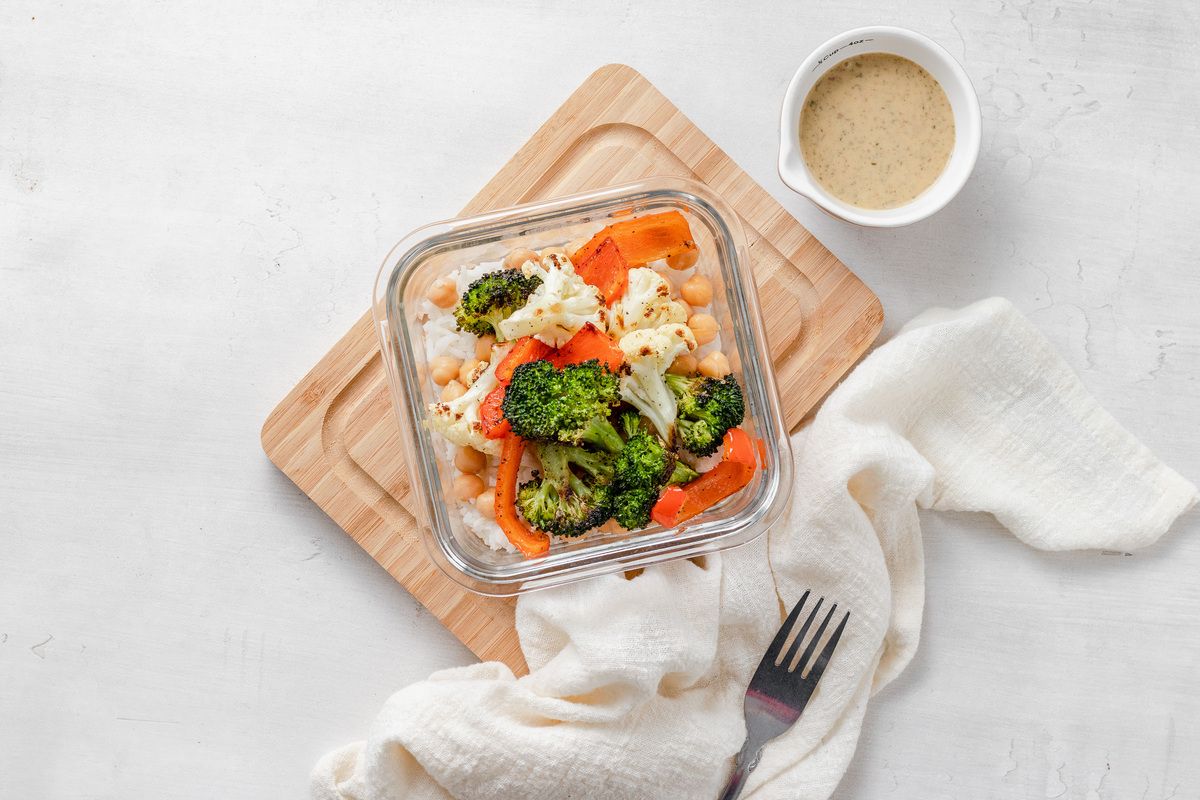 5. Have a Retail or Supplement Sale
If your practice sells supplements or retail products, consider offering a holiday retail bundle. Each bundle will group together products that meet a specific need.
For example, if you work with athletes, create a post-workout recovery bundle. Include products like a foam roller, magnesium soak, a high-protein smoothie guide, and other recommended supplements.
Bundling products can help you clear out any inventory and give your clients a "ready to go" set of products you recommend for their individual needs. Be sure to include information on how to work with you and other services that might be of interest.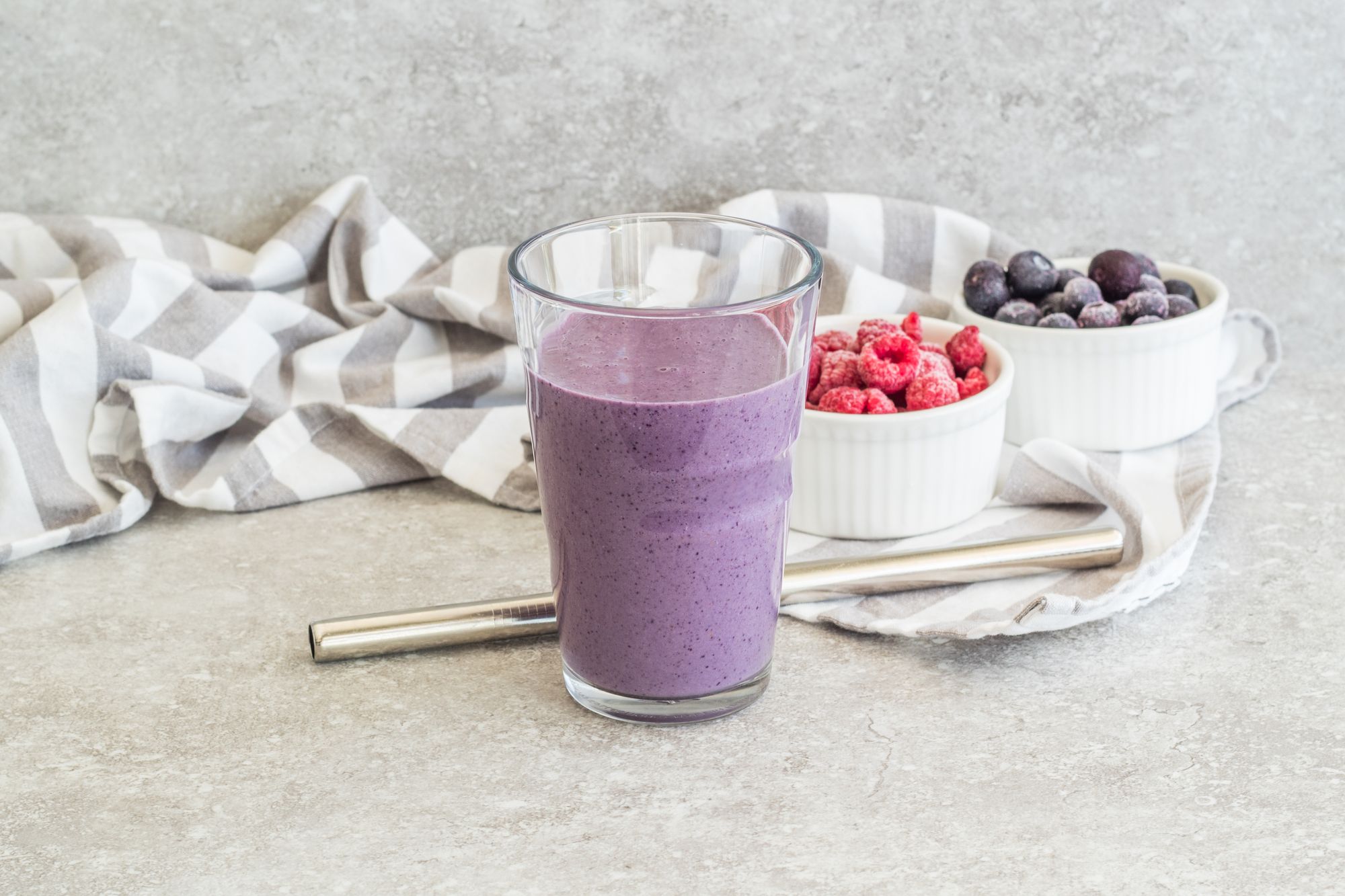 6. Run a Contest or Raffle
During a Black Friday promotion, consider running a contest or raffle off a prize. Brainstorm fun prizes that your audience might value.
For example, when someone signs up to work with you one on one or registers for your group program, they also receive an entry to the raffle. Or run a contest to win a year's worth of meal plans made with That Clean Life. This is especially attractive as people get into the "new year, new you" mindset and start thinking about the resources they need to make healthy changes.
7. Pre-Sell a New Year Challenge
Speaking of New Year's goals, this is a great time to build motivation with your current and potential clients by offering a challenge. While they might not be ready to start just yet, during Black Friday, consider pre-selling a challenge that will begin in January. A pre-sale can help you gauge interest in a program before you put significant effort into building it.
Typically, a pre-sale offers a discount on the program, encouraging your clients to purchase it today. Set a start date for when the content will be ready so they know what to expect (which you can then continue to tease with a countdown).
8. Offer a Private Coaching Session as a Group Program Bonus
Group programs are a great way to help more clients in less time, but sometimes clients really do want that opportunity to speak to you one on one. Consider offering a private coaching session with the purchase of one of your group programs as a special Black Friday bonus.
Depending on the number of sign-ups you expect for the one on one calls, you may need to limit the number of private sessions you offer, but creating scarcity can encourage clients to sign up as soon as possible to snag a spot.
9. In-Person Grocery Tour or Kitchen Clean-Out Session
If you work with clients locally, a grocery tour or kitchen clean-out can be used as a bonus when clients purchase one of your one on one services or group programs.
Take them on a trip to a local store and talk about label reading, which brands you recommend, meal planning tips, and how to save money while grocery shopping.
Tip: Learn how to design a grocery store tour session.
Or, you could do something similar in their kitchen at home. Help them organize their pantry and suggest meals that can be made with staples they already have on hand. Hands-on experience is extremely valuable for clients, as it empowers them with the knowledge and confidence to make decisions moving forward.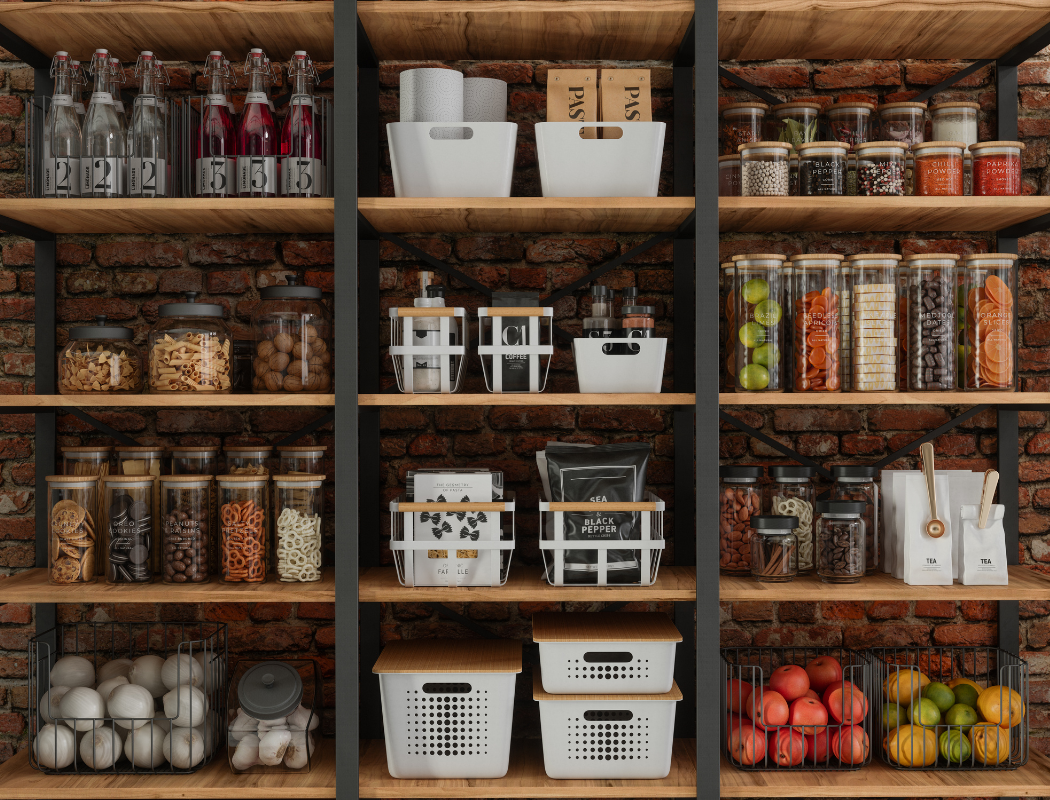 10. Create a Healthy Holiday Gift Guide
If you don't have your own products beyond one on one services, consider creating a healthy holiday gift guide. This might include products from online retailers that you recommend or that your clients would love. Some online retailers may also offer commissions when your clients make a purchase, helping boost your income even more.
Offer your gift guide as a standalone product or a bonus when they book a service during your Black Friday sale.
Don't Miss Out on Black Friday
Black Friday is an opportunity you don't want to miss out on. Offering discounts, bonuses, special promotions, raffles, or limited-time bundles can help you support your current clients and attract new ones in engaging and innovative ways.
That Clean Life is here to help bring your promotion ideas to life. Our recipe collections, personalized meal plans, and other resources can help you effortlessly create digital products that meet your client's needs and get them fired up about how you can help them transform their lives.
Check out our demo to see all the ways That Clean Life can help you create beautiful plans for your clients on Black Friday and beyond.