Heart disease is caused by the buildup of fatty deposits, or plaques, in the walls of the coronary arteries over many years. Diet together with physical activity and other lifestyle factors can help maintain a healthy heart and arteries.
That Clean Life now offers a Heart Health Program and Plant-Based Heart Health Program which focus on dietary measures to help lower blood cholesterol, improve blood pressure, decrease inflammation, and reduce the risk of heart disease. These programs feature heart-healthy foods and take inspiration from recommended cardiovascular eating patterns such as the Mediterranean Diet, Portfolio Diet, and Dietary Approaches to Stop Hypertension (DASH) Diet.
Our Heart Health Programs include a 7-day meal plan, itemized grocery list, recipes, prep guide, and supporting evidence. They can be customized based on your client's energy needs and preferences.
Here are the foods and key nutrients we included in our heart health nutrition plans based on scientific evidence.
Less Saturated Fat & More Healthy Fats
Our programs aim for a healthy balance of fats by replacing saturated fat in the diet with plant-based fats, which is shown to reduce the risk of cardiovascular disease. Our programs limit saturated fat and the sources of saturated we do include come from healthier foods like coconut yogurt, nuts, seeds, and lean protein options.
In a Mediterranean Diet, olive oil is the primary source of added fat and fish is an important protein. Our programs contain omega-3 fats from salmon and walnuts, and monounsaturated fatty acids from olive oil, almonds, and avocado. Almonds and almond butter is included daily in this plan as following the Portfolio Diet shows that eating five servings of nuts a week is associated with a decrease in cholesterol levels and coronary heart disease events. If your client is allergic to peanuts or tree nuts, you can swap these for seeds.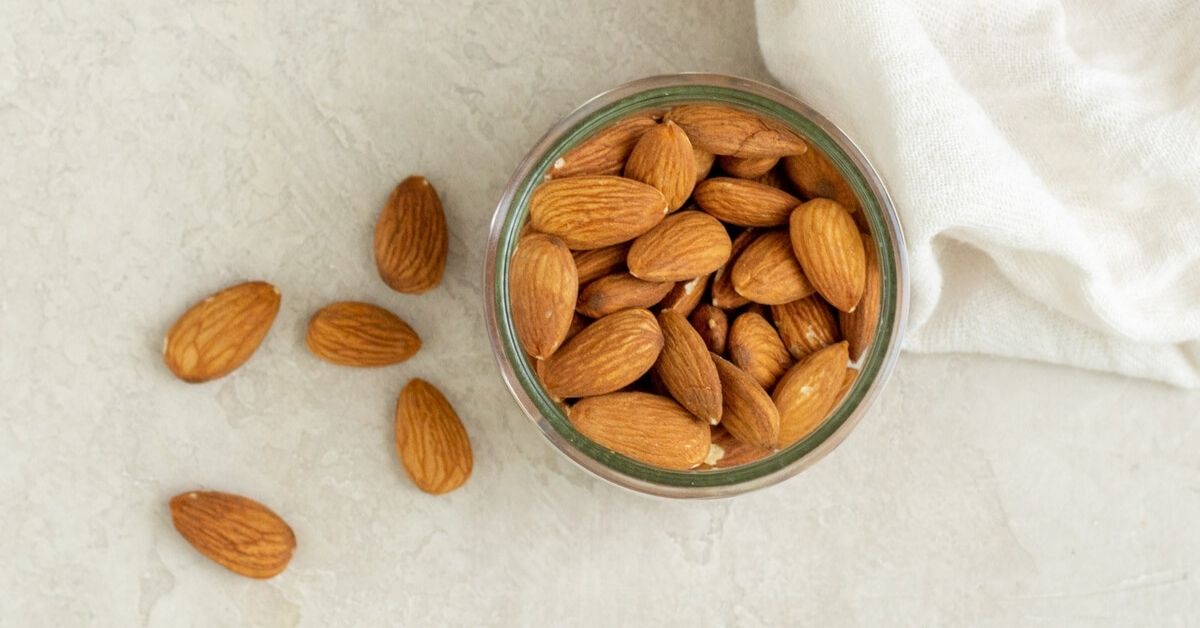 High Fiber
Getting enough daily fiber is associated with lower blood pressure and reduced inflammation. This program is rich in fruits, vegetables, whole grains, and legumes to help your clients meet their fiber needs. These foods also contain naturally occurring plant sterols which can help lower cholesterol. Soluble fiber found in foods like oats, chickpeas, bananas, and berries is incorporated into the programs and has shown to improve glycemic control and lower cholesterol levels.
Tip: Use That Clean Life's filters to easily find recipes that meet your client's macronutrient and micronutrient requirements. For example, you can filter for recipes that are low in saturated fat, high in fiber, and low in sodium.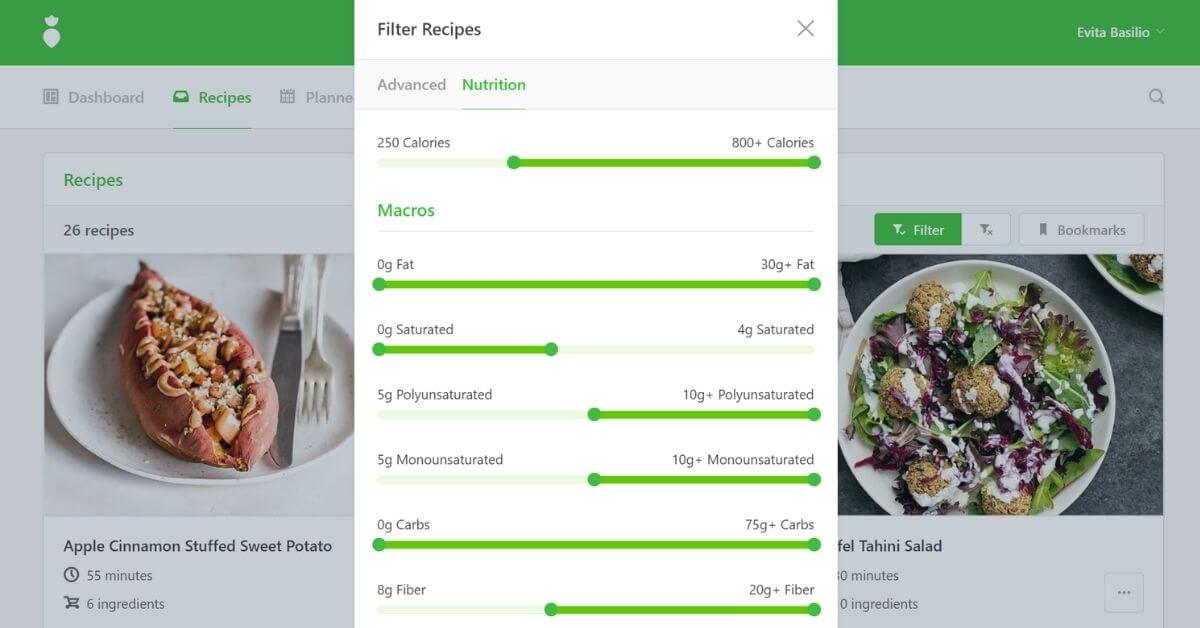 Low Sodium
Guidelines recommend restricting sodium to less than 2,000 milligrams per day to prevent or treat hypertension and reduce the risk of stroke and cardiovascular disease. We've carefully designed these programs to meet the sodium limit as you can see from the daily nutrition totals.

Tip: If cutting back on salt is a tricky change for your clients, using salt-free seasoning blends or herbs and spices can help boost flavor and ease the transition. It can take several weeks for your client's taste buds to get used to less salty foods.
Soy Protein
The Portfolio Diet has shown that including soy protein daily reduces levels of bad cholesterol and improves good cholesterol levels. Our Plant-Based Heart Health Program incorporates soy protein from foods like tofu and edamame for at least one meal per day. The other meals and snacks contain high fiber protein sources from black beans, chickpeas, and hummus.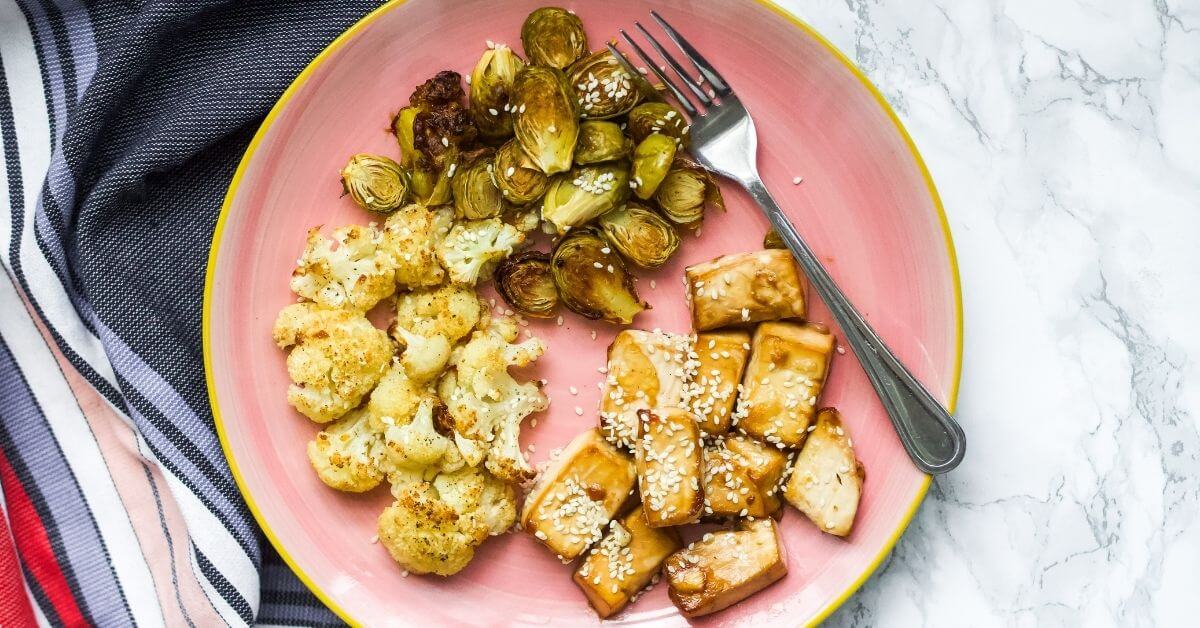 ---
If you are already a member of That Clean Life, you are ready to start creating your Heart Health Nutrition Program right away! If you are not yet a member of That Clean Life, you can learn more and sign up here.