We had the pleasure of sitting down with Kayley George, anti-diet Dietitian and founder of The Healthy Weight Loss Dietitians, to discuss how That Clean Life has played a big role in the success of her signature Ditch the Diet coaching program.
The Healthy Weight Loss Dietitians are a team of six dietitians and two therapists who help busy women lose weight and regain control of their health without restrictive dieting.
Meal Planning as a Core Pillar
Custom meal plans have been a core pillar of the Ditch the Diet program since day one. With a large client base, Kayley and her team need an efficient way to create and deliver customized meal plans.
"90% of people want meal plans. Eventually, you want to get those training wheels off and teach them how to meal plan independently, but when someone is getting started, meal planning is a really important tool."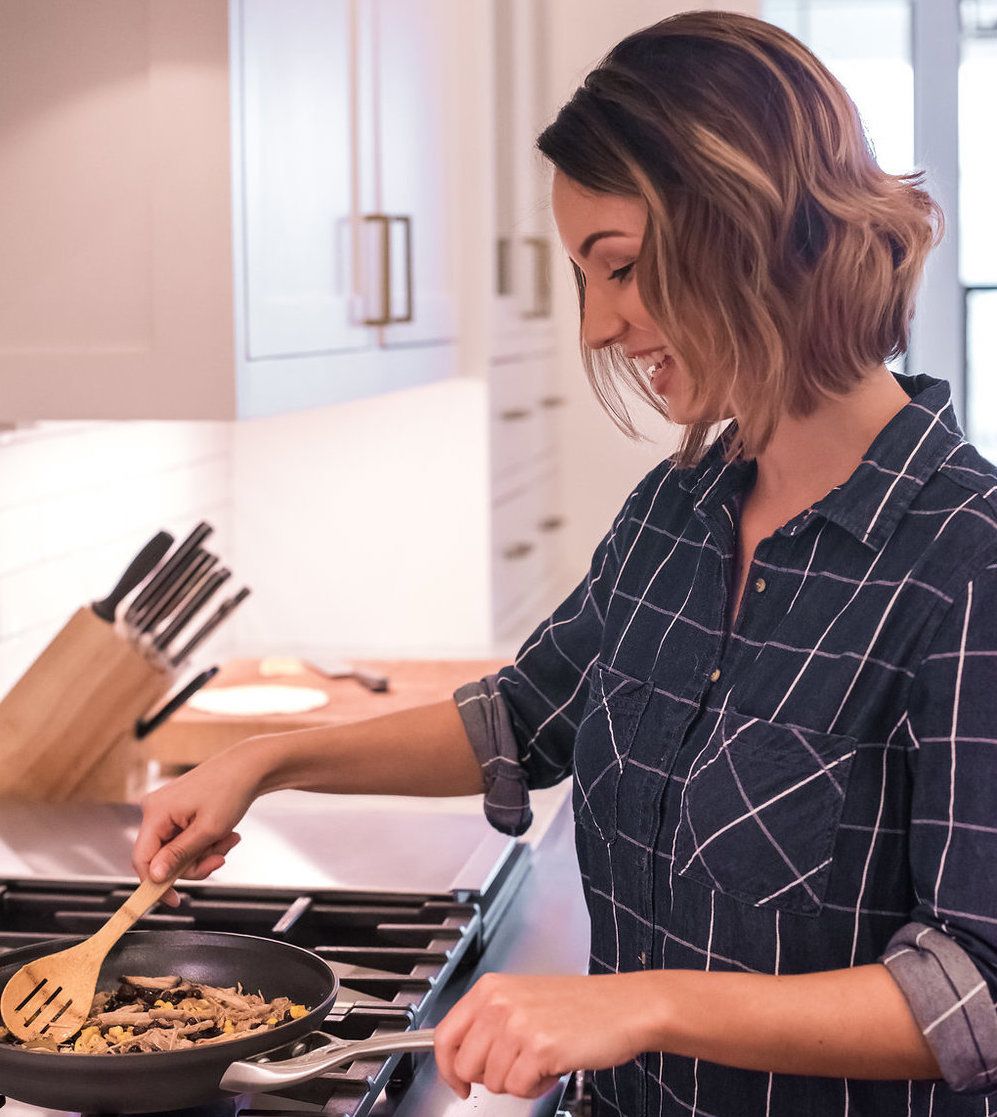 In Need of a Better Solution
Before finding That Clean Life, Kayley was using Google Docs to pull recipes together. She quickly knew this method wasn't sustainable. Kayley needed a more professional process and tool.
Finding the Right Meal Planning Tool
Kayley has tried other meal planning software but ultimately chose That Clean Life because it checked all the boxes on her list including professional presentation, the ability to add her business branding, and easy customization. It is user-friendly so her growing team can easily learn how to use the software.
Kayley also loves that all of That Clean Life's meal plans and recipes include accurate nutrition analysis. Not to mention, she's always getting positive feedback from clients about the taste, quality, and how easy the recipes are.
"That Clean Life is a fundamental part of our program and it wouldn't be what it is without the software. Anytime I have ventured off and tried another software, I just come right back to That Clean Life. Nothing else beats this, it's the best in the industry."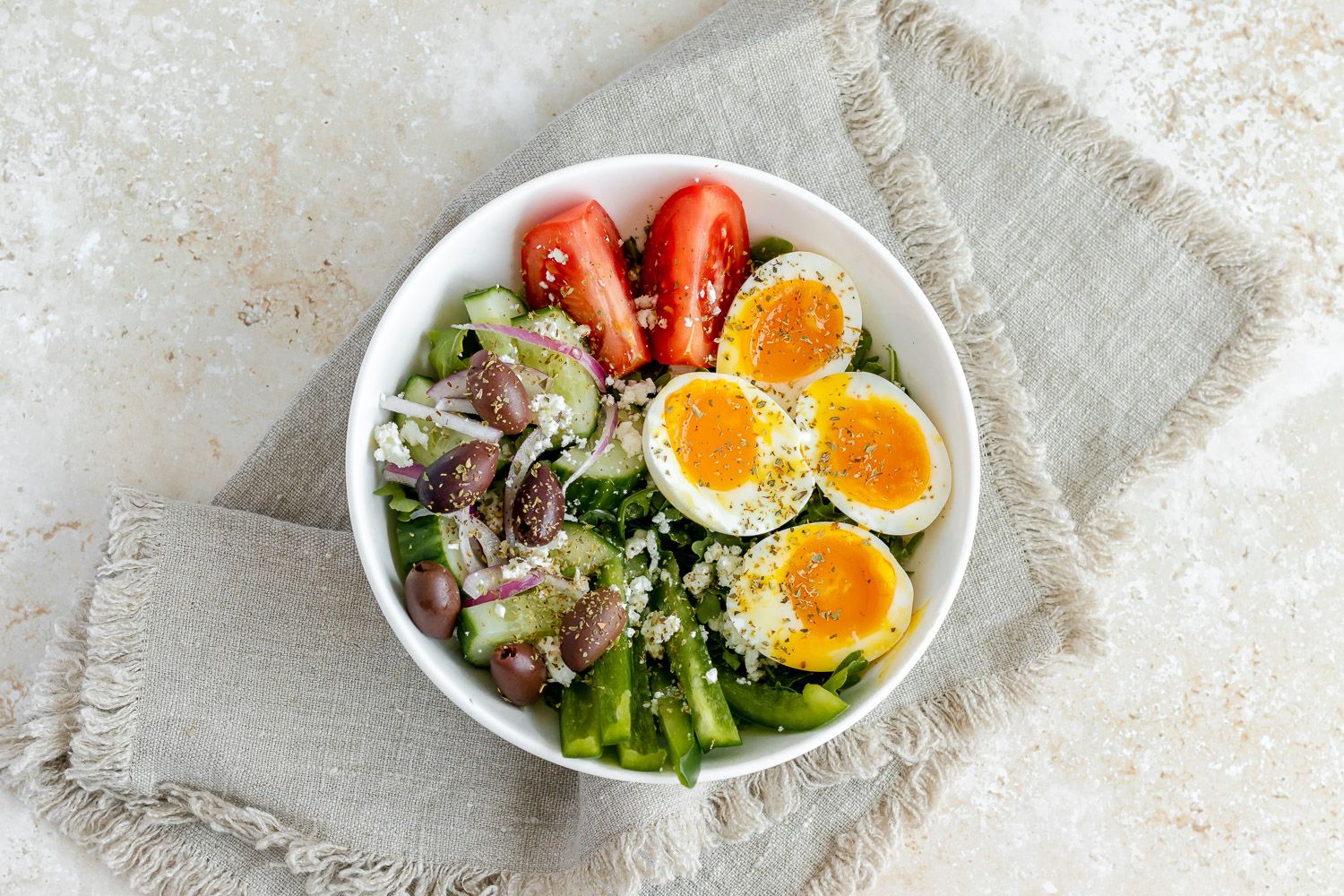 Easily Customizing Meal Plans for Every Client
The Healthy Weight Loss Dietitians create custom plans for each client based on their budget, kitchen appliances, time, calories, macronutrients, medical conditions, and the number of family members.
"We have different ways to meet people where they are at, their level of expertise, and their lifestyles. We do so much customization in our meal plans and find it easy to create plans from scratch."
Kayley explains that they offer three different types of meal plans:
PPP (Prep, Plan, Prevent): This type of meal plan is for clients with an unpredictable schedule, who eat out more often, or who have limited time for meal prep. It focuses on planning and prepping for just one meal that the client is most inconsistent with, such as dinner.
Traditional Meal Plan: This type of meal plan includes breakfasts, lunches, dinners, and snacks. It runs for six days to allow for flexibility and to practice the 80/20 rule (eating healthy meals 80% of the time and having more freedom with the other 20%).
The Builder Meal Plan: This type of meal plan teaches clients to do their own meal planning by providing them with a collection of recipes and a blank meal plan template.
Typically clients start on the "Prep, Plan, Prevent" plan and gradually advance to a traditional meal plan. Once they are ready, they then move on to the builder option where they learn how to create their own meal plans.
Using That Clean Life, Kayley and her team can provide interactive meal plans where clients can make edits. The team can give feedback and check in on whether clients are viewing and using their meal plans which adds a level of accountability.
Meal Plans That Clients Actually Follow
One common problem that dietitians face when providing meal plans is that clients don't use them. To avoid this, The Healthy Weight Loss Dietitians start off by providing a one-week meal plan to reduce overwhelm. Clients are asked to provide feedback as they work through this first meal plan. From here, the team can take the feedback (such as foods the client dislikes or the type of meals they'd like to see more of) and use it to improve on their next plan.
The Ditch the Diet Program is six to eight months long, so the dietitians get to know the clients really well and providing custom meal plans that the clients love becomes easier with time. As labs are completed and nutrition goals change, the meal plans are tweaked to match these. Clients also get access to weekly office hours and monthly deep dives on different nutrition-related topics which also helps to increase dietary adherence.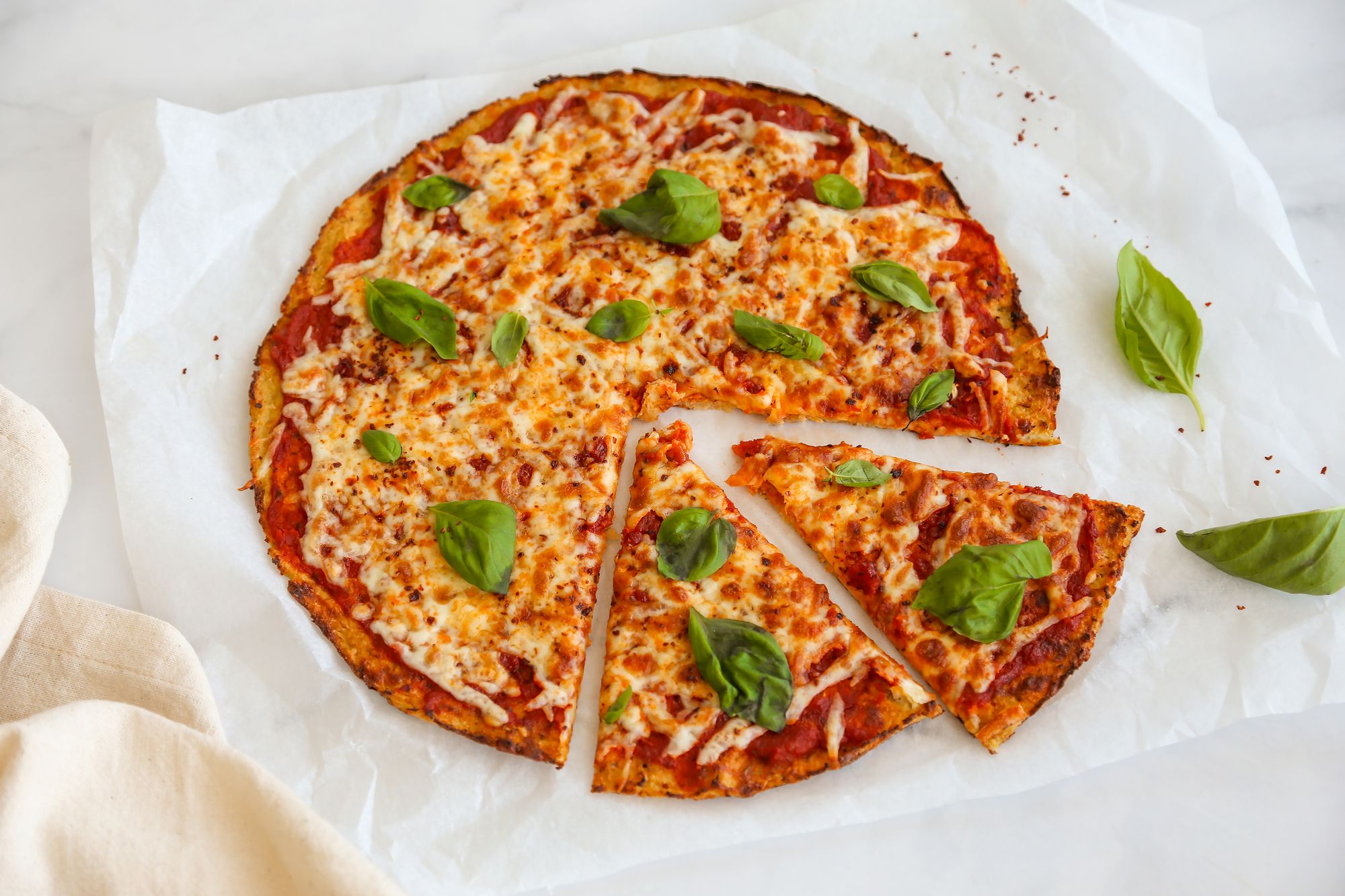 Great Meal Plans Attract New Clients
Not only does That Clean Life help The Healthy Weight Loss Dietitians to provide an amazing experience to all their clients, but it also helps them attract new clients too.
Kayley also uses That Clean Life to create digital downloads like sample meal plans which act as freebies on her website. She gives these away to prospective clients for free as a way to grow her mailing list.  
To nurture the leads on her mailing list, Kayley sends out a weekly meal plan newsletter that includes a free six-day meal plan. This gives those on her mailing list free value and a taste of what it is like to work with The Healthy Weight Loss Dietitians.
Kayley has found she gets a lot of word-of-mouth referrals as clients tell their friends or post on social media about how fun, easy and delicious the recipes are. That Clean Life adds new recipes regularly and also gives Kayley the ability to add her own recipes.
"Clients tell me so often that one of the reasons they join is they have seen and tried the recipes and love them. I love how many new recipes come out weekly. I'm always looking for new ones and I've got some of my favorite recipes that I pull in."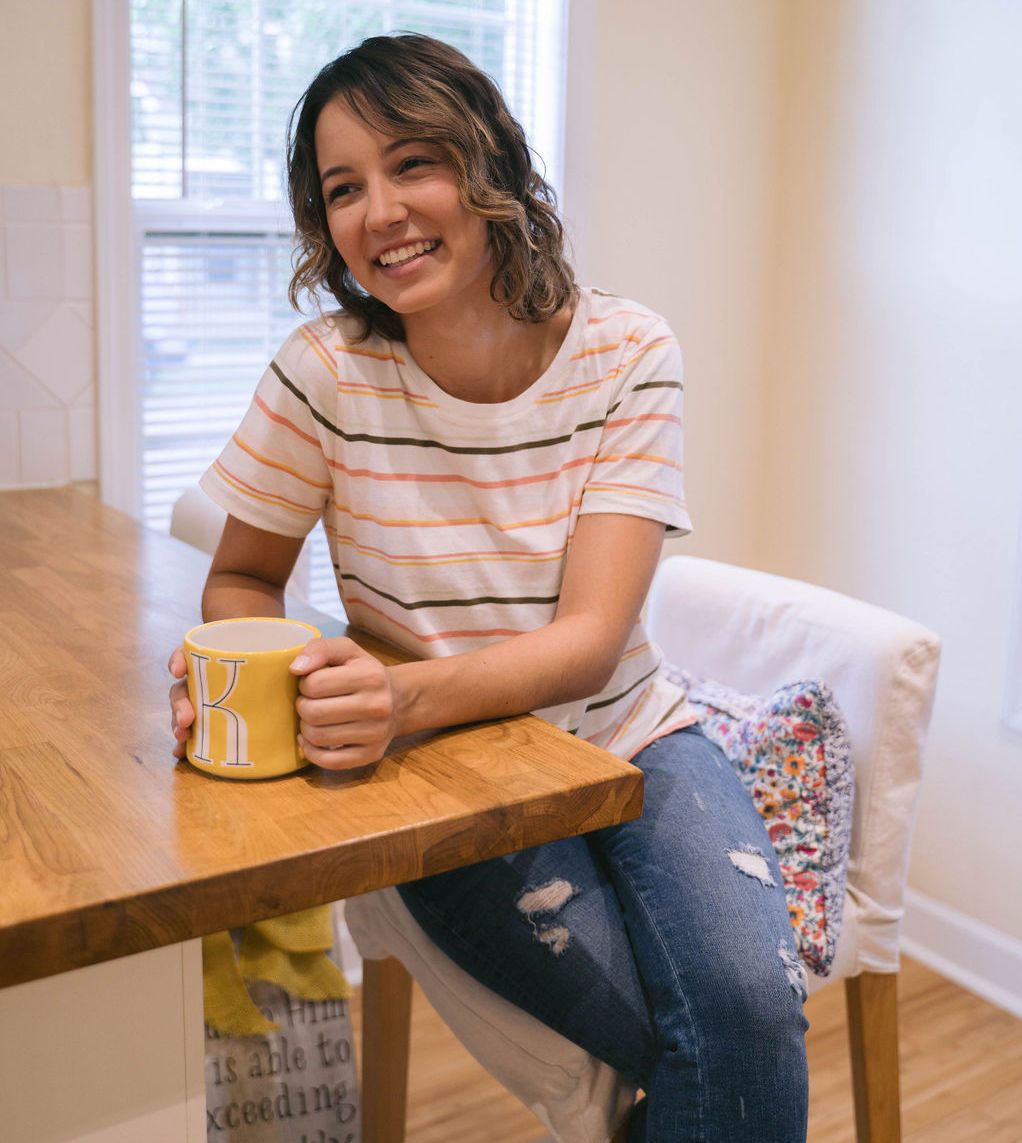 Is Investing in That Clean Life Worth It?  
Absolutely. Kayley explains That Clean Life keeps their clients engaged over a longer period of time and has them returning for more.
"We would lose so much value in our program if we didn't have That Clean Life. A lot of our clients stay on in our program longer or come back because they want to keep getting meal plans. It's a huge value to our bottom line because it drives clients to our program and to stay in the program."
To learn more about Kayley George and The Healthy Weight Loss Dietitians, check out her website or follow her on Instagram.