When I talk with health professionals about their pricing choices and suggest that they could raise their prices, the response is always the same.
"I don't know if I can do that…" or "I guess I'd just feel bad."
Real talk: you can absolutely raise your prices and you don't need to feel bad about it.
Do you think that the grocery store feels bad for pricing organic celery at $6 in the midst of a celery juice craze? Heck no. It's supply and demand baby! If you've been seeing clients for a few years and you've invested in business tools or education along the way – it's time.
I sat down with That Clean Life member Jordan Bruce, a Registered Holistic Nutritionist offering in-person and online nutrition consultations. Recently, she decided it was time to increase her prices and she's sharing exactly how she did it.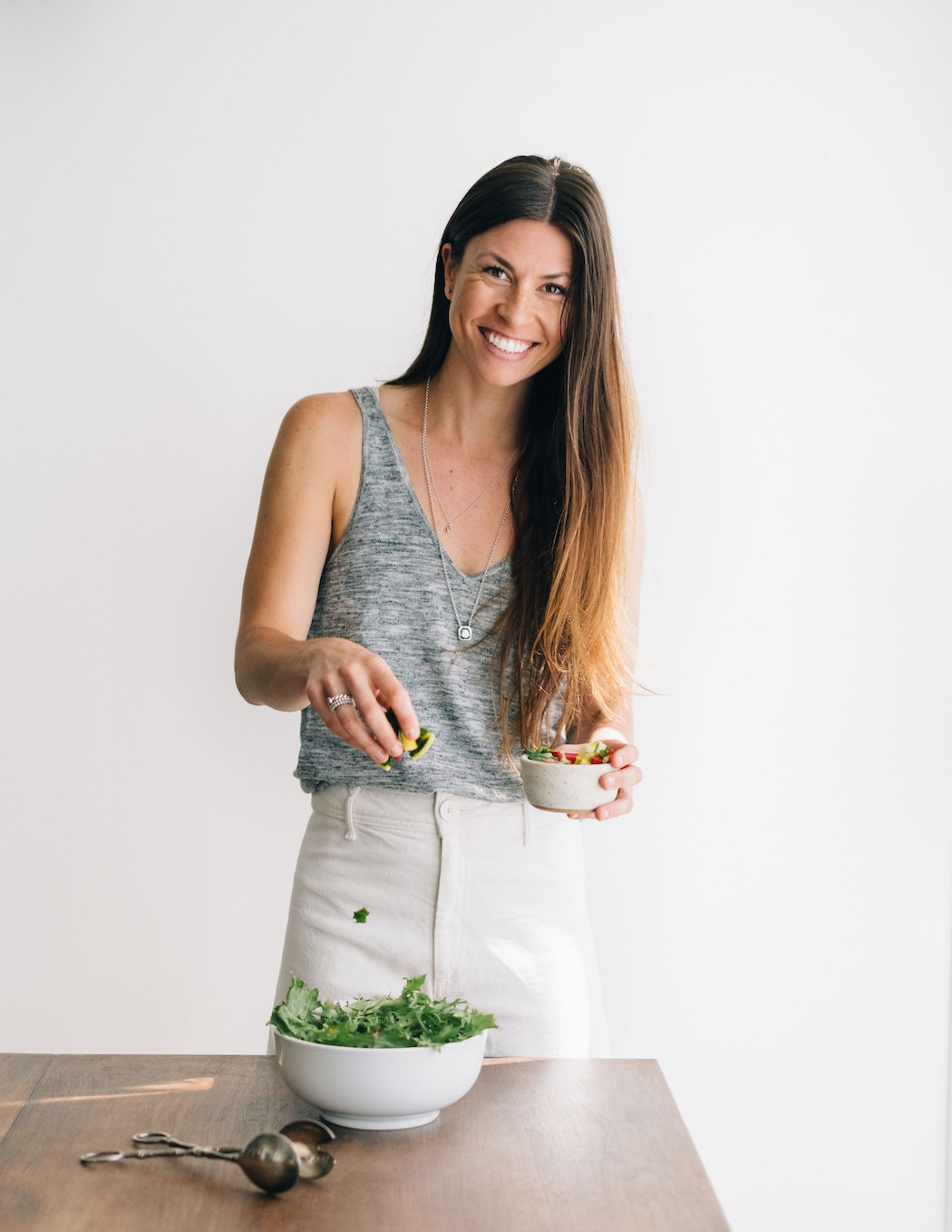 What She Charged Before
When Jordan was starting out, she based her prices on the clinic she was working at and what they thought clients would pay for holistic nutrition. These prices didn't take into account her own expenses, the time she was putting in between appointments, and what she needed to earn on a monthly basis.
In the beginning, Jordan was charging $140 for a one-hour initial consultation and $75 for a 30-minute follow-up.
What She Charged After the Increase
After leaving the clinic and moving to an office with higher rent, Jordan realized that it was time to increase her prices. She now charges $162 for a one-hour initial consultation and $99 for a 30-minute follow-up.
"I knew I would need to charge more than others in the field as I have a very high mortgage, expensive equipment for live blood analysis and rented an office space versus meeting at cafes. I feel comfortable with my new rate and feel the years of working in an integrative office before becoming an RHN increased my knowledge to assist clients."
Jordan also changed her on-boarding process for clients when she realized that the time she was spending behind the scenes on the first follow-up was significantly more than a typical 30-minute appointment. Clients now book a 45-minute first follow-up after their initial consultation. The cost of this first follow up is $120.
How She Added a Package to Her Services
Rather than offering one-off consultations and waiting for clients to book a follow-up, Jordan decided to add a three-month package option called "Planting Seeds for Health."
For $659 clients who book this package receive:
1 x 60-minute initial consultation
1 x 45-minute first follow-up
2 x 30-minute follow-ups
Wellness Plan with food and lifestyle recommendations
Custom supplement plan
Customized meal plans
Unlimited email support for three months
Encouraging clients to book a three-month package can increase engagement and retention. This will lead to more referrals down the road as your clients get amazing results.
"In the beginning I was focusing too much on potential clients. If I charge too much, will they book with me? How do I stand out from others? I didn't have the experience or knowledge when new to make an educated decision. After charging $100 for 5 hours of work, I realized something needed to shift."
Jordan creates customized plans for her clients using That Clean Life which makes it simple and fun to create meal plans in less time. The hours she has to put in behind-the-scenes have been reduced.
Clients who do not purchase a package can add a customized 7-day meal plan to their wellness plan for $89.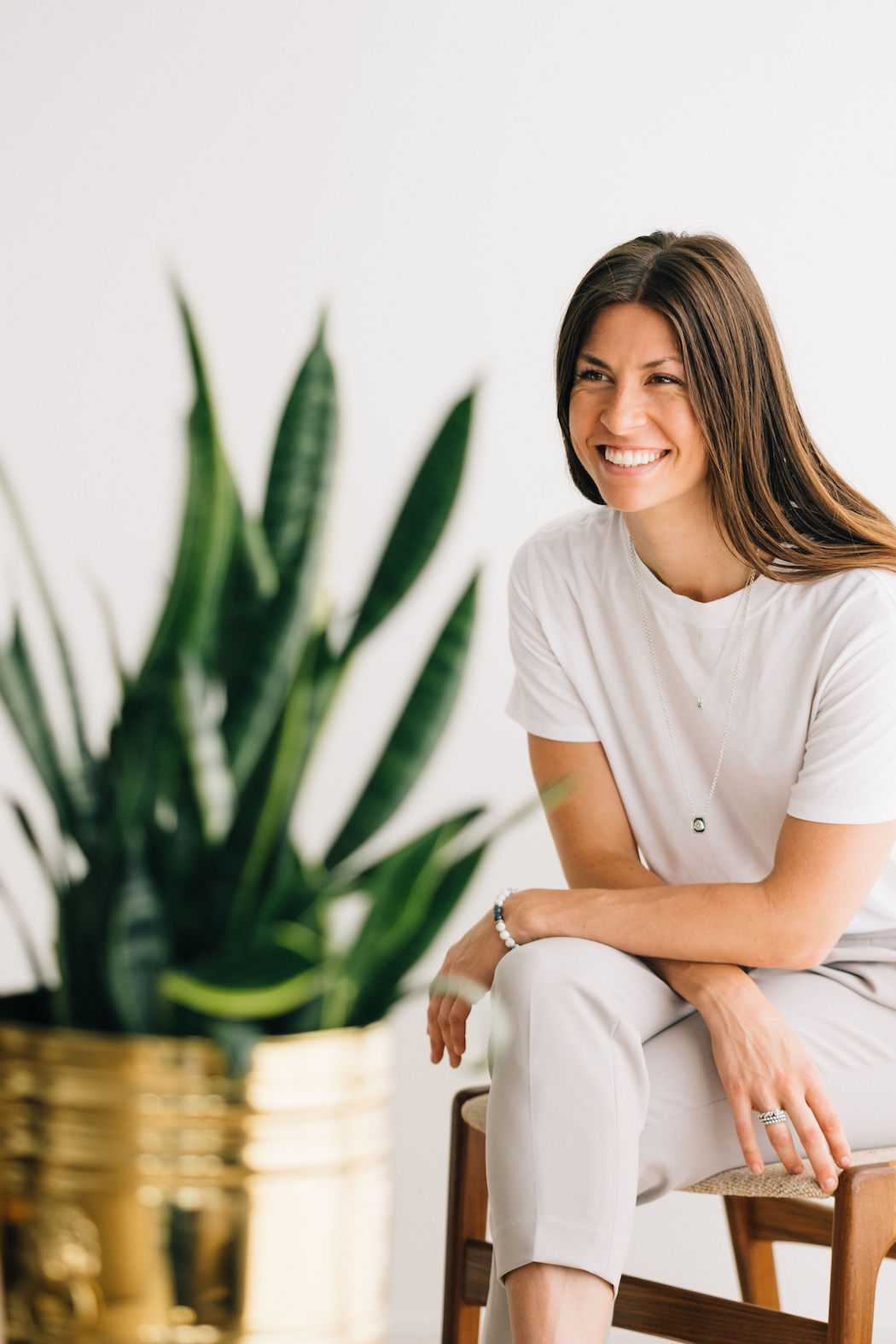 Rolling Out New Prices
Health professionals often worry that increasing prices will lead to questions, but for Jordan, increasing her prices was as simple as updating her website. She didn't make any apologies for the increase and none of her existing clients complained.
"I get a lot of new clients and repeat clients wait long periods of time before coming back to see me, so I did not grandfather previous clients in. No one mentioned my price increase. I feel the clients that want to see me and find my work valuable will pay. I want the client to feel committed to their health and prepared to invest in themselves while also being able to financially afford to seek help, it's a balance."
Like Jordan, you can absolutely raise your service prices if you're feeling like the time you're putting into client work is not paying off. Part of running a business means making difficult decisions about things like pricing, but if you make a decision and stick to it you will have more energy and resources to put toward growing your business.
Stay in touch with Jordan by following her on Instagram and leave your questions about raising prices in the comments section below!