The number one question we get from nutrition professionals is "how do I package and price my meal planning services and programs?". So today, we are excited to share that we have analyzed the numbers from over 1,000+ health professionals to give you a data-driven guide to pricing your services.
We have looked into what health professionals worldwide are charging, their services offered, client base, certifications, and designation to help you set your prices with confidence. Whether you are just starting out or you have years of experience but wonder what your colleagues are charging, this article is for you as we dive into:
Types of nutrition programs offered and how they are priced
How to incorporate and price meal planning services
What services are health professionals offering?
Before setting your prices, you should define the types of services you offer. While it may seem scary at first, limiting your services to just a few options might actually encourage more sales. Having too many services can be overwhelming, and a confused mind never buys.
We analyzed the services of 1,000+ health professionals and here are the most common services offered:
Initial consult
Follow-up consult
Meal Planning
One-on-one coaching packages
Group programs
Add-on services (grocery store tour, pantry makeover, cooking classes)
E-Books
The services you offer will vary based on your niche, whether you operate in-person or online, and what your clients need. Once you have decided on what services you will be offering, it's time to price your services.
How do health professionals price their meal planning services & programs?
All prices are in US dollars.
We found several factors that impact health professionals pricing:
Years of experience
Certifications
Education
Designation
Location
Target market
Initial Consult
Median price: $150
High end: $350
Low end: $70
Average hourly rate: $120/hour to $130/hour
If you offer one-on-one coaching, an initial consultation is a valuable way for a client to start working with you. Initial consults are typically 60 to 90 minutes long. Some practitioners choose to package their initial consult with a follow-up consult and meal plan.
Follow Up Consult
Median price: $80
High end: $130
Low end: $40
Follow-up consults vary in length from 30 to 60 minutes. Some professionals offer packaged follow-ups where the individual follow-ups were priced lower if the client purchased more consults. For example, a package of three to six follow-up consults was priced between $250 to $450.
Some practitioners also offer shorter 15-minute check-in consults, which is a great reminder that every minute of your time is valuable. These are priced at $45 on average, with professionals charging $80 on the higher end and $30 on the lower end.
Meal Planning
One-Week Custom Meal Plan:
Average price: $75
High end: $380
Four-Week Custom Meal Plan:
Average price: $190
High end: $800
Offering personalized meal planning as an add-on service is a common practice. Some practitioners offer meal plans on a weekly basis, or as a multiple-week packaged deal.
Professionals who offer meal planning for highly restrictive diets like SIBO or individual food sensitivity results tend to charge more. Professionals who offer basic meal plans for clients looking to generally eat healthier tend to charge less.
One-on-One Nutrition Coaching Packages
Pre-paid nutrition coaching packages are a great way to lock in a client for a longer time and can be advertised as a reduced cost per consultation for your clients. They can be offered as a combination plan of initial and follow-up consults, meal plans, and other add-on services like lab testing. From our research, we have seen health professionals offer four, six, or ten-week one-on-one coaching packages. Some health professionals even offer a 12-month option.
The most common type of nutrition package offered was an initial consult, three follow-up consults, and one personalized meal plan priced on average at $400, with professionals charging $600 on the higher end.
One-on-one packages were priced depending on their length. The most commonly offered program length was twelve weeks and was priced on average at $1,040 and on the higher end, $3,740
Group Programs
Four-Week Program:
Median price: $199
Higher end: $399
Lower end: $80
Six-Week Program:
Median price: $300
Higher end: $600
Lower end: $100
Three-Month Program:
Median price: $500
Higher end: $1,000
Lower end: $130
Six-Month Program:
Median price: $1,000
Higher end: $2,500
Lower end: $800
Running a group program can help you scale your business and reach more clients.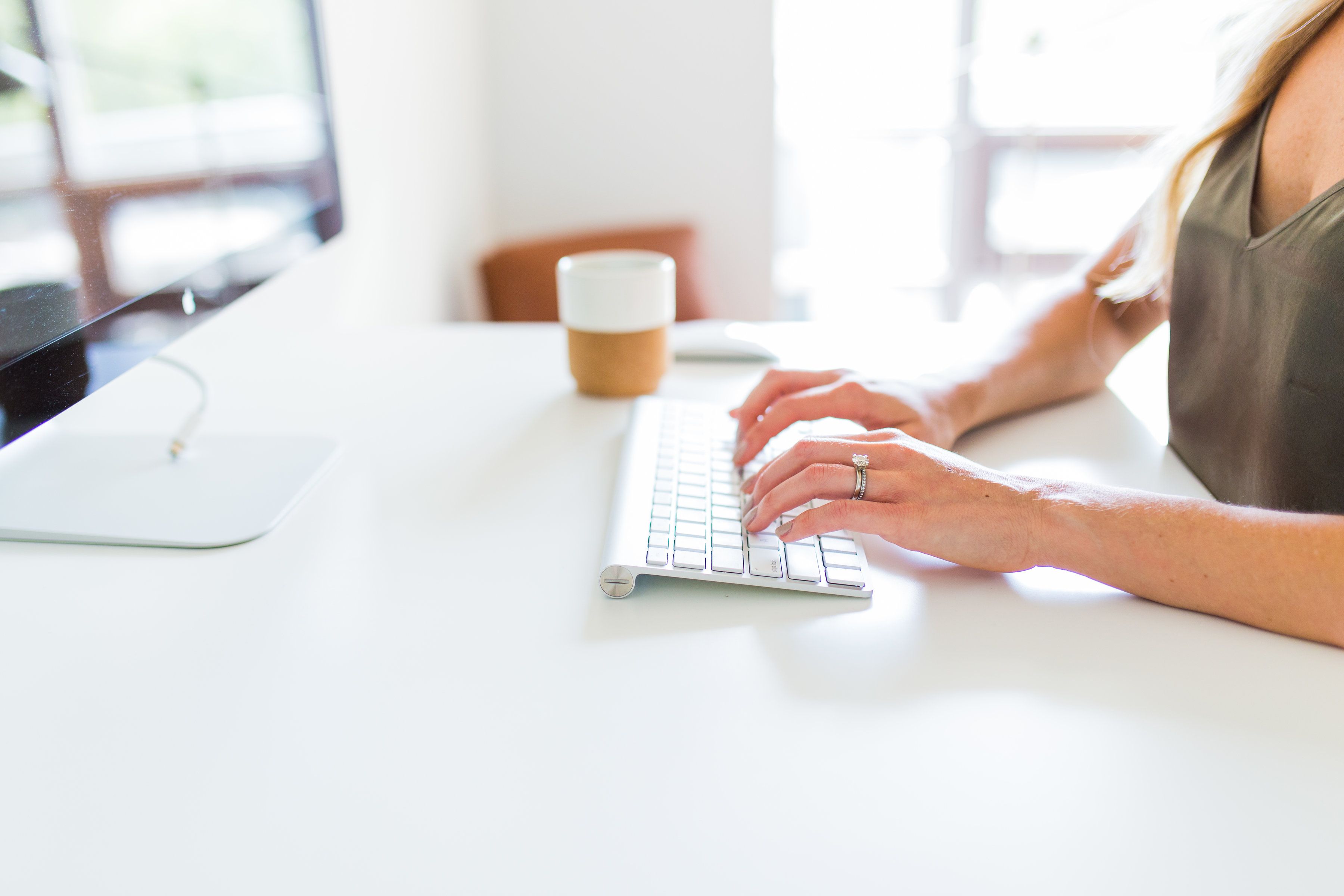 Add-On Services
Grocery store tour: $100 to $175
Pantry makeover or cooking class: $150 to $300
One of the best ways to educate your clients and help them succeed long-term is to take them out of a clinic setting and teach them about nutrition in the real world. Services like grocery store tours, pantry makeovers, and cooking classes are the perfect way to do this.
E-Books
Meal Plan:
Median price: $35
Higher end: $97
Lower end: $20
Six to eight weeks of premade plans were priced between $150 to $200.
Recipe Book:
Median price: $50
Higher end: $90
Lower end: $8
Ebooks and digital downloads like recipe books, meal plans, and meal planning guides are a super simple way to offer valuable resources to anyone who visits your website including current clients and potential clients. From our research, many professionals had either a recipe book or a selection of meal plans specific to their niche listed on their website. An important note is that these are not customized plans or recipe books. They are pre-made and all customers receive the same download.