If your clients love ice cream, then listen up.
Sweet and creamy.
Three ingredients.
Dairy-free.
NO ice cream maker required.
Less than 5 minutes to make.
We're officially adding this Pina Colada Ice cream recipe to our tried-and-true collection of nice cream flavors and you need to know about it.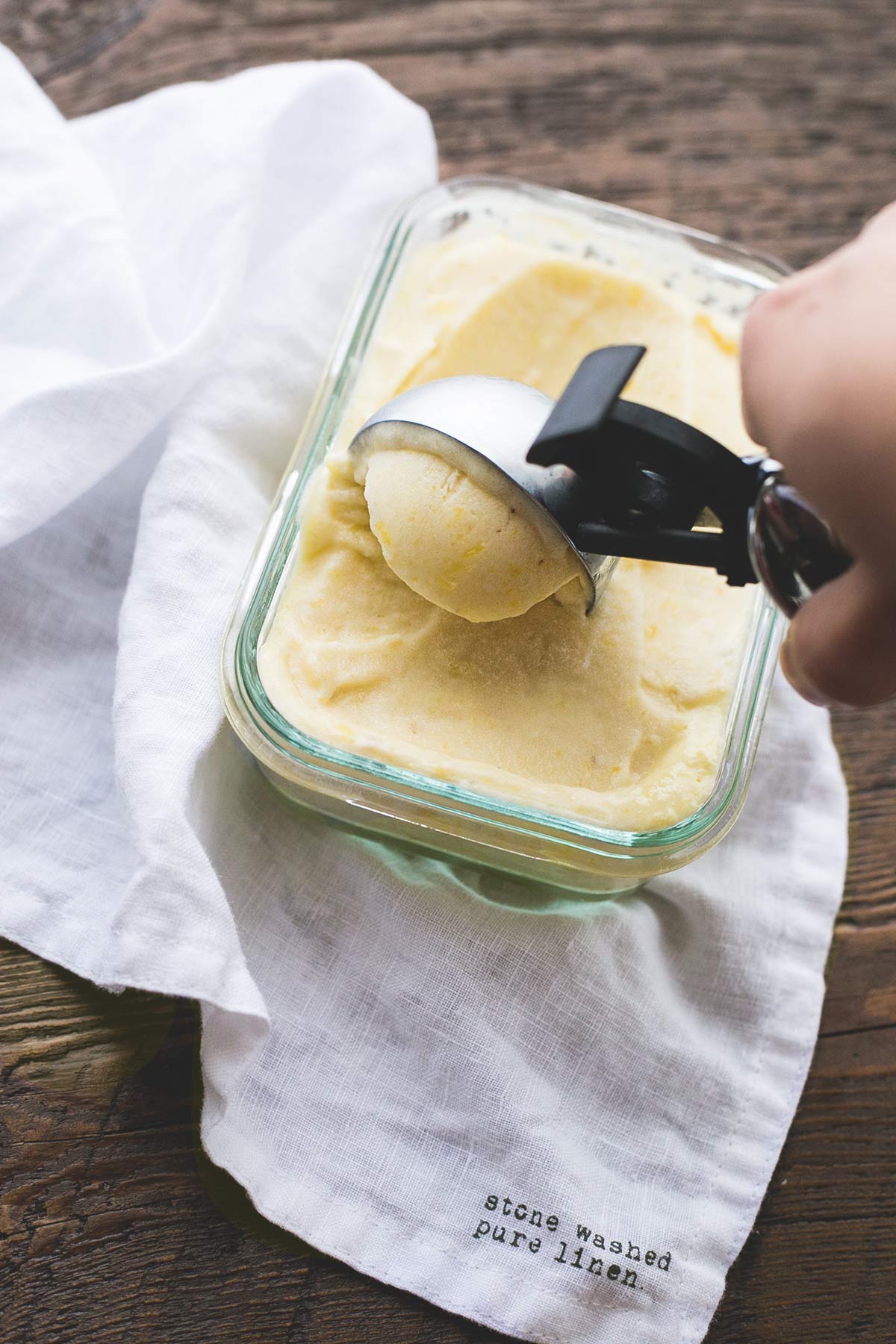 Remember when we discovered and fell in love with "nice cream" and recreated our favorite flavors and ate it almost every day? I'm talking strawberry, chocolate, green tea and even fresh mint chocolate chip ice cream.
This recipe is...
Dairy-free
Egg-free
Gluten-free
Nut-free
Paleo
Pescatarian
Soy-free
Sugar-free
Vegan
Vegetarian
Low FODMAP
Click here to add this recipe to your client's meal plan.
Here's the scoop.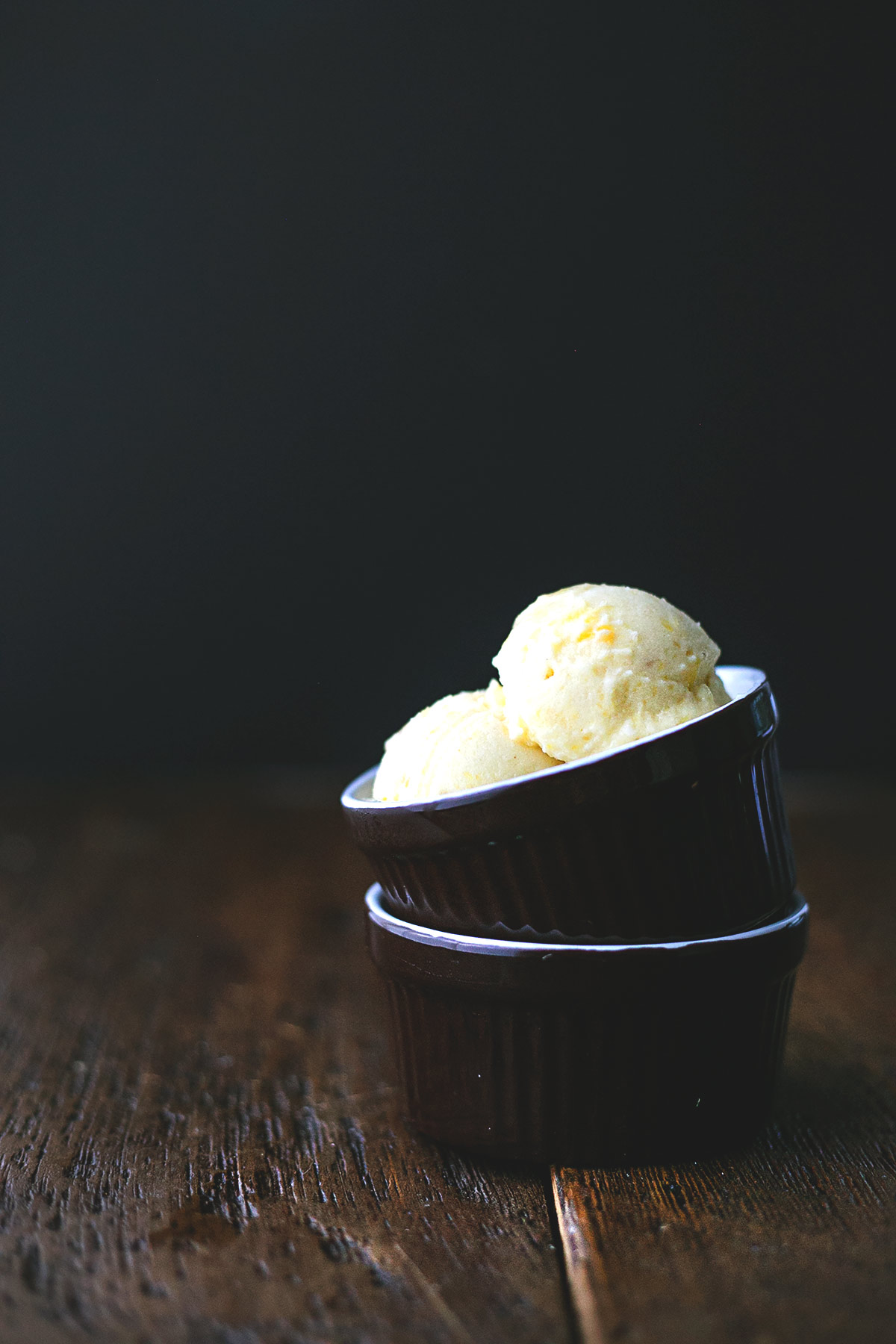 Three-Ingredient Pina Colada Ice Cream
Servings: 2
Time: 5 minutes
Ingredients:
1 Banana (sliced and frozen)
1 cup Pineapple (cut into chunks, frozen)
1/4 cup Organic Coconut Milk
Directions:
Add all ingredients to the food processor and blend. Occasionally scrape down the sides and continue to blend until smooth (approximately 3 minutes).
Scoop into a bowl and enjoy immediately as soft serve or for firmer ice cream, place in an airtight, freezer-safe container and freeze for at least 1 hour before scooping.
Add a splash of rum to make it boozy (optional)!