Overnight oats are the secret weapon against stressful mornings. They will take your clients less than five minutes to prep and the rest of the magic happens while they sleep.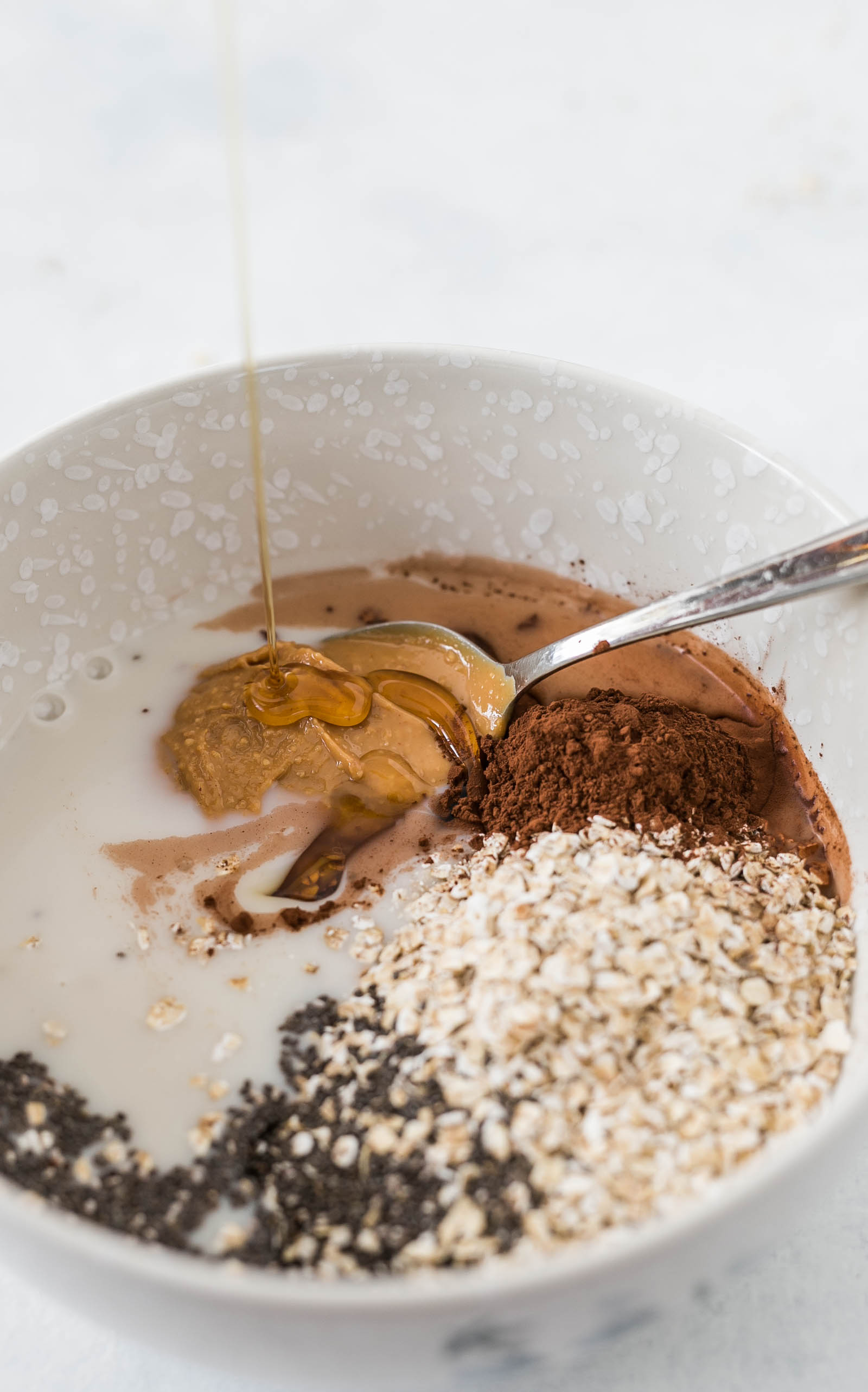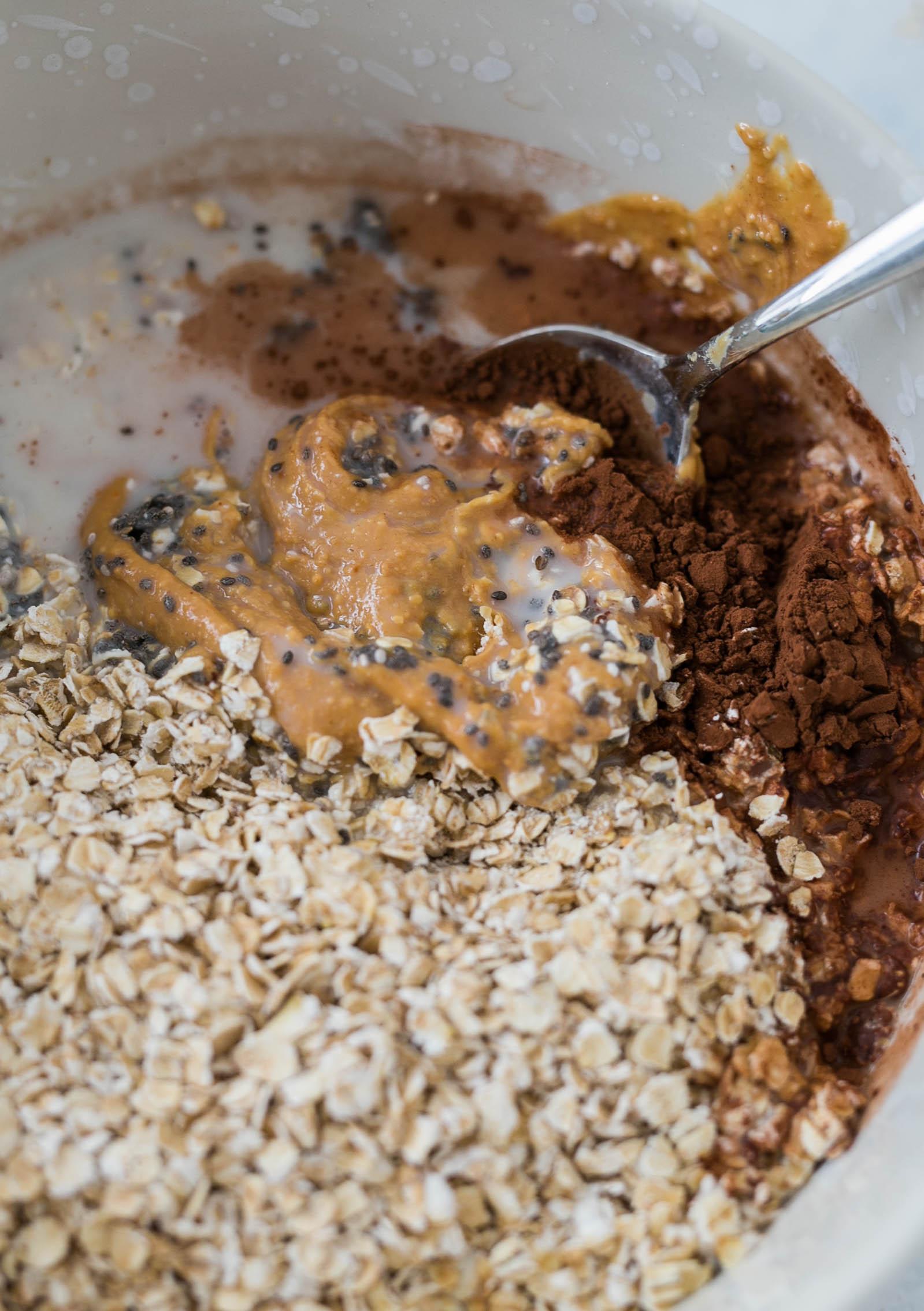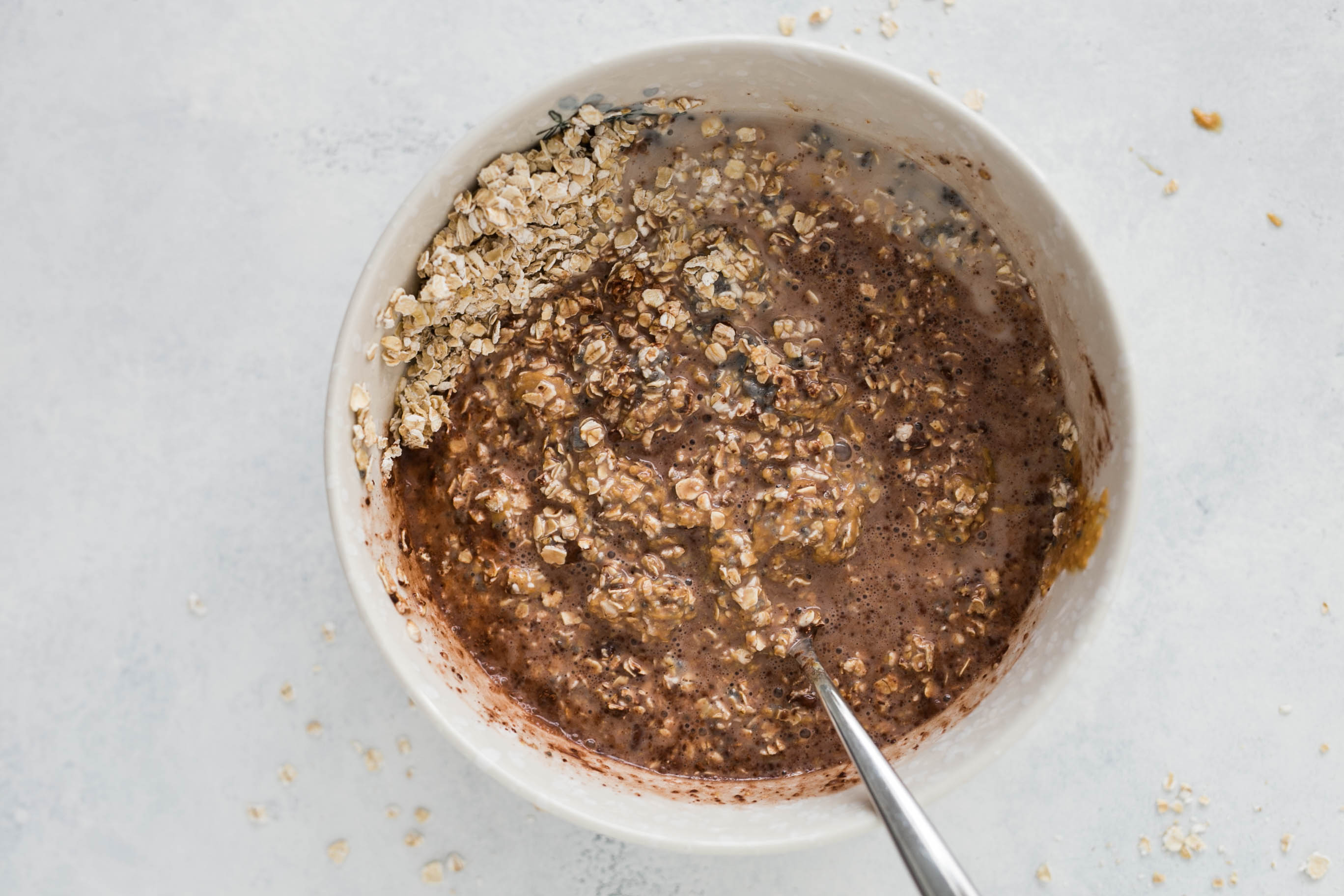 Encourage your clients to scoop the overnight oats into small mason jars and they've got a nutritious breakfast covered for the entire week.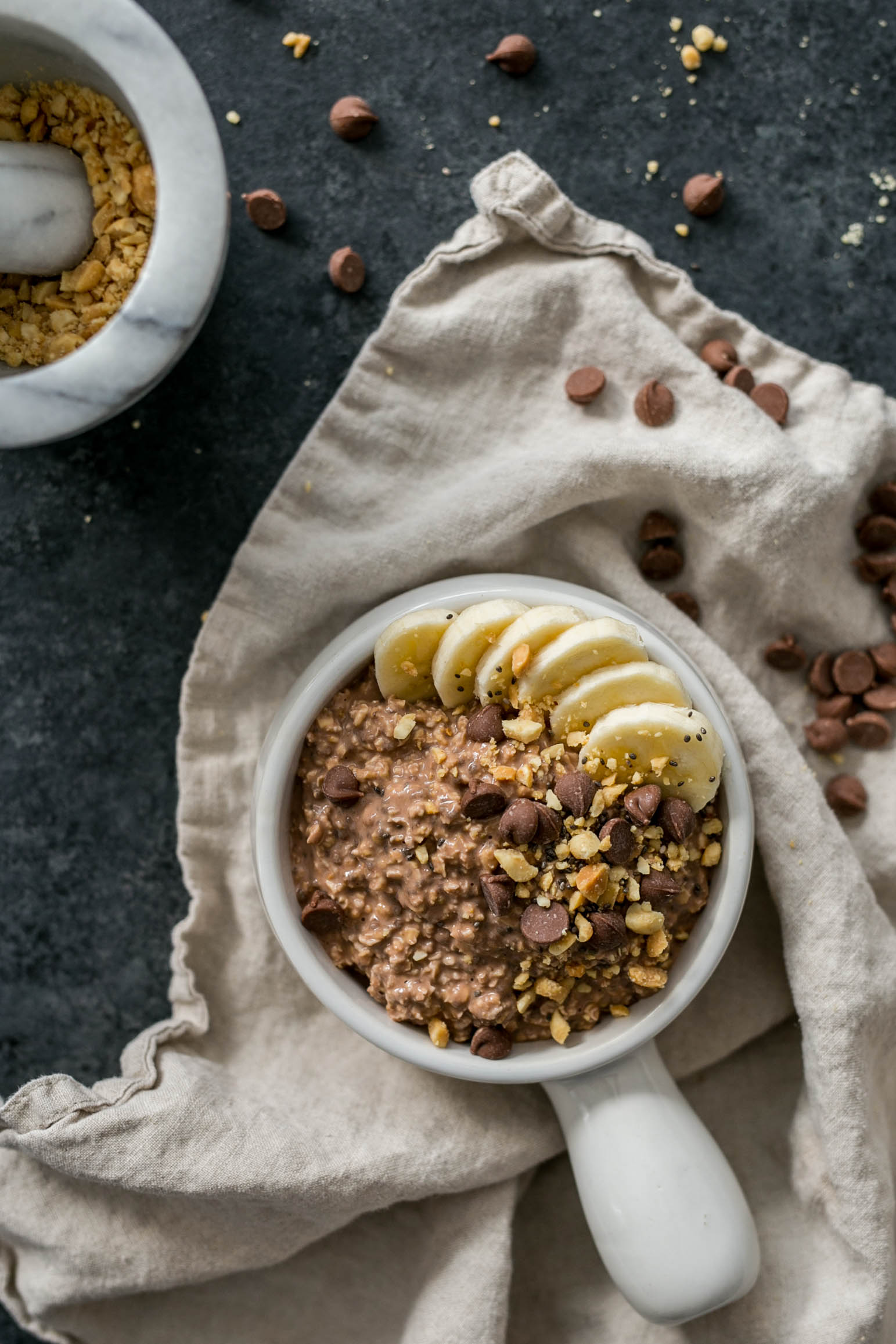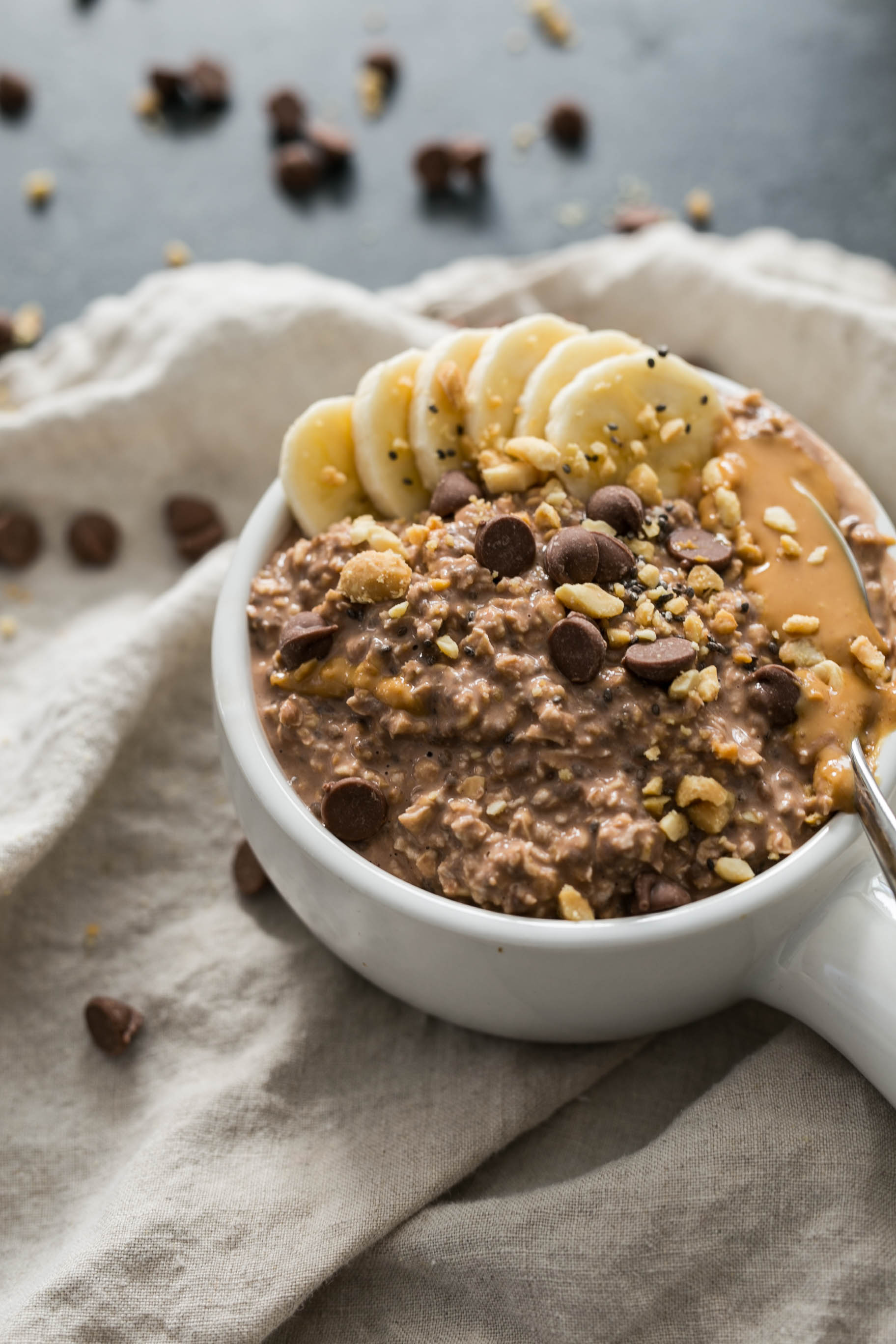 Peanut Butter Cup Overnight Oats
Makes: 3 servings
Time: 8 hours (overnight)
Ingredients:
1 1/2 cups Oats (quick or rolled)
1 1/2 cups Unsweetened Almond Milk
1/4 cup All Natural Peanut Butter
2 tbsps Chia Seeds
2 tbsps Maple Syrup
3 tsps Cocoa Powder
1/2 cup Water
Directions:
Combine oats, almond milk, peanut butter, chia seeds, maple syrup, cocoa powder and water in a large glass container. Stir well to evenly mix. Cover and store in the fridge overnight.
Remove from fridge. Divide into single-serving size jars or containers. Enjoy!
Notes:
Storage - Refrigerate up to 4 days or until ready to eat. Add an extra splash of almond milk and/or a drizzle of honey (optional).
Toppings - Banana slices, peanuts, shredded coconut, hemp hearts or chocolate chips.
Warm it Up - Heat in microwave for 30 to 60 seconds before eating.
No Maple Syrup - Use honey instead.
More Fiber - Add ground flaxseed.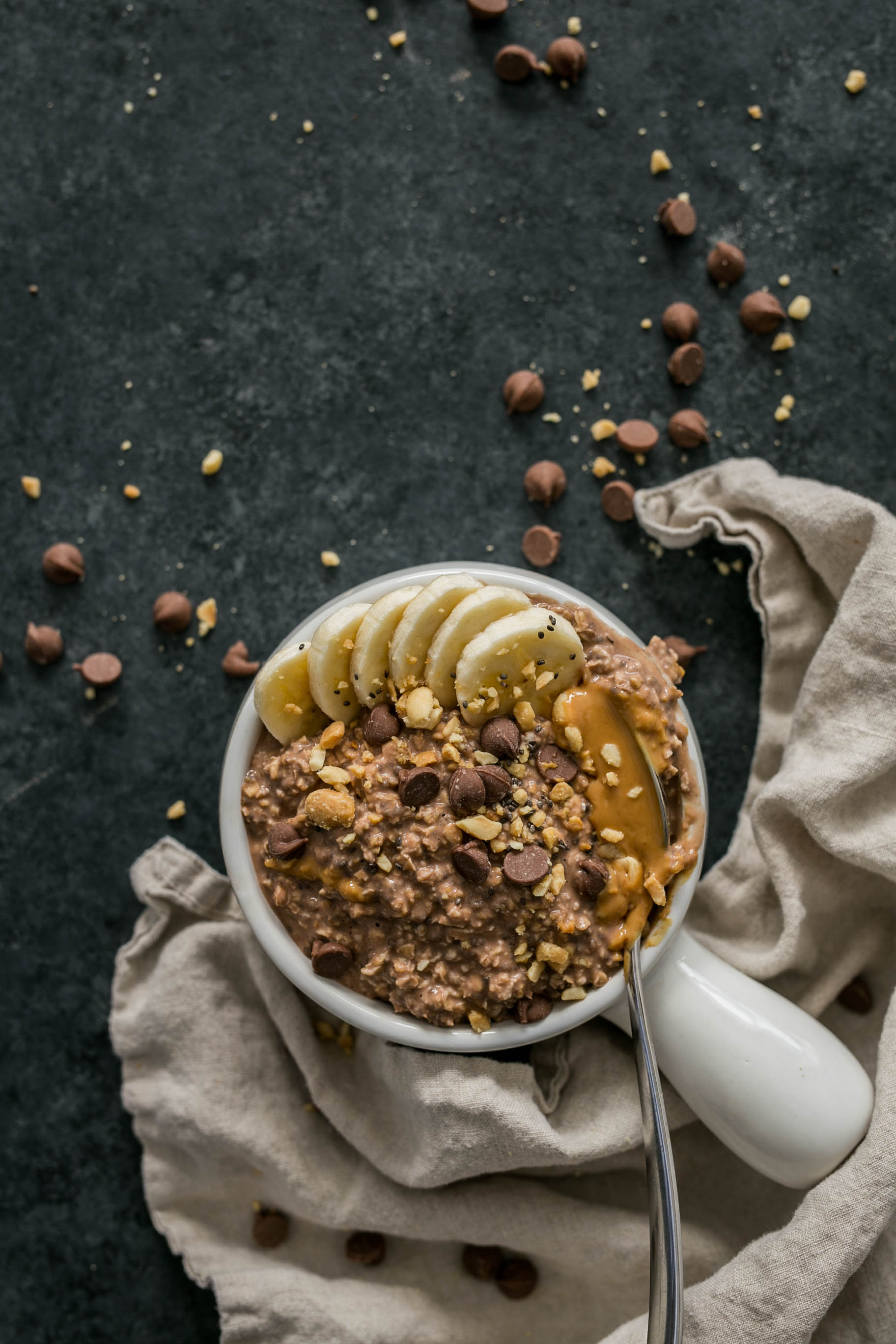 **Click [here](https://app.thatcleanlife.com/recipes/466) to add this recipe to your client's meal plan.**