Toothaches, gum pain, cavities, receding gums, or a sore jaw.
As a nutrition professional, you may initially think these oral health issues aren't something you can help with, but today we are going to convince you otherwise. The nutrition guidance you give can have a big impact on your client's oral health!
To get the scoop on oral health nutrition, we chatted with Registered Dental Hygienist, Heather Ling Medeiros, who explained that oral health issues are often a symptom of something else happening in the body.
"I like to use a whole health approach which helps connect the mouth to the rest of the body and get to the root (no pun intended) of what may be causing the sensitive teeth, gum problems, and cavities in the first place."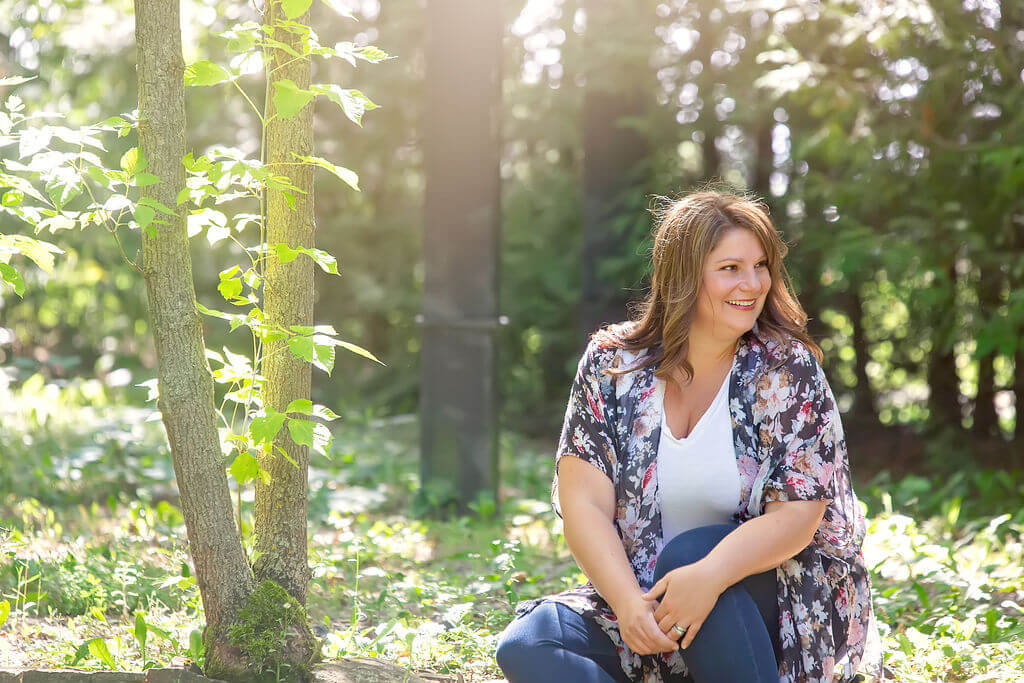 Nutrition is key when it comes to oral health but often overlooked and rarely discussed in traditional dental offices. According to Heather, nutrition is the number one priority when it comes to protecting your teeth, gums, and jaw from the inside out.
In this article, we will cover:
The what, when, and how of nutrition for oral health.
Important nutrients to support your client's oral health.
How to choose meals for clients looking to optimize their oral health.
Consider What, When & How Your Clients Eat
When it comes to supporting clients with their oral health, you must consider what, when and how they eat.
1. What Your Clients Eat
To optimize oral health, start with what your clients are eating. Incorporate whole foods rather than packaged or processed foods that are higher in sugar and create a more acidic environment in the mouth and body.
Heather explains that an anti-inflammatory diet rich in vitamins A, D, and K2, calcium, magnesium, and zinc is ideal for supporting healthy teeth and surrounding structures.
Tip: Use That Clean Life's filters to easily find recipes high in vitamin A, vitamin D, vitamin K, calcium, magnesium, or zinc.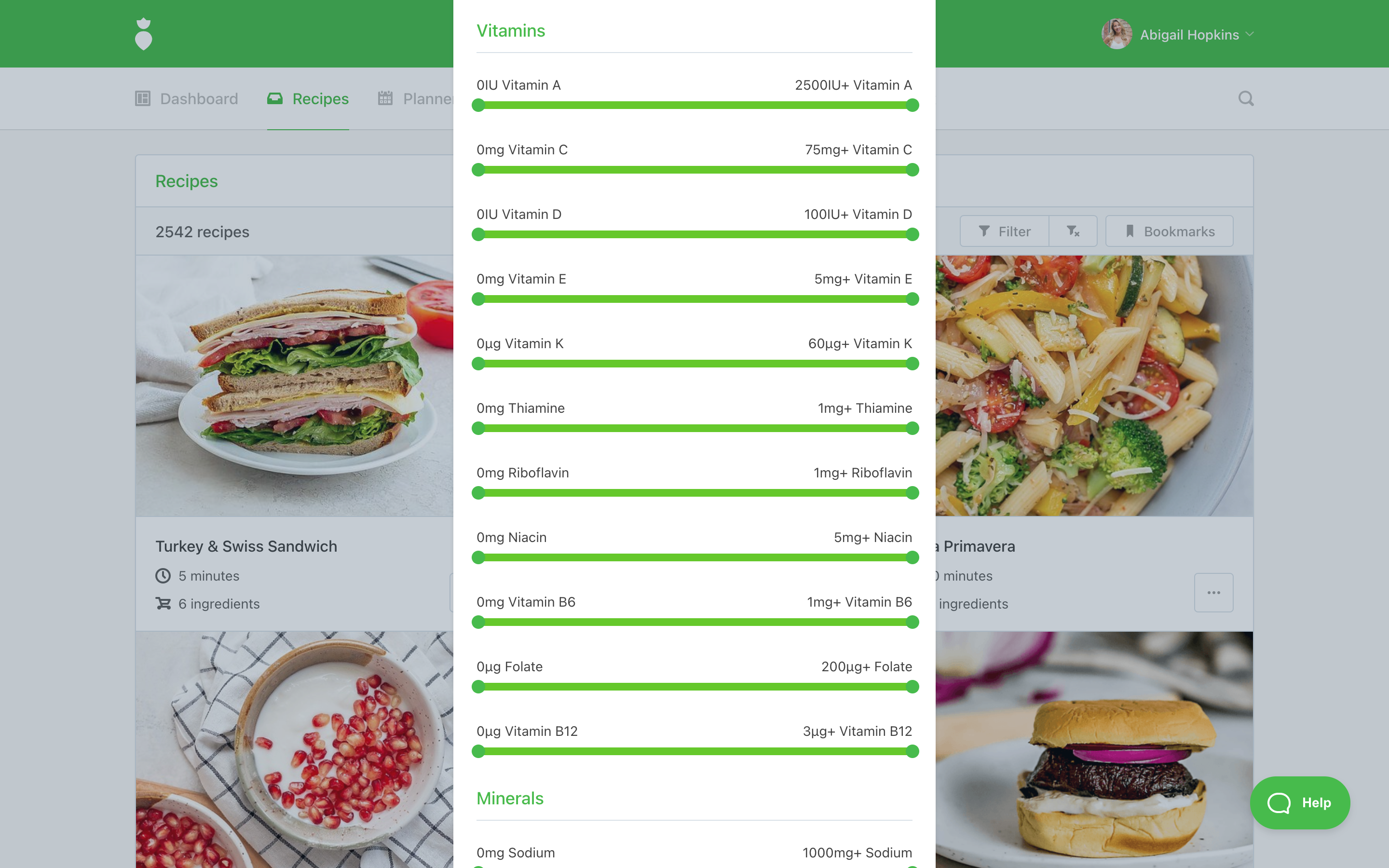 2. When Your Clients Eat
How often your clients eat can play a large role in their oral health, even if they are focused on whole foods. According to Heather, grazing and snacking often lead to sensitive teeth and an increased risk of cavities.
"Even healthy food choices can be acidic causing a 20-minute acid attack in the mouth after each bite making the teeth and the gums more vulnerable to damage."
Heather explains that suggesting your clients eat their food in one sitting (rather than grabbing a grape every time they pass the fruit bowl) will help prevent painful, costly problems.
Tip: Use customized labels on your meal plans to indicate what time you recommend your client to eat each meal.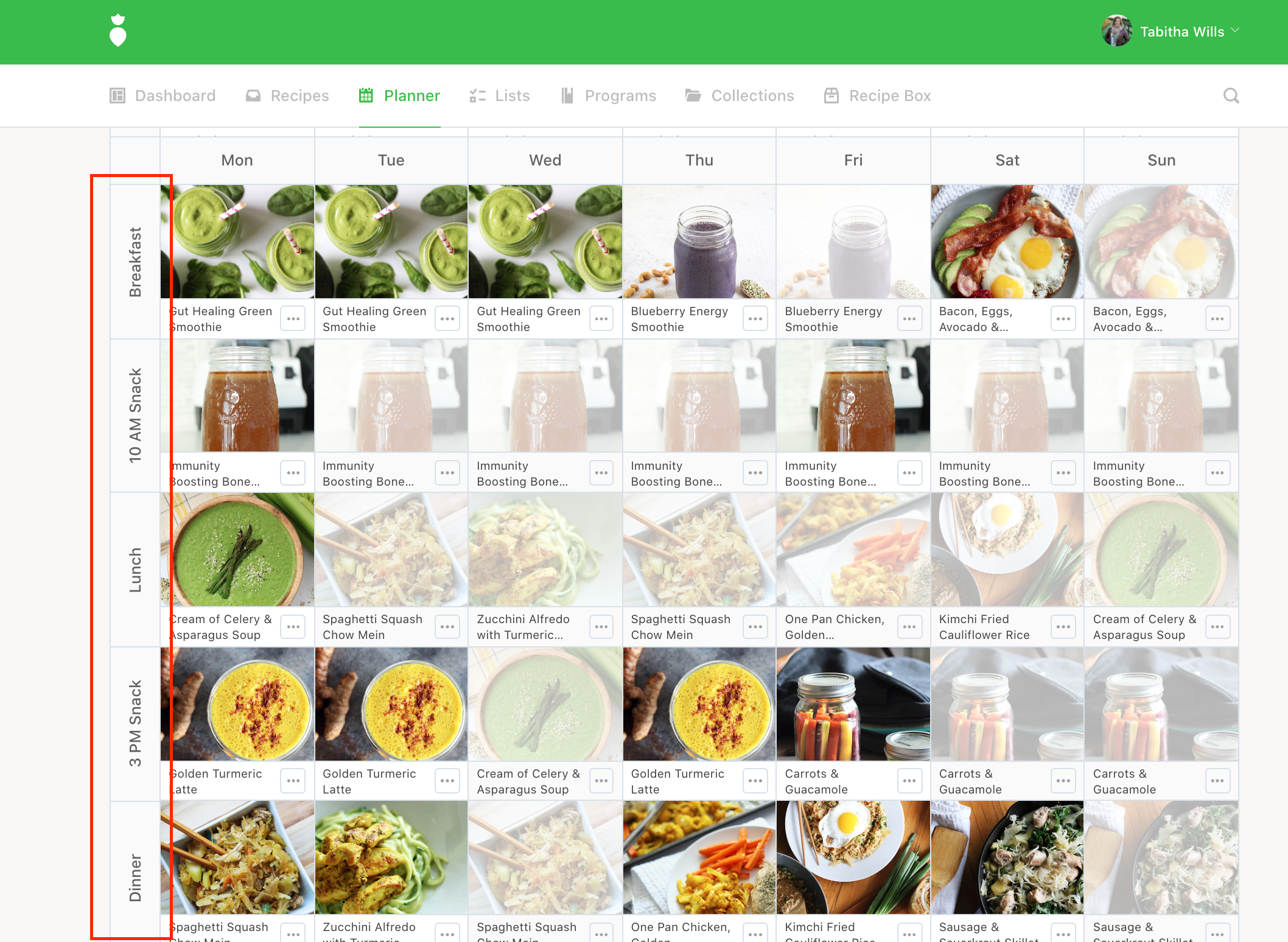 3. How Your Clients Eat
Digestion begins in the mouth. If your clients are rushing through meals or consistently drinking their nutrients rather than chewing them, this can cause oral health trouble in the long run.
"A soft diet, or just not chewing enough, may result in poor digestion of essential nutrients and can also weaken the muscles and supporting structures responsible for healthy breathing and swallowing."
Heather notes that when a soft diet is relied on too much in early childhood, it can affect how the teeth, mouth, and facial structure will develop and potentially lead to chronic health issues.
"Eating crunchy and chewy foods like raw vegetables, whole nuts, and seeds, meat on the bone, or dried or cured meats will help maintain these important structures and reduce the risk of loss of muscle tone that can lead to jaw joint problems, sleep and breathing disorders, and oral health issues."
Meal Planning for Oral Health
When it comes to choosing meals that optimize tooth, gum, and jaw health, Heather focuses on the following key principles.
Meals That Require Chewing
Heather focuses on meals that her clients need to chew to maximize nutrient digestion. This helps overall mouth, gum, and tooth health. That Clean Life's crunchy Kale, Salmon & Beet Salad is perfect for this and is incredibly rich in anti-inflammatory vitamins K, D, A and C.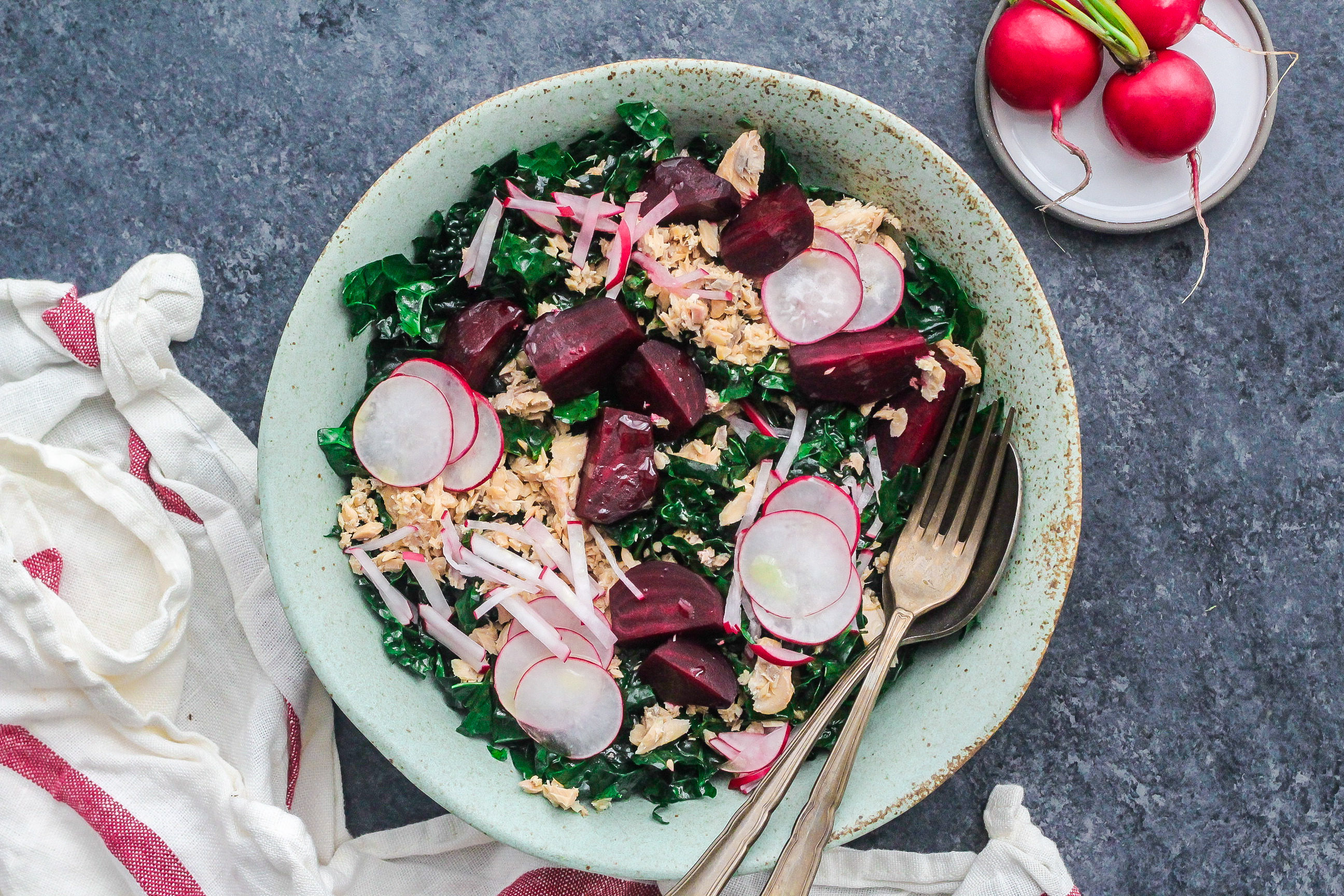 These Tuna Nori Wraps are another meal or snack great for chewing. They are high in protein and vitamin A.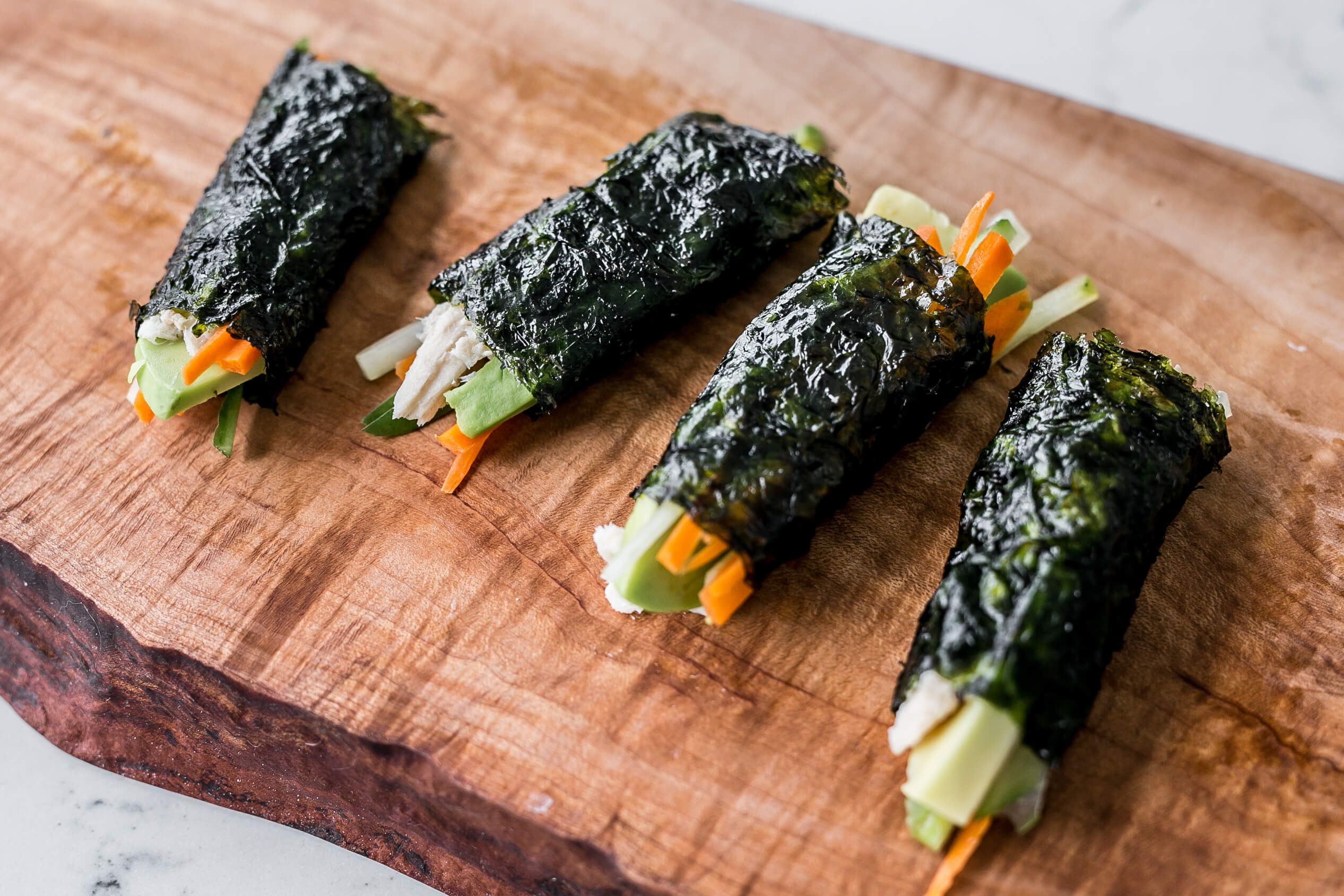 Colorful Meals
Using colorful foods is the easiest way to squeeze in important antioxidants important for oral health. This Quinoa & Roasted Chickpea Rainbow Salad is a great way to incorporate colorful fruits and vegetables. Focusing on a pseudo-grain, like quinoa, allows you to easily increase your client's protein intake while avoiding highly processed grains.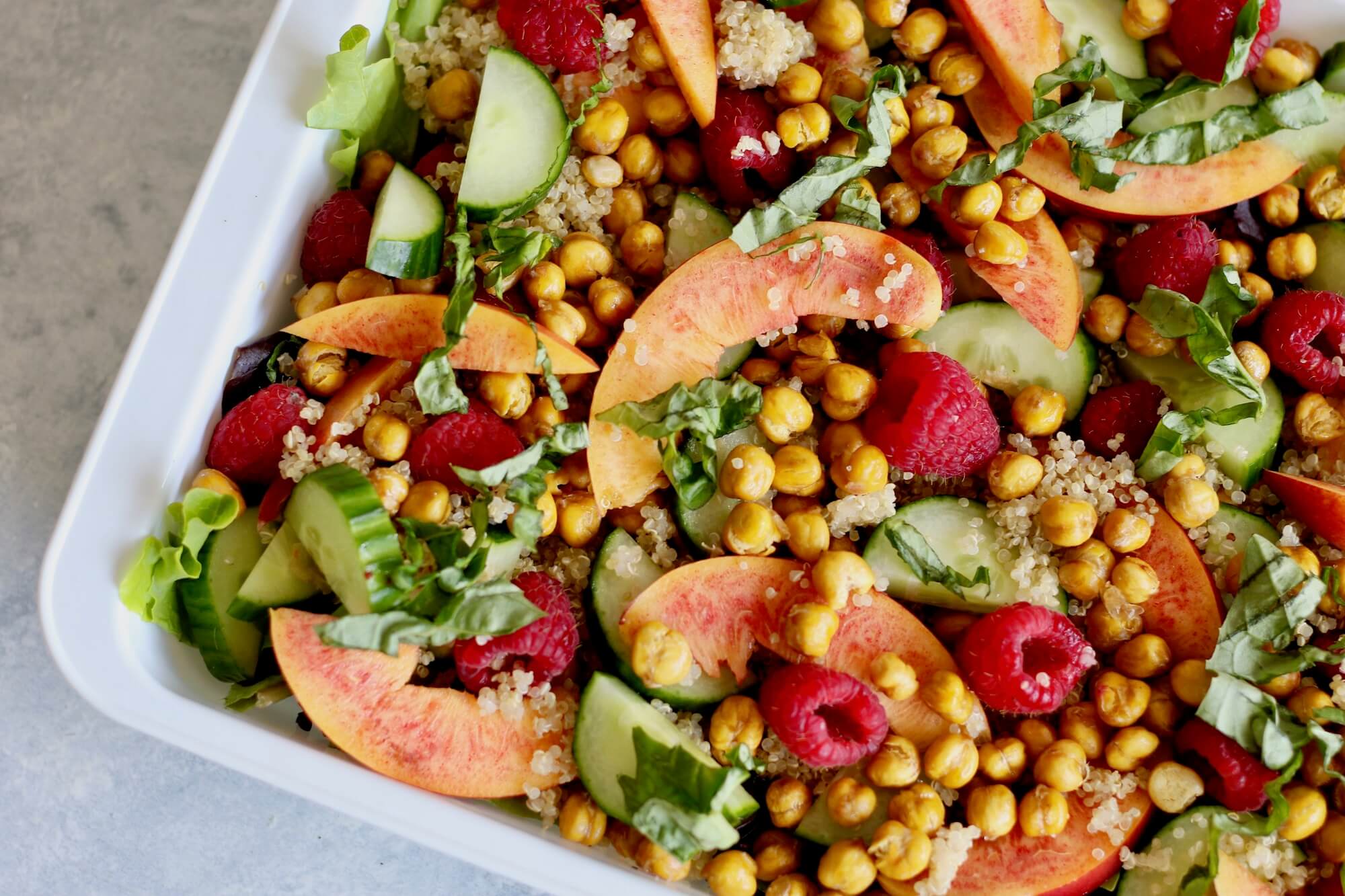 Another great way to include many colors in your client's meal plan is with these Rainbow Lettuce Wraps with Spicy Mango Dressing. Lettuce wraps are a fun way to include many vegetables without the same boring salad over and over again. This recipe is also high in vitamins A and C, and fiber.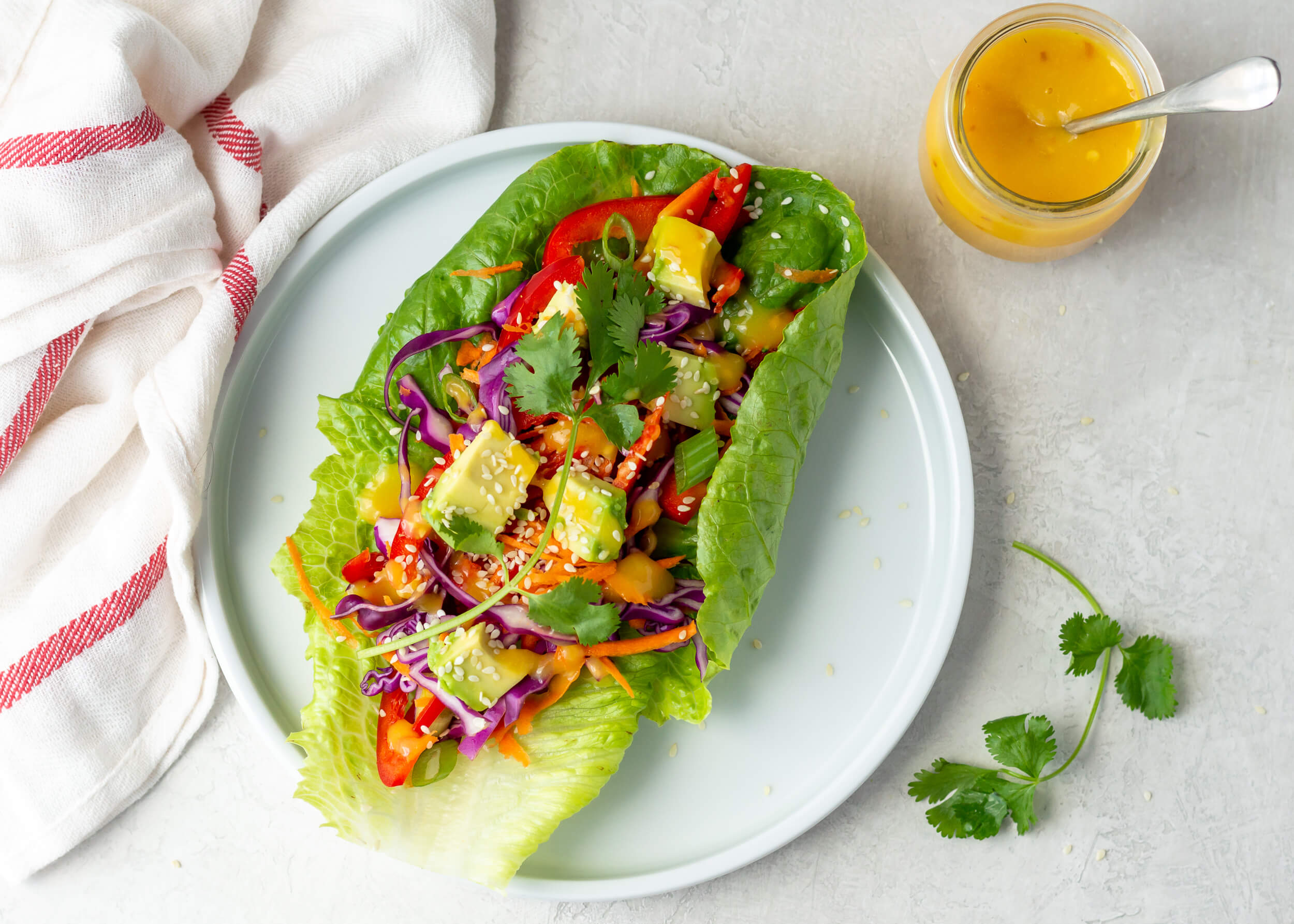 Probiotics & Key Minerals
Magnesium, zinc, and calcium are all key minerals that Heather focuses on when building meal plans for her clients as they help strengthen the teeth from the inside out. Heather also encourages including recipes that contain probiotic-rich foods as they help keep a balanced oral microbiome which, in turn, helps with the quality and the quantity of the saliva.
"Poor saliva health is usually the cause of sensitive teeth, gum problems, and cavities yet not routinely addressed or fixed!"
Kimchi & Kale Scrambled Eggs is a great way to squeeze in tasty probiotics first thing in the morning. Pairing kimchi with eggs and a vitamin K-rich green like kale elevates a basic morning dish and really packs in micronutrients before noon. Adding vegetables to egg dishes will also encourage your clients to slow down and chew their food.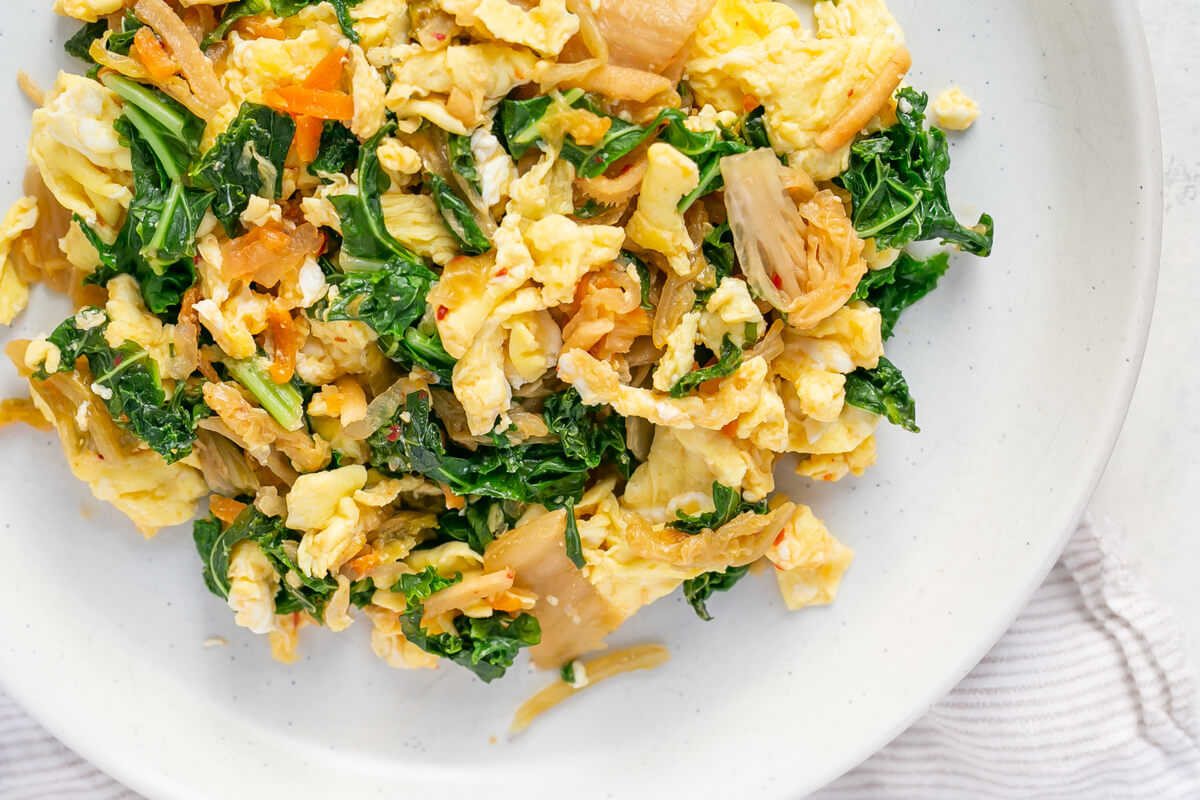 If your clients have a sweet tooth, especially first thing in the morning, this Blueberry Buckwheat Parfait is a great way to meet your clients where they're at while also adding probiotics.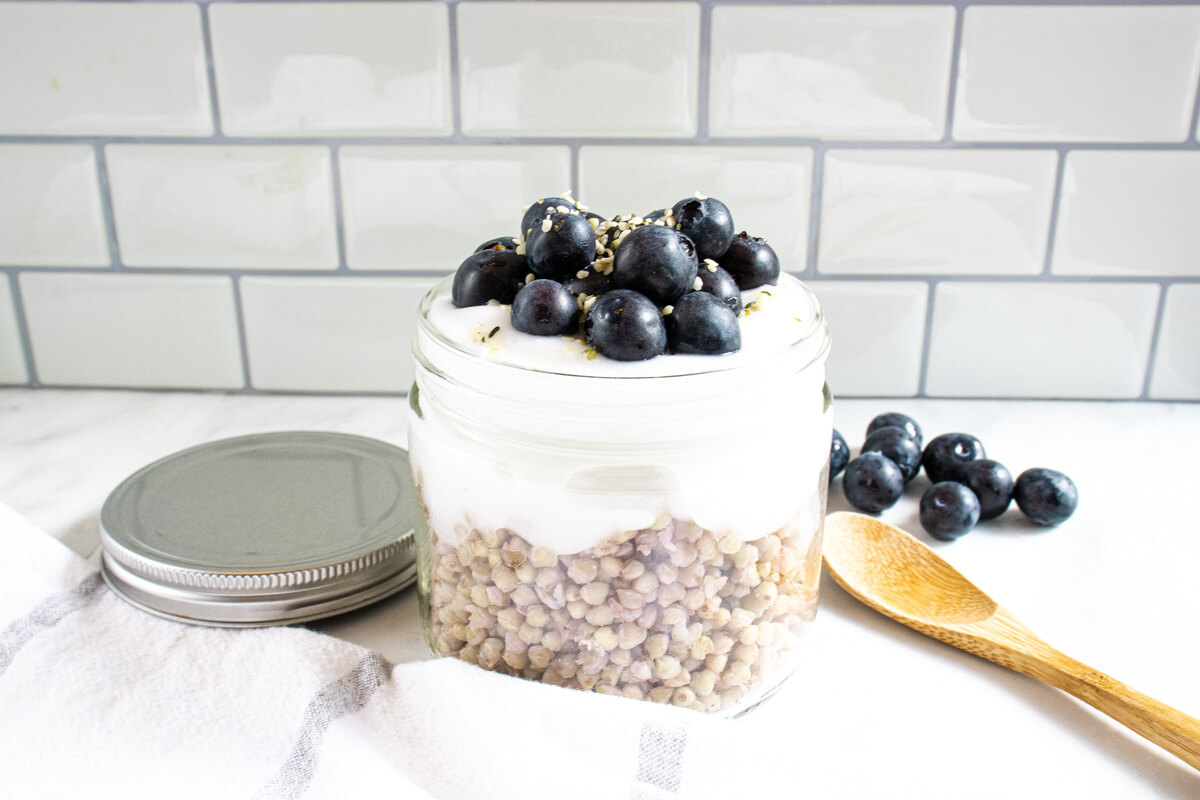 Key Takeaways
Nutrition professionals play a key role in helping clients manage oral health issues.
Help clients adopt an anti-inflammatory diet rich in vitamins A, D, and K2, calcium, magnesium, and zinc to support healthy teeth and surrounding structures.
Explain the importance of meal timing when it comes to oral health. Suggest regular meal and snack times on your nutrition plan and discourage constant grazing.
Since digestion begins in the mouth, encourage your clients to chew their food very well.
Incorporate colorful meals rich in probiotics to optimize oral health.
Tip: For more oral health and nutrition tips, follow holistic Registered Dental Hygienist, Heather Ling Medeiros here.