Clients with a history of kidney stones are typically very motivated to make changes in their diet to prevent a future stone from forming. However, they are often faced with a lot of misinformation, either online or when discharged from the emergency department. Usually they don't know where to begin with diet changes. As a nutrition professional, you can help provide evidence-based information with a meal plan to help them implement your recommendations.
In this article we will cover:
Types of kidney stones and what causes them to form.
Key considerations for nutrition planning for clients with calcium oxalate kidney stones.
Types of Kidney Stones
Kidney stones are made from crystals that form in the kidney. Most kidney stones are calcium-based with calcium oxalate being the most common type of stone. There are four other types of stones – calcium phosphate, uric acid, cystine, and struvite stones.
Today we will focus on calcium oxalate kidney stones and the role that diet and nutrition play in stone formation.
Key Nutrition Considerations for Kidney Stones
1. Drink More Fluids
Getting enough fluid is the most important nutritional measure to prevent kidney stone recurrence, regardless of stone composition. Drinking lots of fluid dilutes the urine and makes crystals less likely to form. Producing extra urine lowers urinary calcium concentrations and will help eliminate small crystals before they form into larger stones.
Your client's fluid needs will depend on their body weight, calorie intake, activity level, and the climate they live in. Guidelines recommend drinking enough fluid to produce around two to two and a half liters of urine daily.
During your initial meal planning assessment, you should ask about any possible factors or conditions that may cause higher levels of dehydration such as excessive sweating due to heat exposure, mental stress, high physical activity level, an occupation where the client cannot frequently hydrate, and chronic diarrhea due to a gastrointestinal disorder. These conditions will require additional fluid recommendations.
The type of fluid can affect kidney stones as well. Water should make up at least half of the fluid your client drinks and the other half of fluid intake should be from low oxalate beverages with limited fructose. Sugar-sweetened soft drinks increase uric acid levels in both urine and blood and are associated with an increased risk of gout, likely due to fructose content. Caffeine can be beneficial due to its diuretic effect however the quantity should be limited to one to two cups per day as caffeine consumption may modestly increase the risk of calcium oxalate stone formation.
Tip: Use the "drink" or "smoothie" filter combined with the "low oxalate" filter on That Clean Life to find fun and hydrating recipes to help your clients reach their daily fluid needs.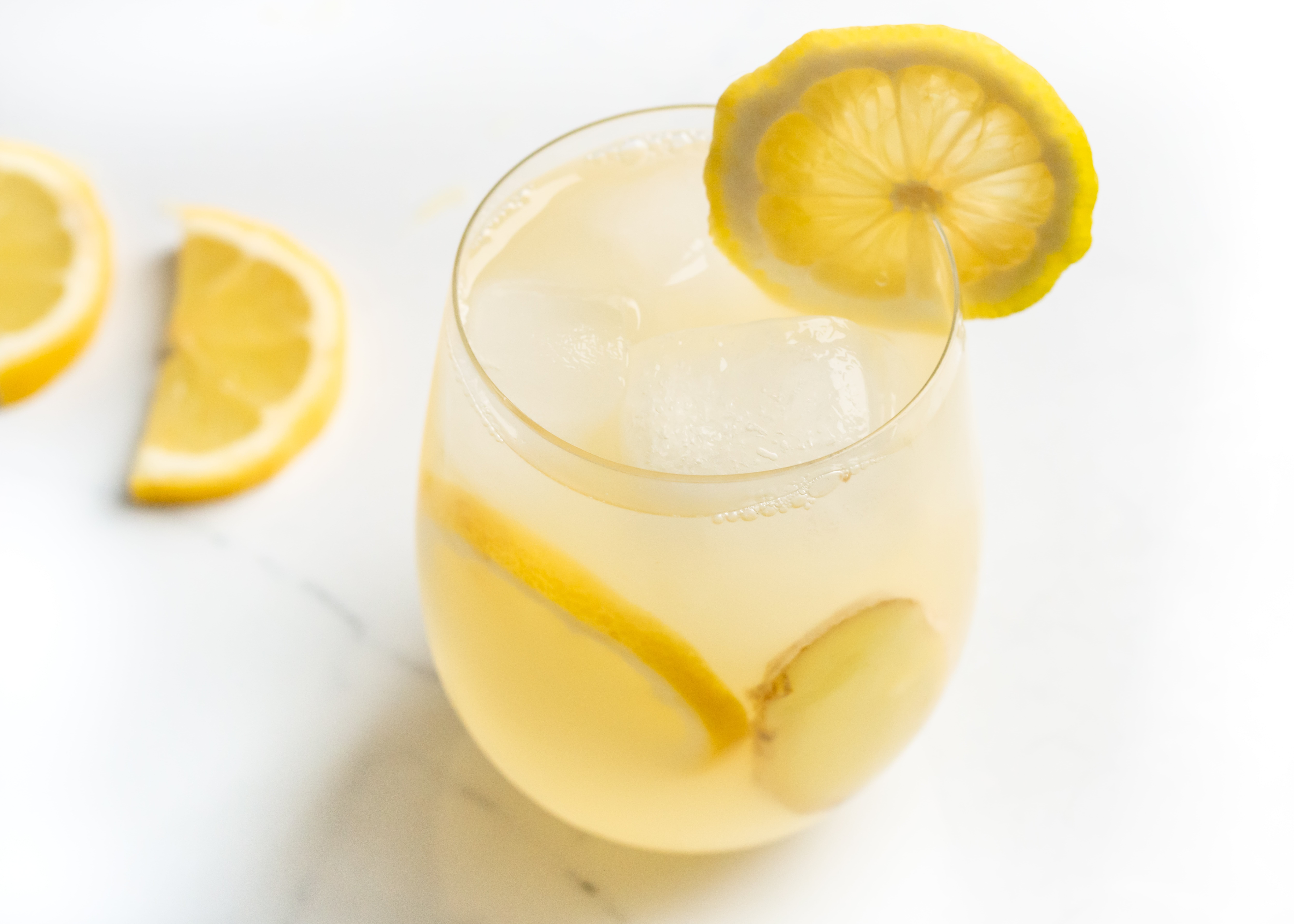 2. Add Lemon Juice
If your client has low urinary citrate, they should be encouraged to increase their consumption of foods high in citric acid. Adding lemon to water increases citrate in the urine which will lower the risk of forming kidney stones. Research shows that consuming just four ounces of lemon juice per day significantly increases urine citrate levels without increasing oxalate levels. Other citrus juices can also be effective, such as lime, orange, and grapefruit juice.
Tip: Log in to That Clean Life to add Lemon Water as a side dish with any meal on your plan.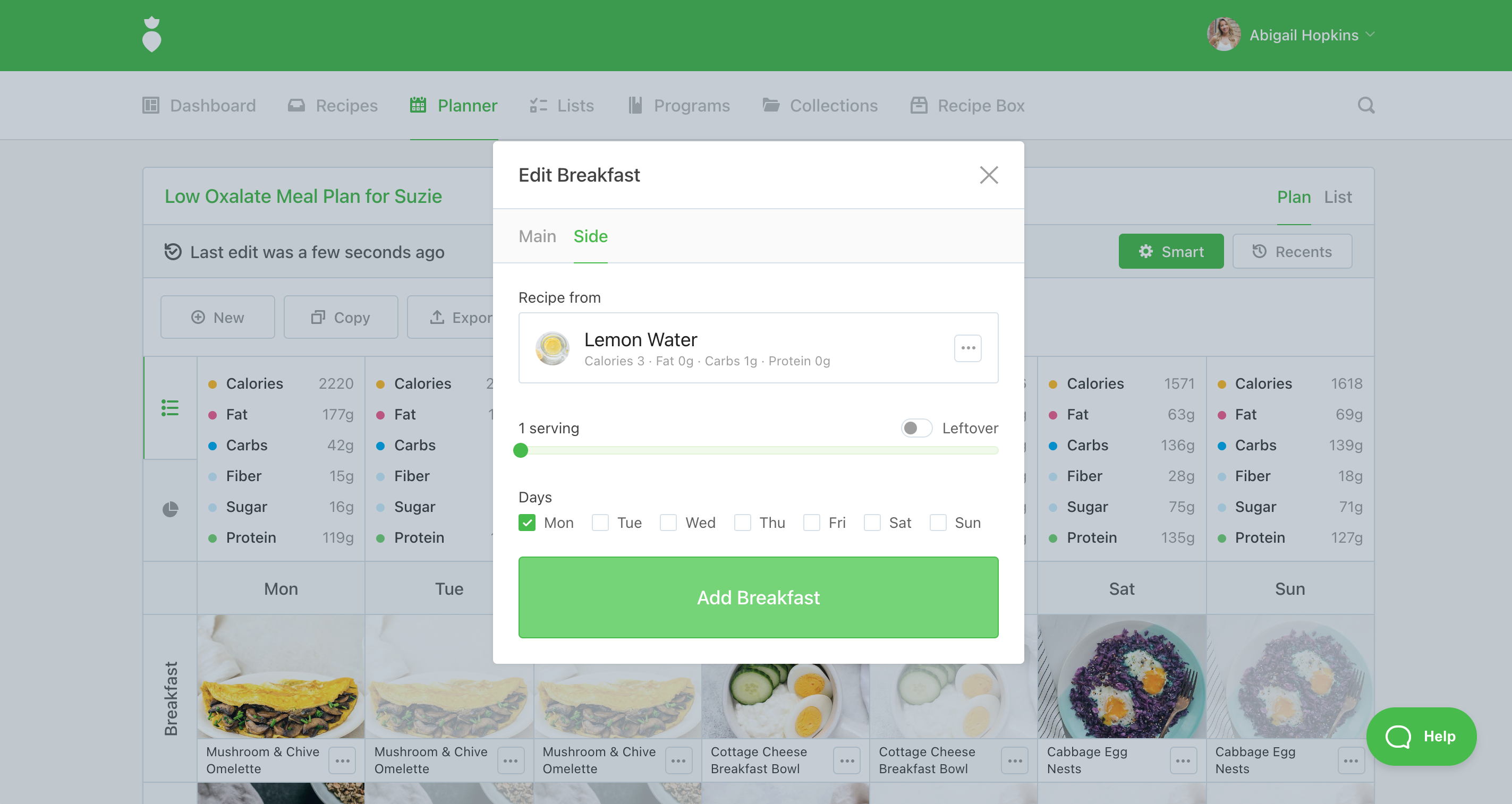 3. A Low Oxalate Diet
Oxalate is a compound found naturally in plant foods (fruits, vegetables, grains, nuts, and seeds). It is also produced as a waste product by the body and it exits through urine.
Urinary oxalate is regarded as an essential risk factor for calcium oxalate stone formation. Oxalate can bind to calcium in the kidney, causing kidney stones to form.
If your client has a history of calcium oxalate kidney stones and their oxalate levels are higher than normal, they will benefit from an oxalate restriction in their diet. It is important to assess for any medical conditions that can cause increased intestinal oxalate absorption such as fat malabsorption due to different gastrointestinal disorders.
Tip: Log in to That Clean Life and use our "low oxalate tag" to find low oxalate recipes for your client's meal plan.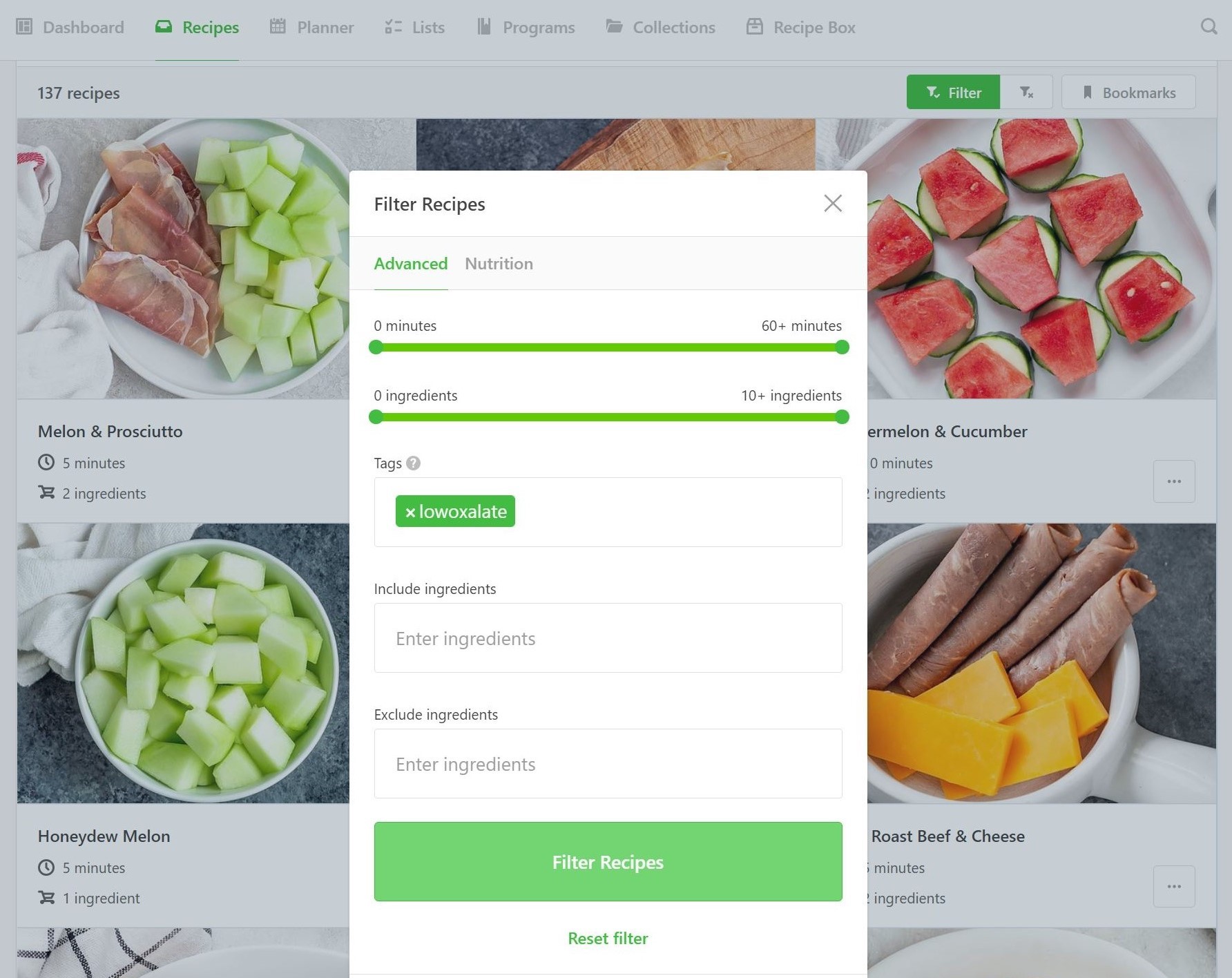 Food preparation methods can also affect the oxalate content of food as boiling, sauteing, and steaming may lead to considerable losses of oxalate into the cooking water.
Another way to lower oxalate levels in the urine is to get enough calcium and magnesium in the diet. Getting enough dietary calcium and magnesium actually leads to a lower risk of calcium-based kidney stones because these minerals bind to oxalate in the gut and this bound oxalate exits into the stool, which decreases the body's ability to absorb oxalate. Pairing a serving of a dairy product or non-dairy alternative with meals can help to lower oxalate levels in the urine.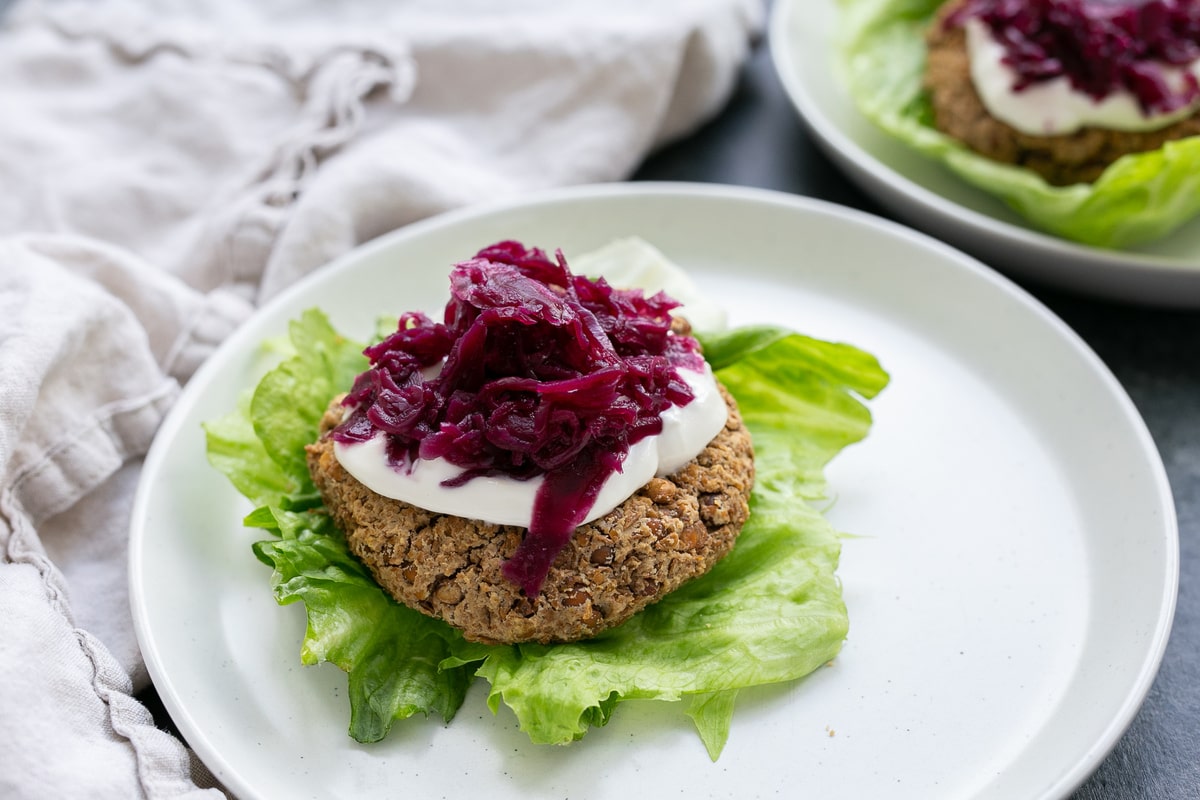 4. Limit Sodium
Eating too much salt increases the amount of calcium in the urine, which increases the risk of forming kidney stones. Ideally, your client should limit their daily sodium to less than 2000 milligrams per day (that's ¾ of a teaspoon).
Tip: Log in to That Clean Life and use the sodium filter to search for recipes low in sodium.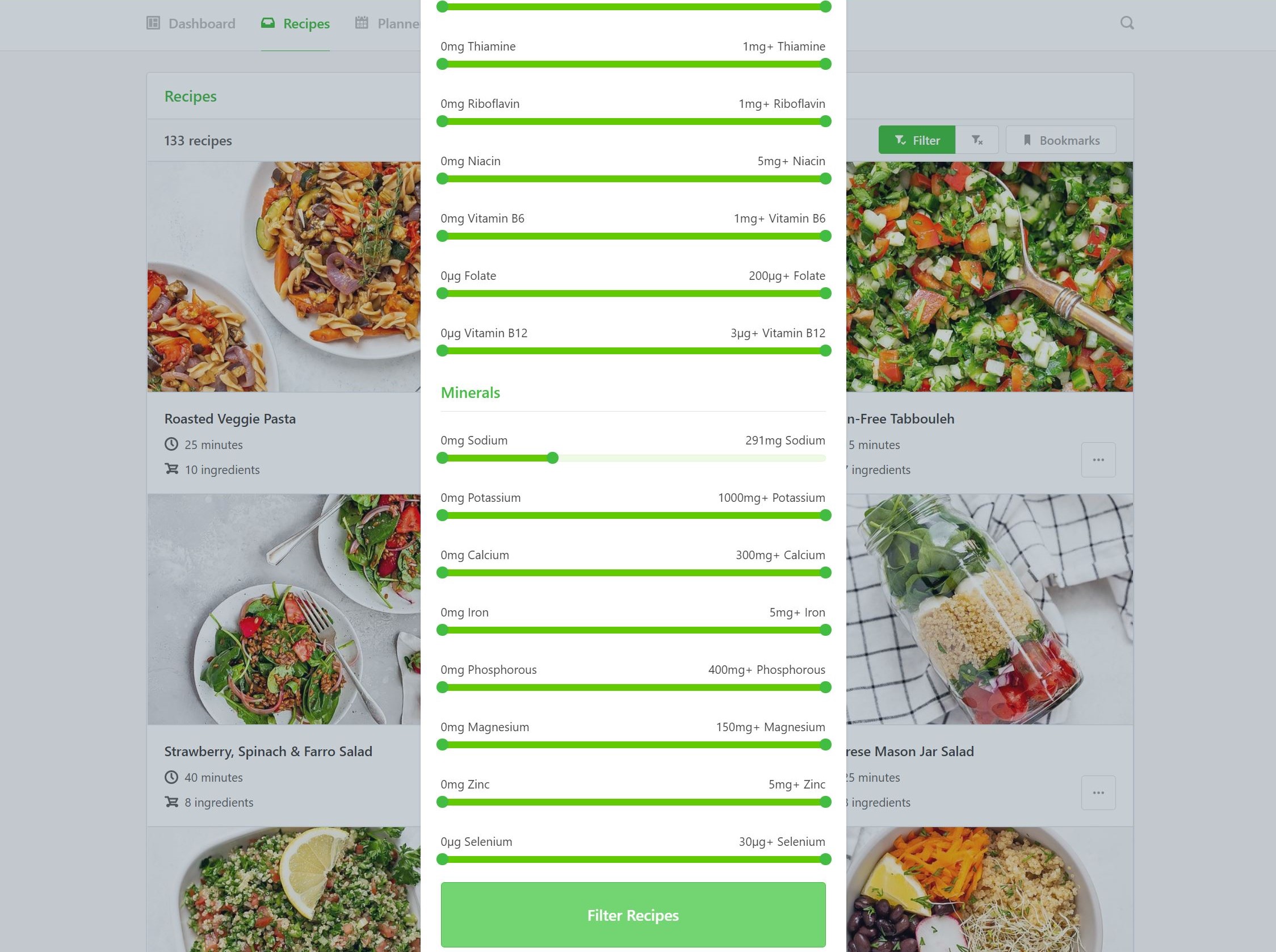 5. Try More Meatless Meals
Eating too much non-dairy animal protein increases purine metabolism, contributing to high levels of uric acid, low levels of citrate in the urine, and an acidic urine pH. All of these factors increase the risk of kidney stones.
Clients with a history of kidney stones should be advised to limit the intake of all animal proteins, including beef, pork, shellfish, fish and poultry as red and white meat are equivalent in purine load. Encourage your clients to choose more plant-based protein options such as tofu, tempeh, lentils, beans, or legumes as these are less likely to make the urine acidic. A balanced vegetarian diet with dairy products and high amounts of fruits and vegetables seems to be the most protective diet for kidney stone patients.
Tip: Log in to That Clean Life and use the "vegetarian" or "vegan" filter to find meatless recipes to add to your plan.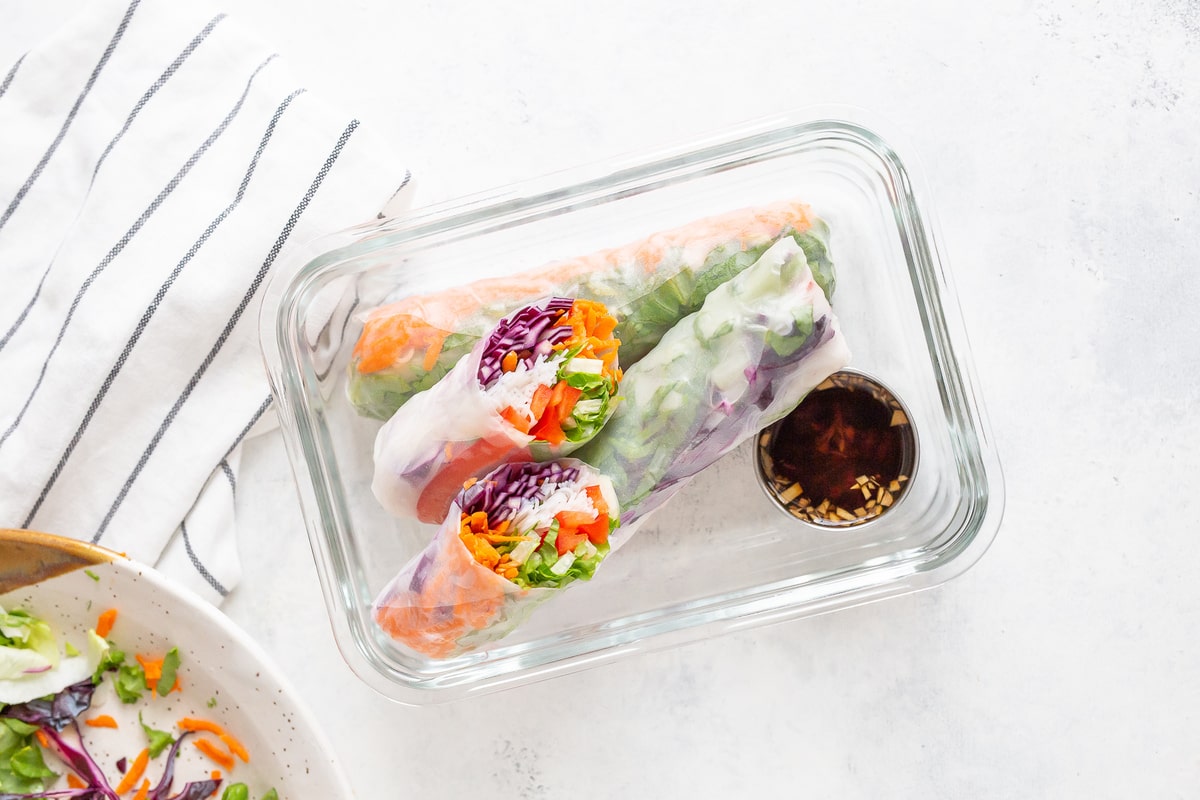 Key Takeaways
---
If you are already a member of That Clean Life, you are ready to start creating your Low Oxalate Kidney Stone-Friendly Meal Plan right away! If you are not yet a member of That Clean Life, you can learn more and sign up here.