Working with clients who experience IBS symptoms can be challenging. Understanding the trigger of their symptoms, and how to manage those symptoms is all in a day's work for Charlyn Ooi.
Charlyn Ooi is an Accredited Practising Dietitian helping people with Irritable Bowel Syndrome (IBS). Charlyn uses her holistic five-step "IBS to Freedom" framework to help her clients overcome uncomfortable gut symptoms. After experiencing frustrating gut symptoms firsthand, she is now on a mission to empower people with IBS to take control and find freedom from their IBS symptoms.
Today we're exploring how Charlyn helps her clients navigate the Low FODMAP diet by offering easy-to-follow meal guides and recipes to inspire them to fall back in love with food again.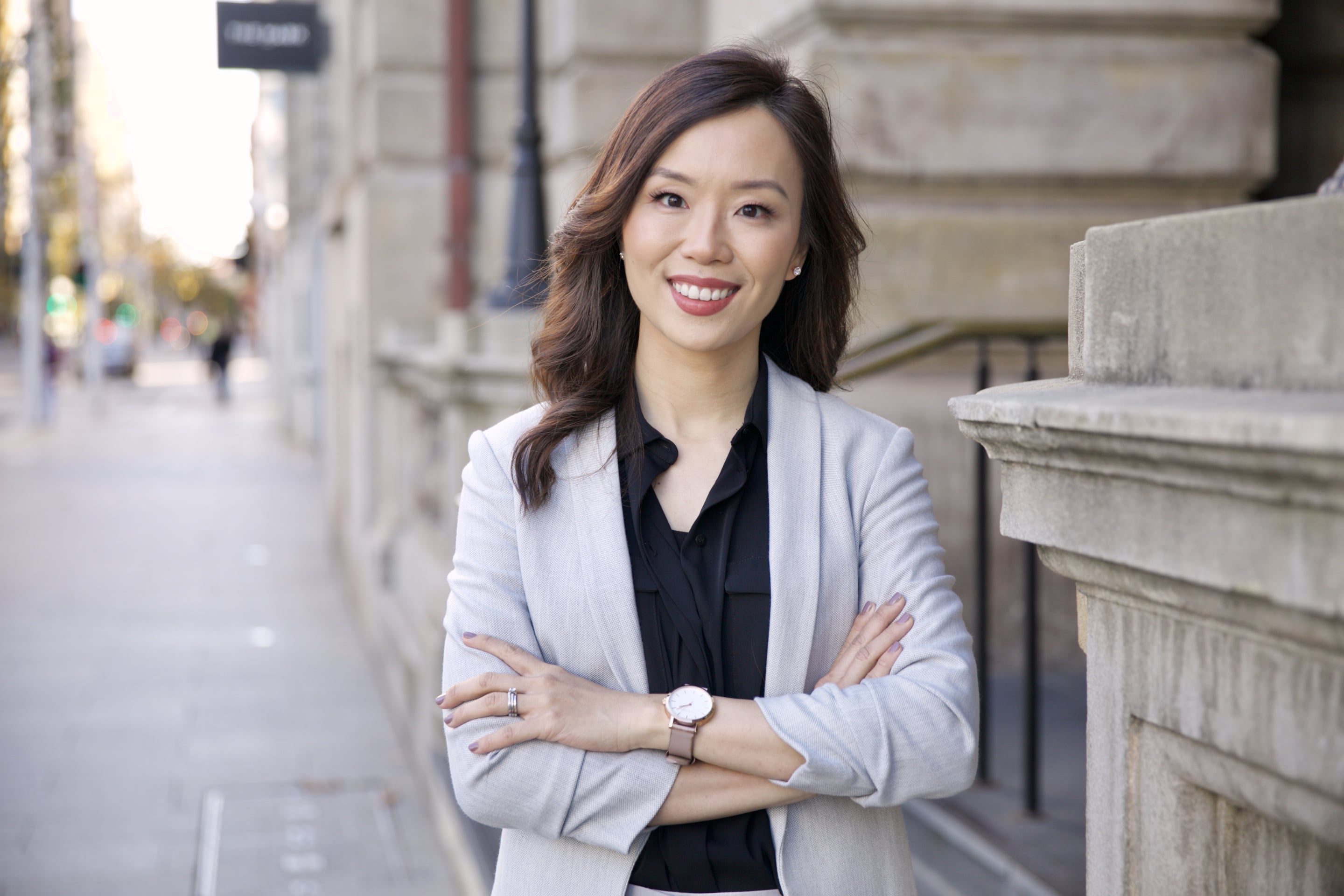 What is IBS?
Irritable Bowel Syndrome (IBS) is a functional gut disorder characterized by uncomfortable symptoms including bloating, abdominal cramps, excess gas, diarrhea, and/or constipation.
The underlying causes of IBS remain unknown, though we know that there are certain factors that can trigger symptoms. This includes stress, diet, gastrointestinal infection, and certain medications or antibiotics that can affect the gut microbiota.
"IBS is a diagnosis of exclusion and it can be difficult to diagnose due to the vague nature of the gastrointestinal symptoms. Many of my clients were often struggling with symptoms for years before they received a formal diagnosis. As a result, we tend to see a higher prevalence of anxiety, depression, and reduced quality of life in people with IBS. There is unfortunately no known cure for IBS. Treatments are aimed at improving symptoms and they include dietary and lifestyle interventions, medications, supplements, psychological therapies, and more recently, gut-direct hypnotherapy."
Key Considerations When Creating IBS Nutrition Plans
Conducting An Assessment
In Charlyn's practice, she understands that IBS is a complex condition and there simply isn't a one-size-fits-all approach. Prior to creating an IBS nutrition plan, she conducts an assessment to understand the client's symptoms, dietary preferences, known allergies or intolerances, nutrition knowledge, and cooking skills.
Diet & Lifestyle Foundations
Before recommending the Low FODMAP diet, Charlyn helps her clients implement first-line IBS management strategies so that they can work on creating foundational dietary and lifestyle habits. These habits focus on meal patterns, fiber adequacy, limiting gut irritants, stress management, and exercise.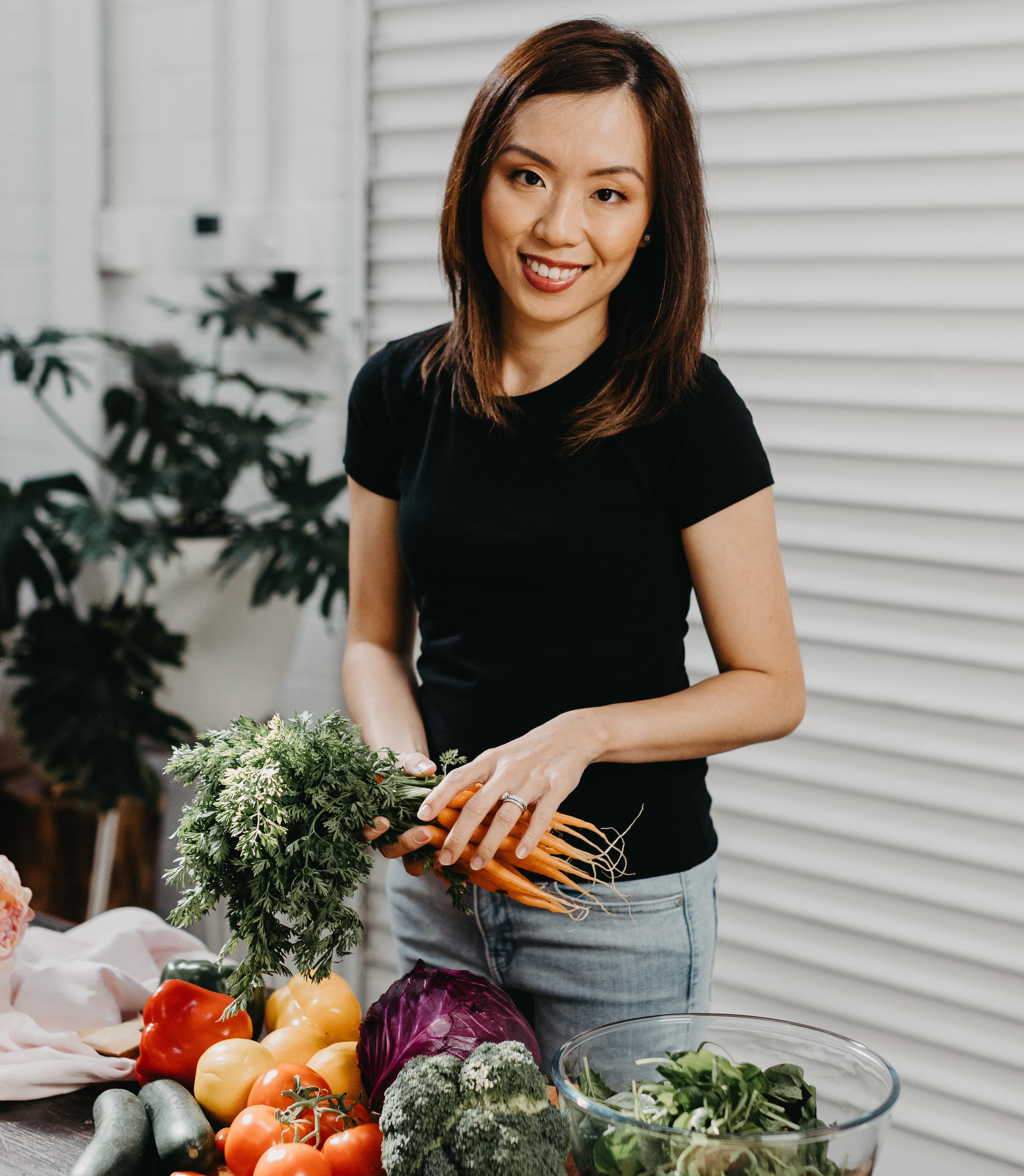 Low FODMAP Principles
The Low FODMAP Diet is an evidence-based, medical nutrition therapy proven to significantly improve digestive symptoms in up to 75% of people with IBS. FODMAP stands for Fermentable, Oligosaccharides, Disaccharides, Monosaccharides, And Polyols. They are a collection of poorly digestible carbohydrate sugars found in foods such as wheat, cereals, fruits, vegetables, milk products, some nuts, and sugar-free products. It is important for clients to work with a registered health professional when following this diet to ensure they are getting the nutrients they need.
"One of the most common concerns I see is people with IBS getting handed a FODMAP list (sometimes outdated!) or told to 'Google the Low FODMAP Diet and try it' to see if it works without being referred to a Dietitian. This can often create overwhelm and unnecessary stress. The Low FODMAP Diet is a restrictive diet and there is a lot of conflicting information on the internet so it should not be used as a blanket approach for everyone with IBS, particularly those with a history of disordered eating or eating disorders as they will need more extensive supervision and support."
Diet Phases
The three phases of the Low FODMAP diet are elimination, reintroduction, and integration. The elimination phase involves reducing IBS symptoms by removing high FODMAP foods from the diet and focus on eating low FODMAP foods and serving sizes instead.
"It is crucial to recognize that the Elimination Phase of the Low FODMAP Diet is only intended to be followed for 2 to 6 weeks, followed by a structured FODMAP Challenge and Reintroduction Phase. Staying on the Elimination Phase for extended periods of time can increase the risk of nutrient deficiencies and lead to unfavorable changes to the gut microbiome. It is therefore an important consideration for individuals with IBS to work with an experienced Dietitian who will monitor their diet for nutritional adequacy. Key nutrients that can be compromised on the Low FODMAP Diet include fiber, calcium, vitamin B12, prebiotics, and probiotics."
Individualized Approach
Charlyn reminds her clients that the Low FODMAP diet isn't an all-or-nothing approach. She finds there is no need to eliminate FODMAPs, gluten, or dairy completely (unless there is a diagnosed allergy).
"I create meal plans using recipes from That Clean Life and use it as a starting guide to educate my clients so they will learn how they can achieve variety, balance and still have fun enjoying delicious, flavorful meals on the Low FODMAP Diet. Instead of giving them a strict plan to follow, I help them understand how to plan their own meals and incorporate the changes into their diet and lifestyle (instead of planning their social life around their dietary restrictions)."
Charlyn's Favorite Recipes
"I am very impressed by the variety of recipes available on That Clean Life, and it's great to see that the recipe database is ever-growing. It makes my job much easier as it enables me to create customized professionally presented meal plans and recipes for my clients quickly without stress. My clients have provided feedback on how easy the meal plans and recipes are to follow, and it gives them the confidence to implement dietary changes using the nutrition plans I create for them."
Here are the meals that Charlyn most often adds to her meal plans for her clients.
Breakfast: Overnight Oats, Smoothie Bowls & Chia Pudding
Overnight oats can be quickly prepared at night to have a FODMAP-friendly, fiber-packed option ready to go when your client wakes up. Charlyn's go-to oats recipe is our Peanut Butter Cup Overnight Oats.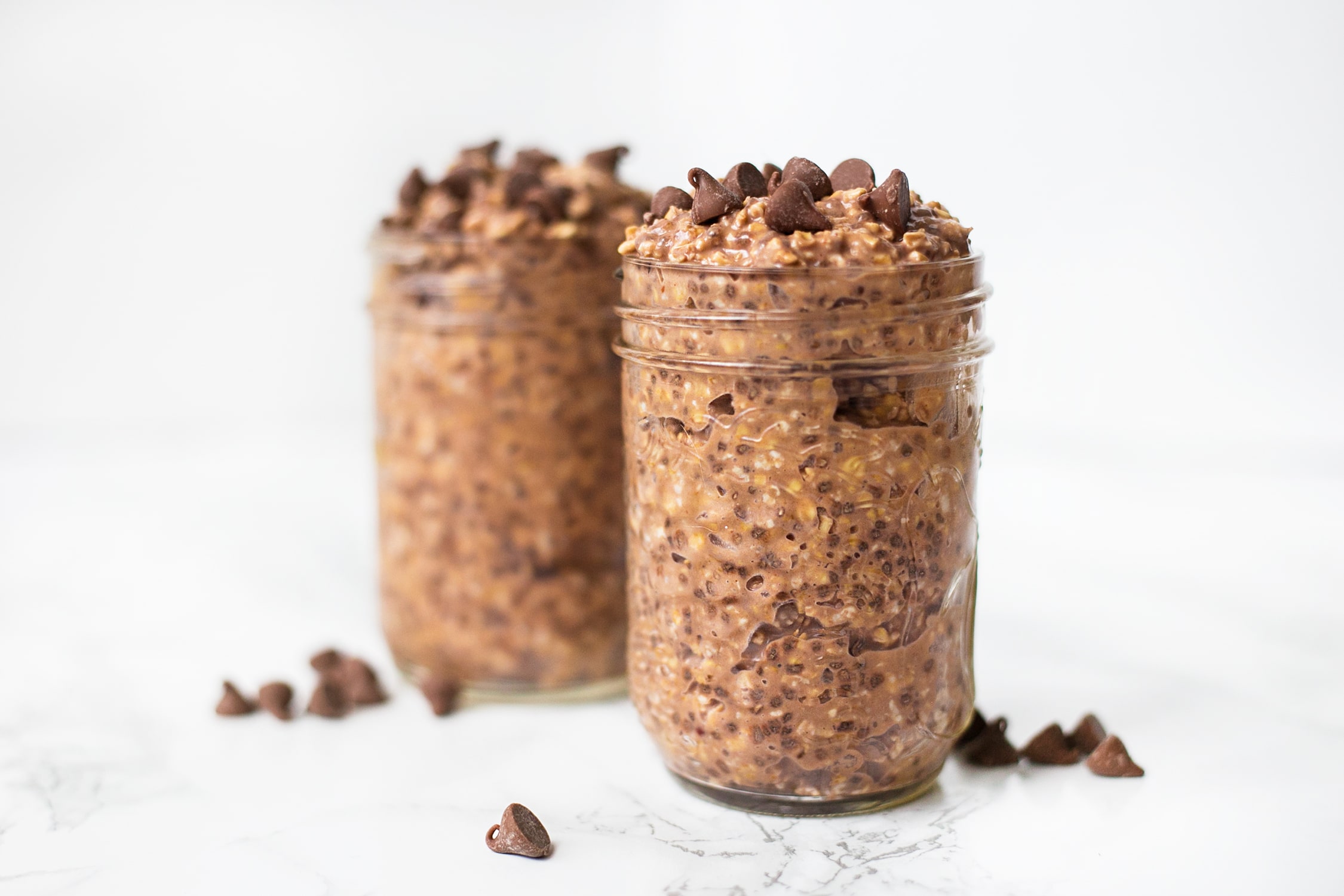 "This is so delicious! It's super easy to prepare and a convenient option to enjoy for breakfast or as a filling snack."
Smoothie and smoothie bowls are a convenient, nutritious, on-the-go breakfast option for busy clients. That is why Charlyn loves adding our Green Smoothie Bowl to her clients' meal plans. She loves choosing smoothies and smoothie bowls because they can be easily modified based on her clients' needs and what stage of the protocol they're in.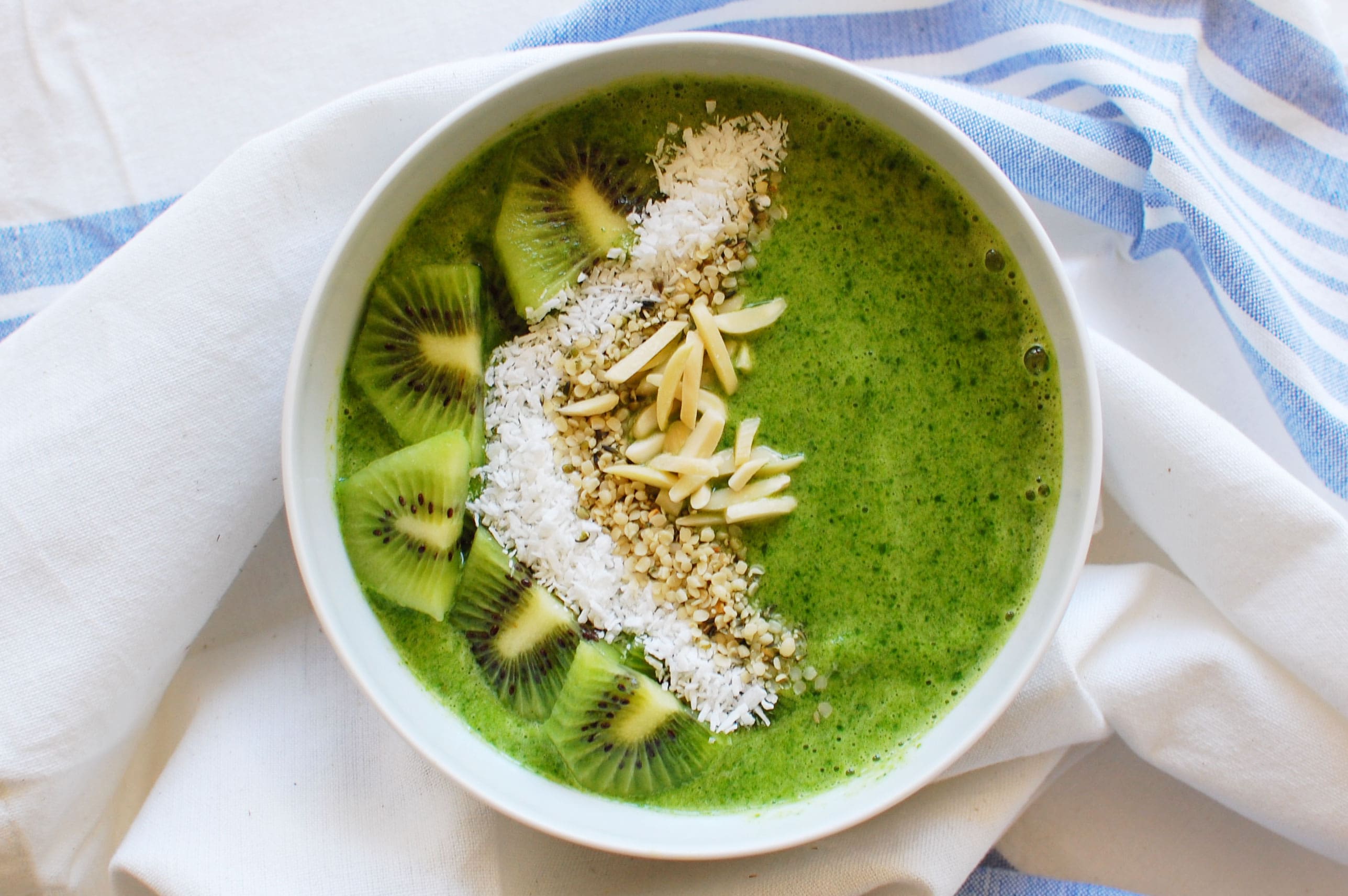 "This recipe boasts 9g of fiber and for clients who do not require the extra protein, I get them to replace the protein powder for flaxseeds or lactose-free yogurt."
Chia pudding is a versatile option for breakfast, a snack, or a dessert. Our Dark Chocolate Berry Chia Pudding is a popular hit amongst Charlyn's clients and can be easily modified for whatever stage of the protocol her clients are in.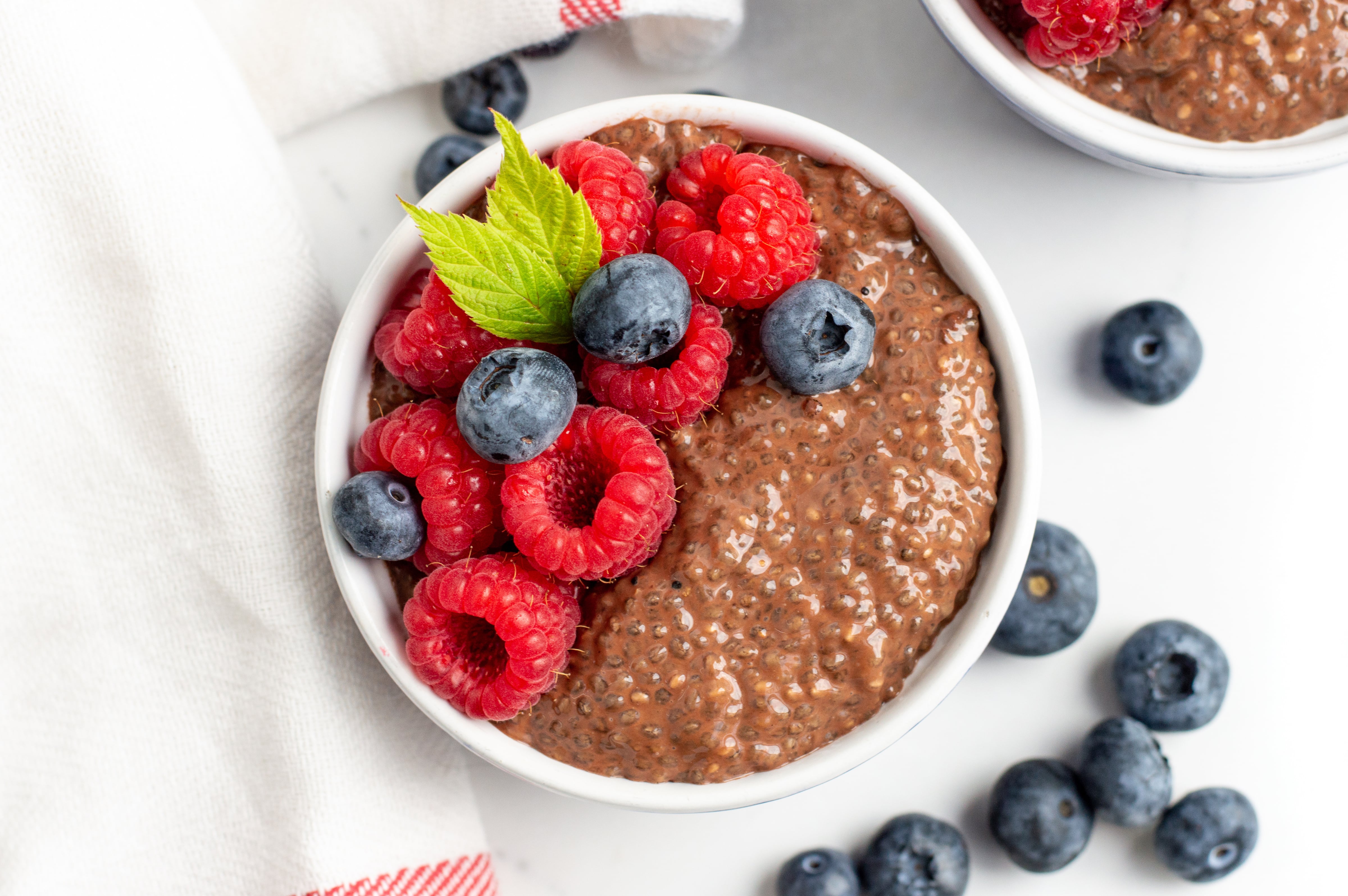 "This provides a great source of fiber, prebiotics, and antioxidants. Prepare this recipe in advance and enjoy it for breakfast or as a snack to satisfy that sweet tooth."
Lunch & Dinner: Maximize Flavor With Herbs & Spices
Using Low FODMAP spices can help clients enhance the flavor of their meals, without aggravating IBS symptoms.
Charlyn uses our Thai Green Curry Chicken to help her clients understand that the Low FODMAP diet does not have to be boring. For clients on plant-based diets, she substitutes chicken for tofu or chickpeas.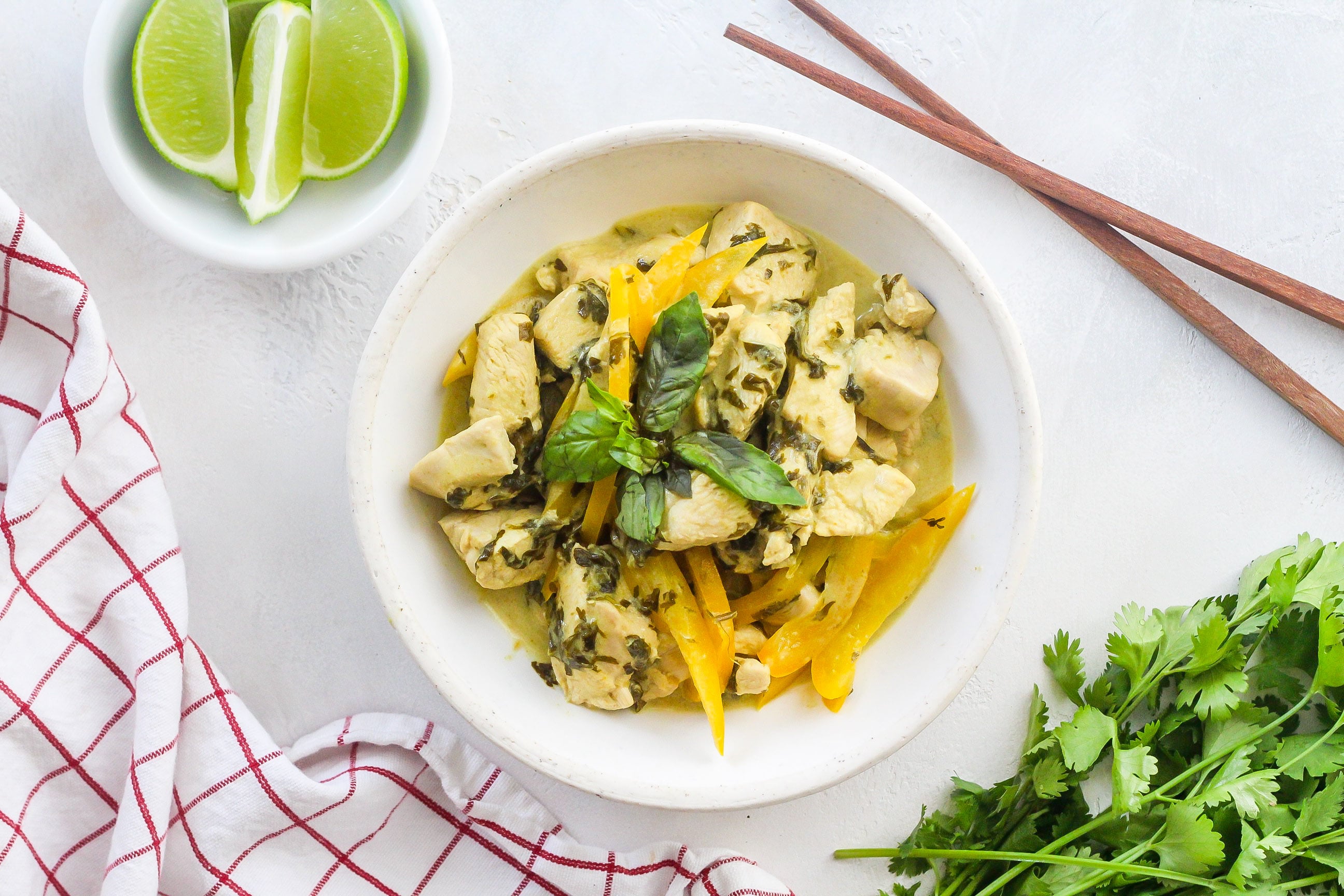 Another favorite is the Chicken Shawarma Salad Bowl.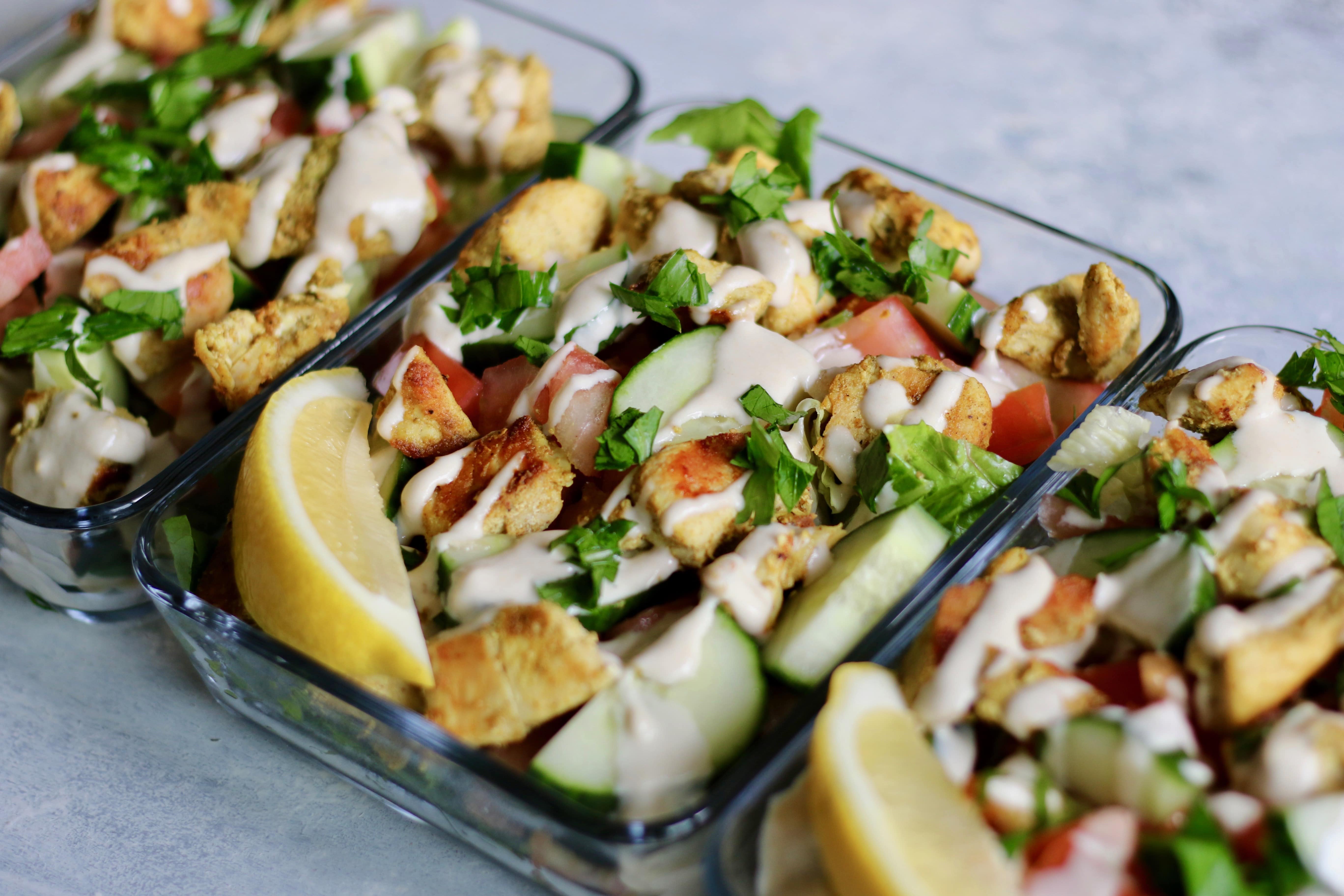 "My clients love this recipe as it's great for those who are busy and enjoy meal prep. It is such an easy meal to prepare in 30 mins."
Want to learn more about Charlyn? Check out her Instagram @ibsdietitian.