I will never forget a conversation I had in my final semester of school with a well-established Nutritionist who I looked up to as a mentor. She asked me if I had thought about what income streams I would be using once I graduated. A little confused, I asked, "What do you mean?"
She laughed and said, "You know that no one builds a business on private counseling alone, right?"
I had originally assumed that when I graduated, I'd have an office, a packed schedule and be well on my way to paying off all of my student loans. If this Nutritionist I looked up to (a best-selling author and TV personality) couldn't make a living by seeing clients, what did that mean for me?
Today I am so excited to introduce you to Lizzie Streit, a Registered Dietitian Nutritionist and the Founder of It's a Veg World After All.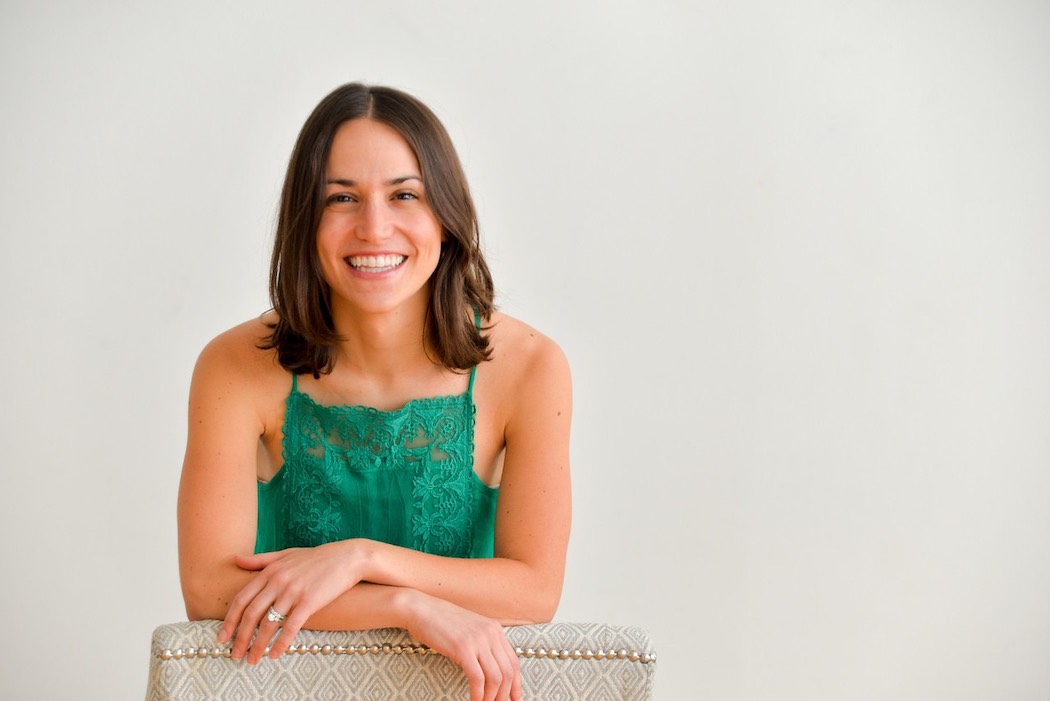 With a special interest in meal planning and culinary nutrition, Lizzie loves helping people apply nutritional science in their own kitchens by making it realistic to eat healthily. Her focus is on helping people incorporate more plant-based foods and feel confident in the kitchen.
I chatted with Lizzie to learn how she has grown her business with multiple income streams. She shared all the ways she brings revenue into her practice and the different services she offers.
"When I first started as an RD, I had no idea how many different ways you could make a living, and I'm still learning about new avenues of revenue all of the time."
1. One-on-One Nutrition Coaching
Like most nutrition professionals, working with clients one-on-one is a core part of Lizzie's business. She sees clients both in-person and online to provide individualized nutrition recommendations and meal planning.
Her ideal clients are adults who are looking to gain a better understanding of their nutrition needs, manage a health concern or condition through diet, and who want to become better cooks and meal planners.
"Recently, I worked with a client who did not have any experience in the kitchen when we started. At our final meeting, she told me several stories about how she was now making food for her family and friends and naturally put together balanced meals and planned a week of healthy recipes for herself. She was surprised and felt a great sense of pride in her accomplishments, and she felt healthier and filled with energy because of her changes. This is why I became a dietitian, and I love seeing this transformation."
Lizzie's packages include an initial session, education session, and varying amounts of follow-ups, depending on the length of time her clients sign-up for. Her lowest-priced package is three sessions priced at $350 and her high-end package is nine sessions which includes a personalized meal planning guide for $1,000.
All of Lizzie's one-on-one clients have the option to purchase customized meal plans as an add-on to their package, which she creates using That Clean Life.
2. Teaching Cooking Classes
As a Registered Dietitian and culinary connoisseur, Lizzie also incorporates cooking classes into her business model. She teaches cooking classes for:
Individuals and families
Parties and special occasions
Workplace wellness
Small groups with specific health conditions
Athletes and sports teams
During a cooking class, Lizzie provides education as well as recipes related to the topic of the class. Again, Lizzie is able to use her That Clean Life membership to generate the resources for her cooking classes, like menus and recipe books.
3. Blogging & Writing
Focusing on search engine optimization (SEO) has been a total game-changer for Lizzie. Her blog, It's a Veg World After All is one of the most important components of her business and contributes to various income streams.
"Getting more visitors to my site organically has created new opportunities for sponsored content and freelance writing, and helps clients interested in nutrition coaching find me. I use WordPress plug-ins like Yoast SEO, and other paid tools like Keysearch, to help optimize all of my posts for SEO."
Lizzie also uses her website to capture leads so she can work on converting them into paying clients. Every visitor to the site is invited to download a free three-day meal plan in exchange for subscribing to her newsletter.
"I love using That Clean Life to create lead magnets for my email list. The platform's functionality and the abundance of super easy recipes have saved me so much time."
Lizzie also writes freelance nutrition articles for other blogs and websites. She promotes this as a service on her website and includes a portfolio of writing samples.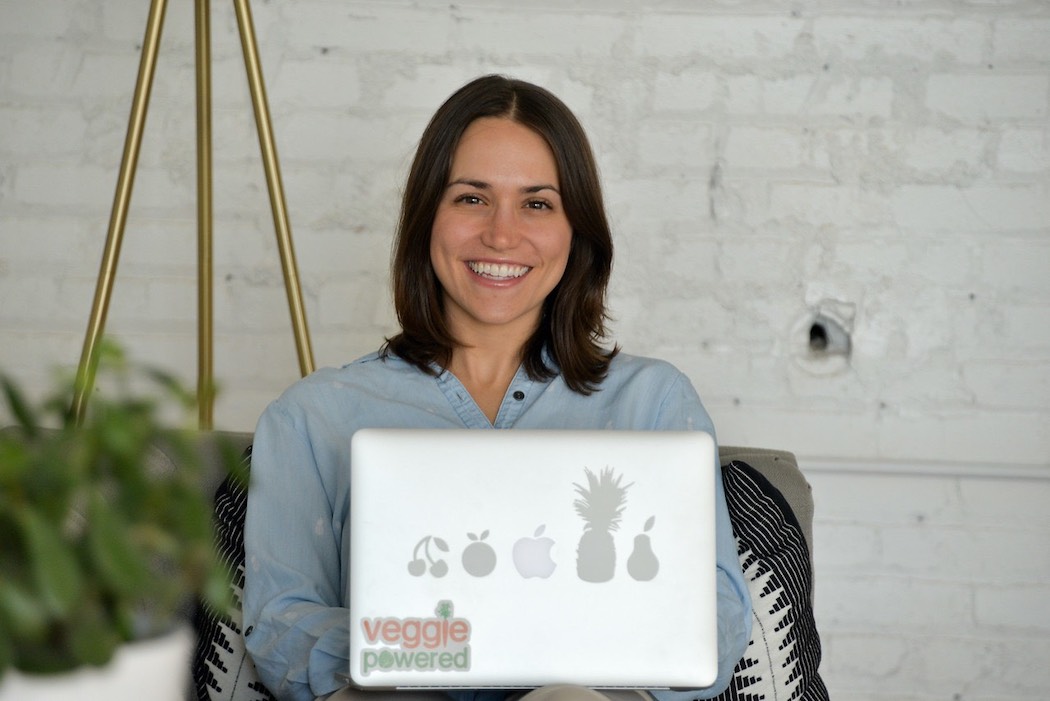 4. Selling Digital Products
One of Lizzie's biggest goals this year is to expand her offering of digital products which she sells on the "Shop" page of her website. Her first e-book "How to Host a Plant-Based Dinner Party" is an instant download available for $13. It teaches people how to cook a four-course vegetarian dinner that serves eight people in under three hours and includes:
Four vegetarian recipes
An itemized shopping list
A detailed, step-by-step cooking guide
A dinner party essentials checklist
Lizzie uses E-junkie to sell her e-books, which allows her to have the e-book for sale directly on her website.
"I would love to provide more digital products for my blog readers, and use That Clean Life to focus on making helpful meal planning resources that readers can purchase and instantly download. I would also love to create an online group program or class focused on culinary nutrition and meal planning."
These are just four of Lizzie's main revenue streams, but this isn't all she has on the go! You will also find her teaching nutrition courses at her local university and continually working on monetizing her online content in new ways.
As a nutrition entrepreneur, Lizzie works hard every day to keep the growth going. She spends hours each week marketing her practice by promoting her lead magnet and digital products on social media, pitching collaborations to local businesses, printing paper ads to hang in area shops or studios, and emailing past clients for testimonials. Be sure to keep up with Lizzie by following her veggie-packed feed on Instagram!