Four years ago, Registered Dietitian Megan Hansen's client-base was growing. As she worked with clients one-on-one, Megan started seeing trends in the type of client she was attracting: women, aged 20 to 50, chronic dieters with a history of food anxiety, all caught in the same cycle of food obsession and yo-yo dieting.
Over time, Megan discovered that instead of putting these women on a traditional diet, a more effective approach was to focus on increasing their metabolism. She used her clinical education on the science behind metabolism to develop a system that would give her clients a metabolism makeover, and it worked. Clients started to see results, and Megan's business started to boom.
With each client, Megan perfected her metabolism makeover system and eventually realized that instead of putting clients through the program one-on-one, she could develop a group program to help even more people at a lower price point and scale her business.
This is when the 30-Day Metabolism Makeover was born. The program started as a boot camp on Facebook and over the past four years has evolved into a wildly successful nutrition program that has helped thousands of women and generates $100,000 per launch. (Yes, you read that right!)
Today we are breaking down the success of Megan's 30-Day Metabolism Makeover program including program structure, pricing, marketing strategy, scaling and so much more. If you are looking to take your group nutrition program to the next level, Megan's story will surely inspire you. So, let's dive in.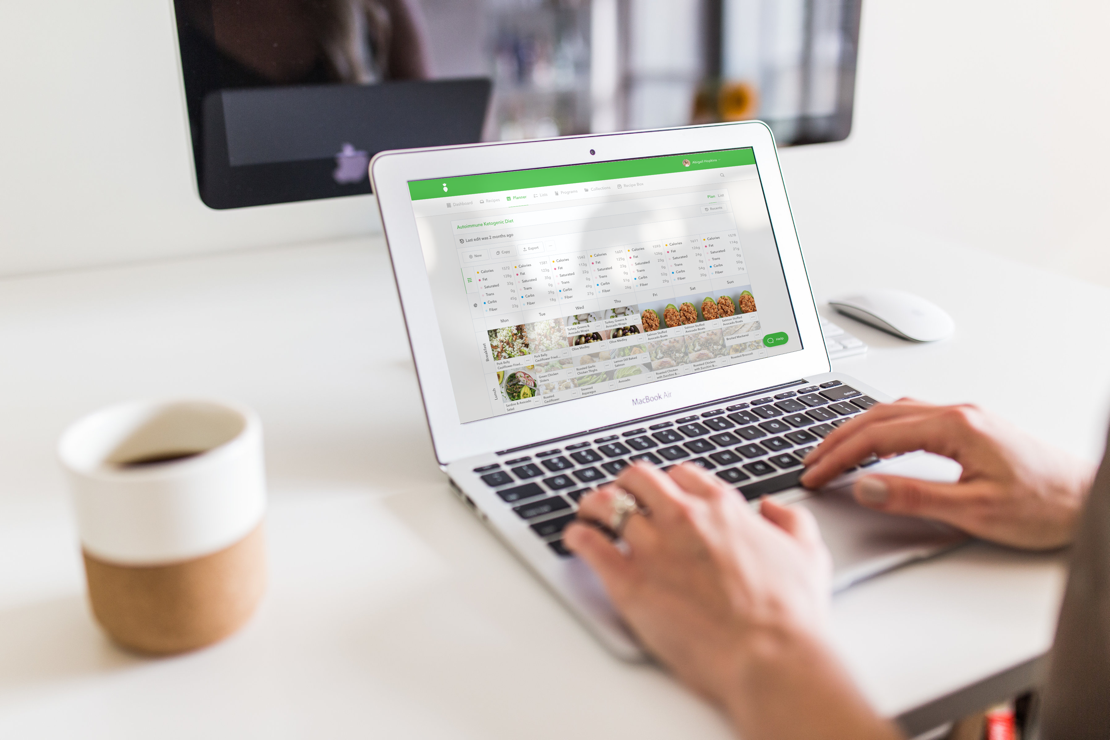 Program Structure
The 30-Day Metabolism Makeover is a virtual coaching program designed to help women reset their metabolism, lose weight, and change their habits. The program includes:
Meal Plans: Two 30-day meal plans including an omnivore and pescatarian option with recipes and shopping lists. A 7-day plant-based meal plan is also provided.
Swap List: Creating one meal plan that satisfies everyone is tough, so Megan provides a swap list that encourages program participants to mix and match foods according to their needs.
Accountability: Weekly email check-ins with a team Registered Dietitian and daily email reminders from Megan.
Lessons: Over 20 video and audio trainings that cover metabolism-revving topics like blood sugar, hydration, exercise, stress, and gut health.
Community: A private Facebook group where members can connect with Megan and each other.
Bonuses: Dining out guide, drink guide, and more.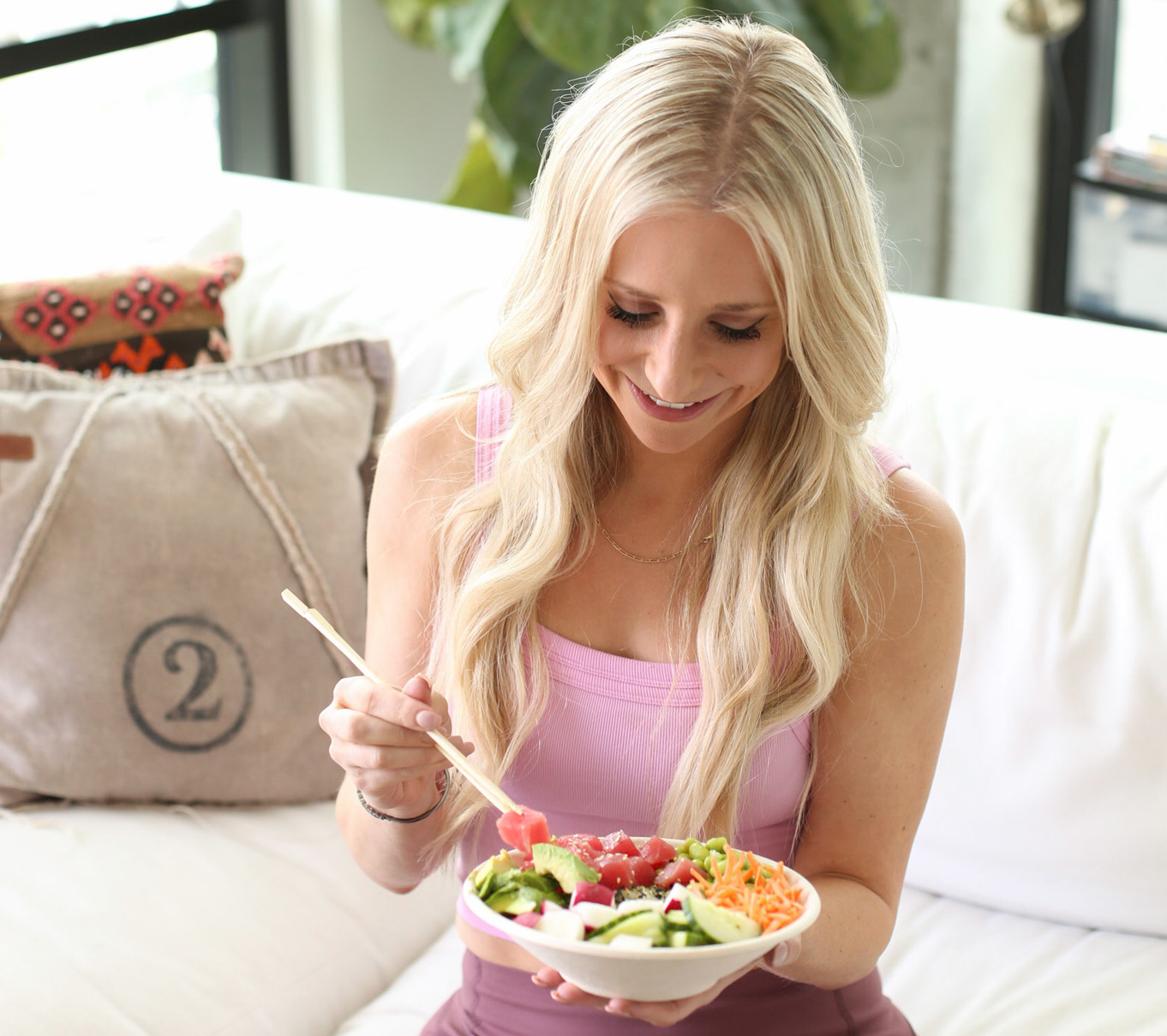 Megan meets with participants weekly throughout the program for 30-minute trainings on metabolism-related topics. The program also includes weekly one-on-one check-ins where participants submit accountability sheets and receive personalized feedback. Megan has a team of Registered Dietitians who support the one-on-one check-ins and increase participants' success.
As the number of participants in the 30-Day Metabolism Makeover grows, Megan has hired more Dietitians, allowing her to easily scale the program.
Creating the Program Content
The Metabolism Makeover uses meal plans to remove the guesswork for clients. Megan has found that providing meal plans and recipes helps keep clients engaged with the program.
Megan uses That Clean Life to create the meal plans for her program, which has saved her hours of time when it comes to finding the right meal options for her participants. The filters within That Clean Life make it easy to find recipes that meet her specific requirements:
20-30 grams of protein per meal
10-30 grams of fat per meal
25-35 grams of fiber per day
25-35 grams of starchy carbohydrates for one meal per day.
A lot of the meals Megan provides are lower in carbs, but every day there is one meal that has a starch like potatoes, pasta, or rice.
Pricing
Today, Megan charges $397 per person to participate in the 30-Day Metabolism Makeover. However, when just getting started, Megan priced the 30-Day Metabolism Makeover at $129 per person as her goal was to collect feedback and testimonials. Megan has gradually increased the price of her program over the past four years.
Marketing Strategy
Having a great group nutrition program is one thing, but how you market it is truly everything. Without a great marketing strategy, your group nutrition program can flop.
Megan has the marketing of her group program down to a science. The program runs six to seven times per year and attracts up to 350 participants per run.
Between program launches, Megan focuses on growing her social media following and her email list so that when she announces the next session of the 30-Day Metabolism Makeover, she has an audience of people who are waiting to join.
Starting 14-days before registration opens, Megan posts consistently on social media about the upcoming program launch. She encourages people to get on her waitlist so they can be the first to know when registration opens, and receive a special $100 discount.
Once registration is open, Megan continues to promote the program on social media, answering frequently asked questions and explaining the "why" behind the program.
In addition to marketing the program on social media, Megan also does webinars and email marketing to stay connected with her waitlist and create excitement before registration opens.
Keeping Participants Engaged Beyond the Program
After running the 30-Day Metabolism Makeover for a few years, Megan was receiving feedback that the participants didn't want to lose access to the resources when the program ended. They also wanted ongoing support, meal plans and recipe books to keep up their momentum. This is when Megan created M3, a monthly program for the graduates of the 30-Day Metabolism Program.
M3 gives program graduates access to monthly challenges, weekly meal plans, workout programming, continued support from Megan and more. It allows her to keep participants engaged beyond the 30-days of the program.
Technology
Megan invests in tools to ensure her program runs smoothly. Here are the key pieces of technology she uses to run her program:
Key Lessons
The success of Megan's 30-Day Metabolism Makeover Program didn't happen overnight. It has taken a lot of time and hard work. Looking back, Megan explained that starting with one-on-one coaching was crucial to the success of her group program as it allowed her to learn how to work with clients and develop an effective system to support them.
For practitioners just getting started with group nutrition programs, Megan recommends selling the program before you invest a ton of time into creating it. There is no point in creating a program if no one will buy it. Megan created the first iteration of her program in one week and launched it to test the market. She has been refining it ever since.
Finally, Megan says time is your most valuable currency. Get help early on. As your program grows, invest in tools and a team that will help you save time and scale. Be patient, listen to your clients, and adapt based on feedback.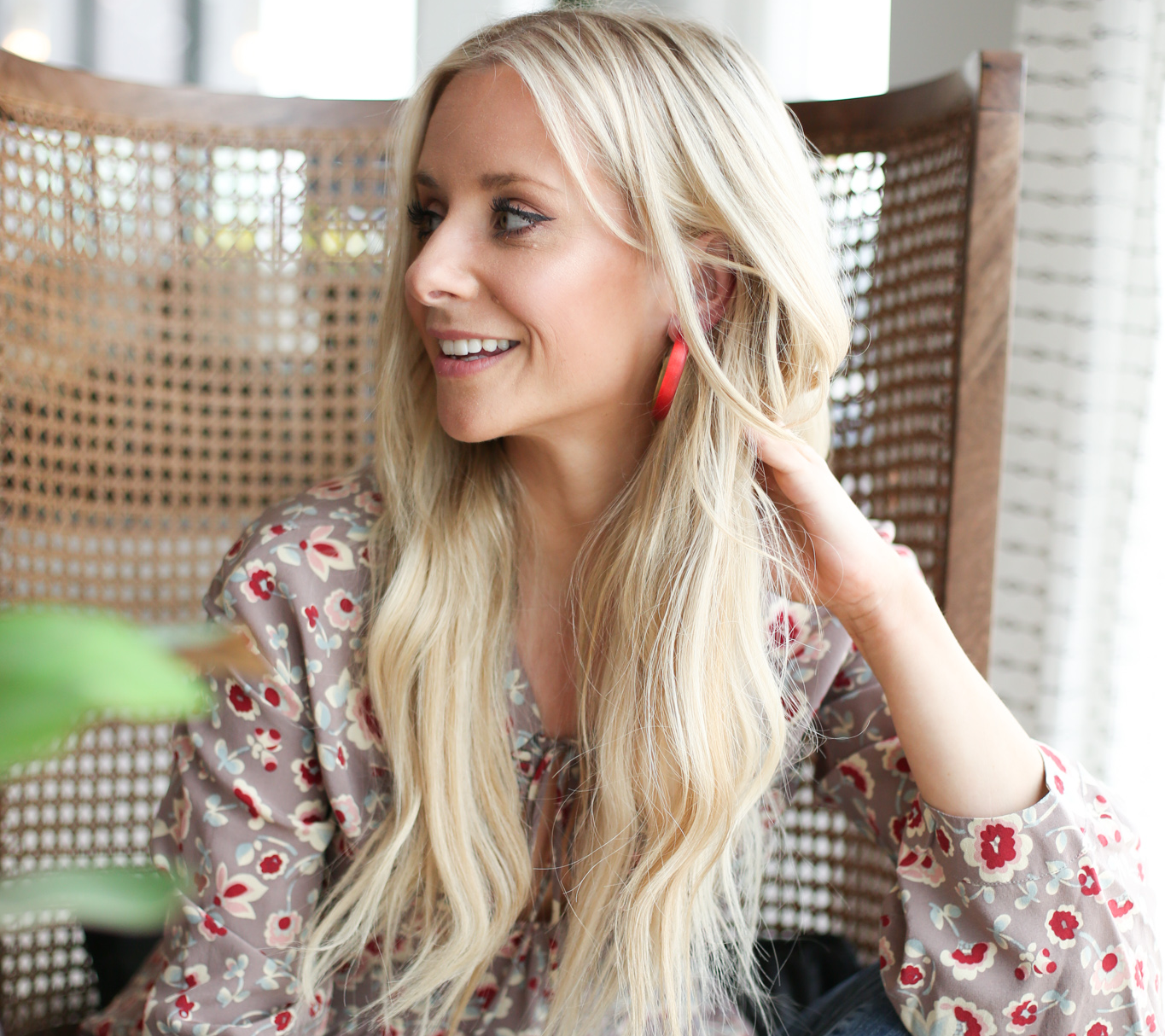 To learn more about Megan Hansen and the Metabolism Makeover, check out her website or follow her on Instagram.