Summer is a time where your clients may spend more time outdoors, gather with friends and family, attend backyard barbecues, and travel. But it can also be a stressful time if they're trying to stick to their health and fitness goals or need to cook for more people than they usually do.
We've got you covered with five ways you can create summer-inspired plans to help your clients enjoy fresh produce and maximize their time outdoors, all while sticking to their nutrition goals.
1. Discover Local Produce
As the weather gets warmer, different fruits and vegetables come into season. In-season produce tastes amazing and contains a wide array of phytonutrients, vitamins, and minerals. To find out what produce is local and in-season for your clients, you can start by conducting an assessment using our awesome meal planning assessment tool. From there, you can then filter to find recipes using those ingredients in That Clean Life.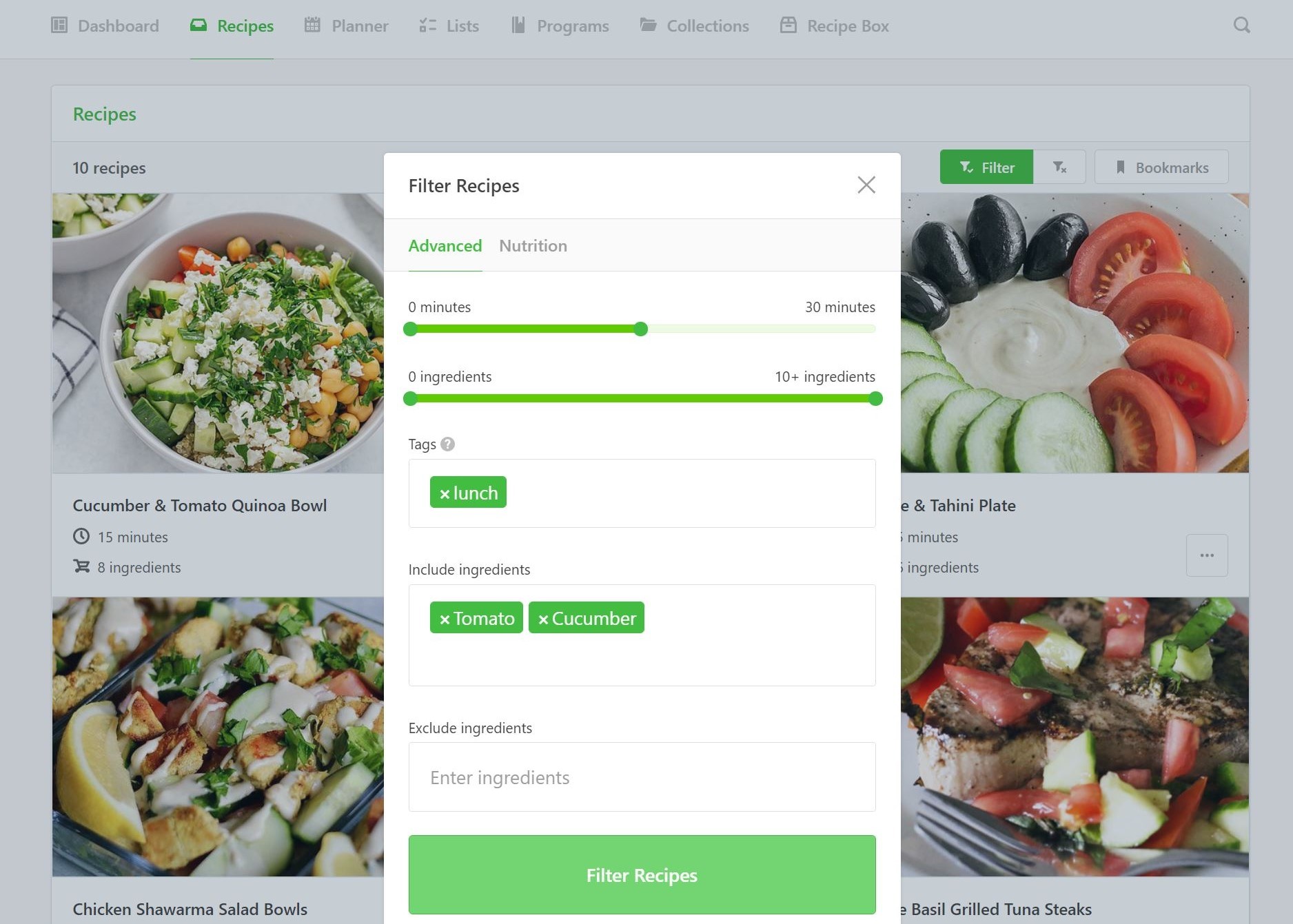 You can go a step further and help your clients figure out where to shop for their local produce to support local farmers or vendors and connect to where and who grows their food. In-season produce is likely to be more affordable too, so you can add more fruits and vegetables to their meal plan. If your clients plan to buy their produce in bulk, check out our Ultimate Guide: Choosing, Storing and Freezing Summer Produce.
Try to highlight different fruits or veggies each day of the week to make sure they are getting a good variety. If your client prefers to stick to a few produce items, you can include fun ways to prepare and enjoy fruit like watermelon. Smoothies and popsicles can be a cooling and family-friendly option to enjoy fruit right out of the freezer.
2. Take Advantage of Grilling Season
Whether your client is using their backyard barbeque, or they are camping, or on a cottage or cabin trip - providing a meal plan that includes barbecue recipes will help them stay on track. That delicious crispy taste you get from grilling will add interest and variety to your client's nutrition plan and can reduce the calorie content of meats by allowing excess fats to drain off. Use the barbecue filter on That Clean Life to find the perfect recipes for your client. You can even find skewer recipes with a few ingredients to cook both protein and vegetables together like our Steak & Veggie Kabobs or Grilled Mediterrean Chicken Kabobs. Another idea is super simple foil packet recipes like a Sausage & Veggie Foil Packets option.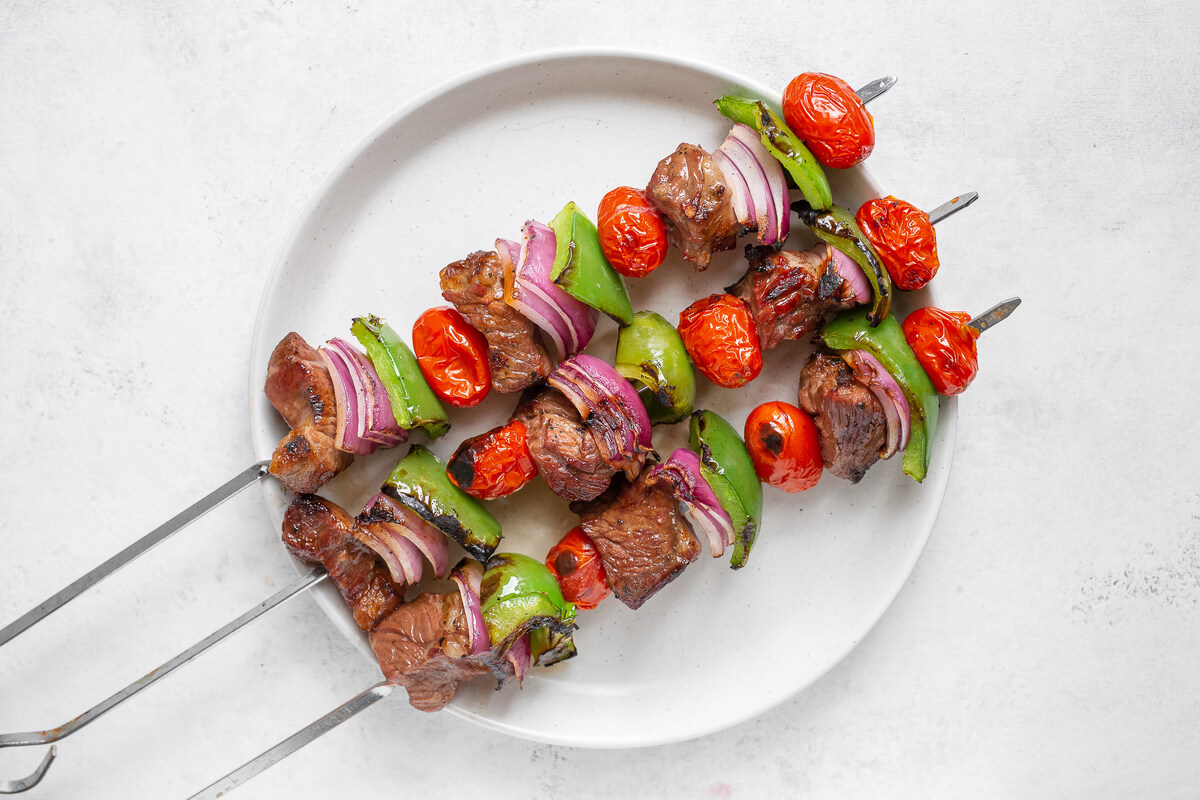 3. Get Creative with Salads
Summer is a great time to add in fresh vegetables and teach your clients how to create hearty and healthy salads. If your clients are travelling and don't have access to cooking equipment or need to batch meal prep, salads are a great solution. Use the salad filter on That Clean Life to find wholesome and refreshing recipes for your client. We offer a wide variety of salad options including mason jar salads, ones with a cooked protein and grain, allergen-friendly options, pasta salads and many more. Whether your client is on-the-go, likes no cook recipes, or has any other preferences - we have you covered.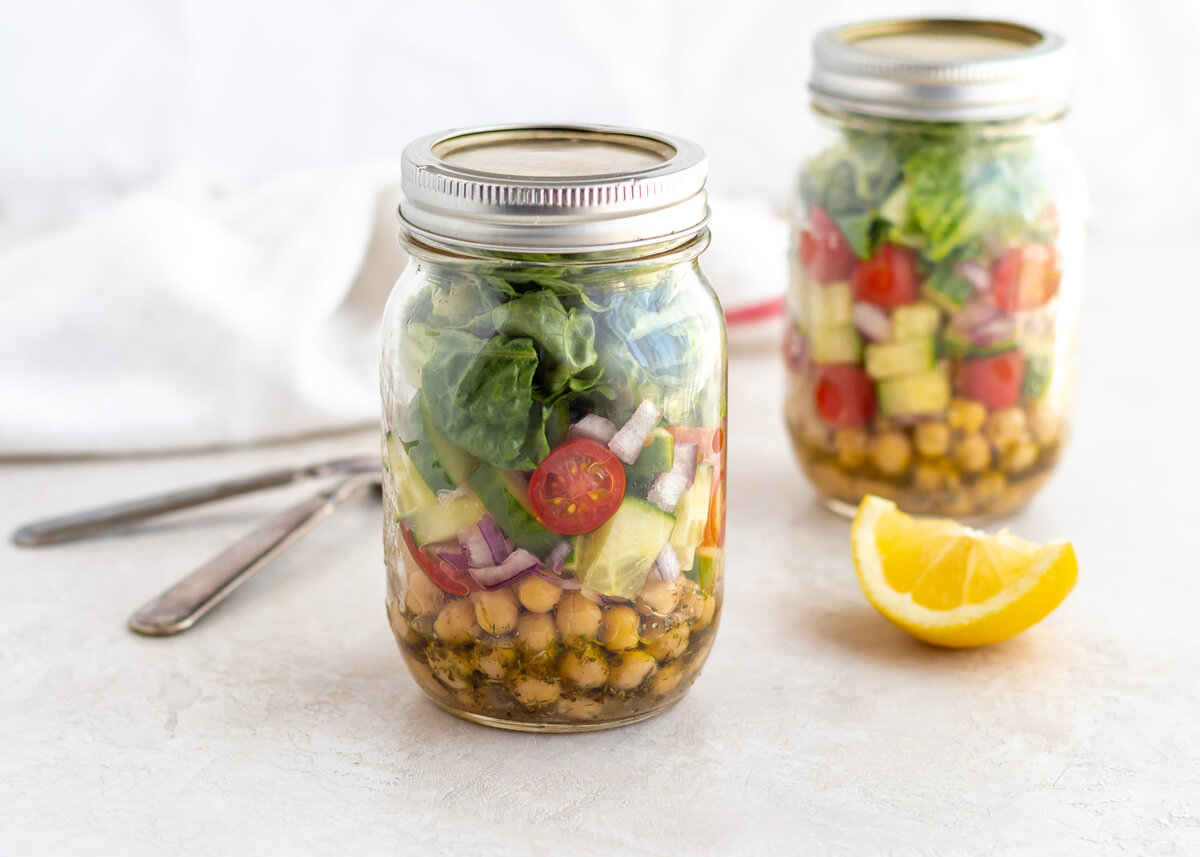 4. Try One Pan Meals
One pan meals make meal preparation and cleanup a breeze. Since all the ingredients cook together, you end up with flavorful meals that often taste even better as leftovers. If your client is spending more time with loved ones and needs to make larger meals, or their kids are interested in helping out with the cooking - one pan meals are an awesome option. The meals provide your protein, vegetables, and starch in one dish to make meal planning nutritious and simple. Use the onepan filter on That Clean Life to find delicious recipes for your client.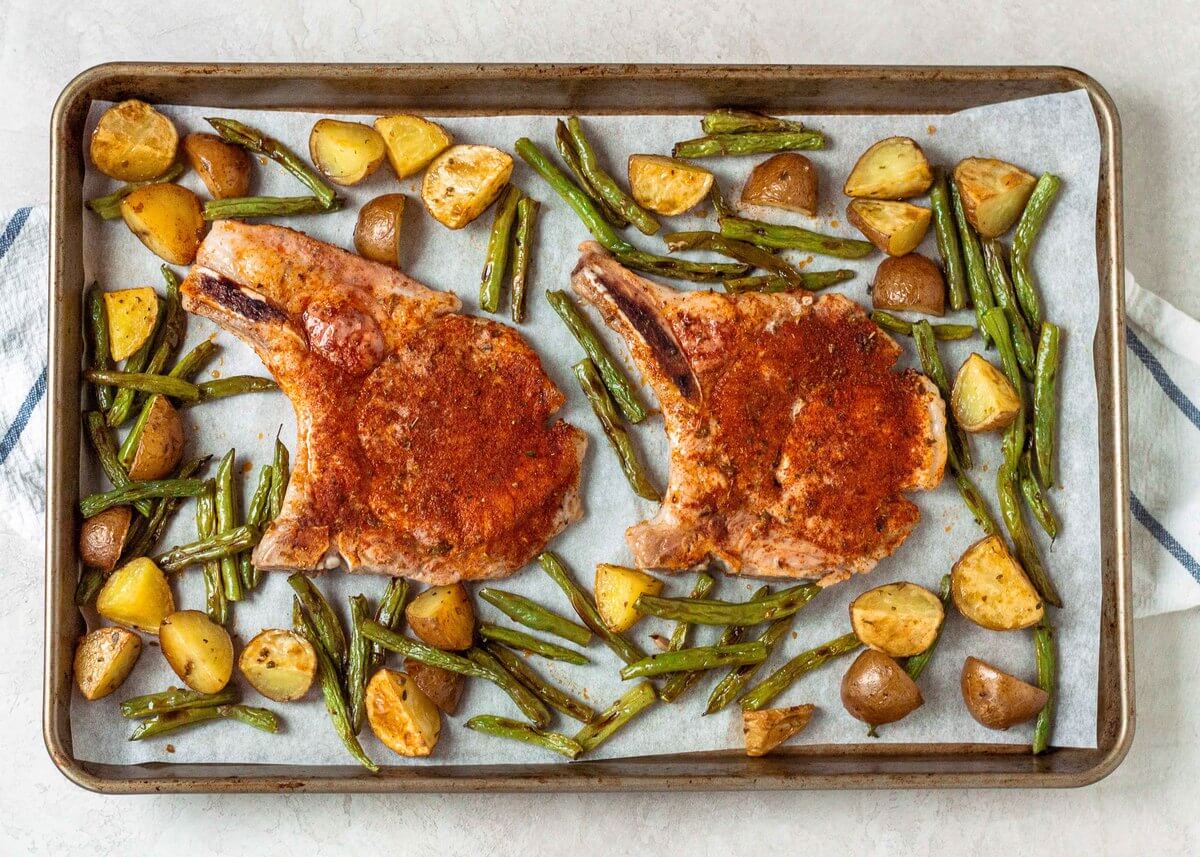 5. Hydration Inspiration
As the weather is warmer and your clients might be more physically active - it's important to provide fun and delicious ways to stay hydrated. Use the drink or smoothie filter on That Clean Life to find cooling, thirst-quenching recipes for your client depending on their preferences and nutrient needs. Recipes like our Raspberry Chia Fresca and Green Lemonade are sugar-free options to help your clients reach their vitamin and mineral needs. Smoothies require minimal preparation and are a family-friendly breakfast, meal replacement or snack option that can pack in local fruits and vegetables. You can add in tropical flavors like in our Mango Lime Smoothie which provides calcium, fiber, and protein.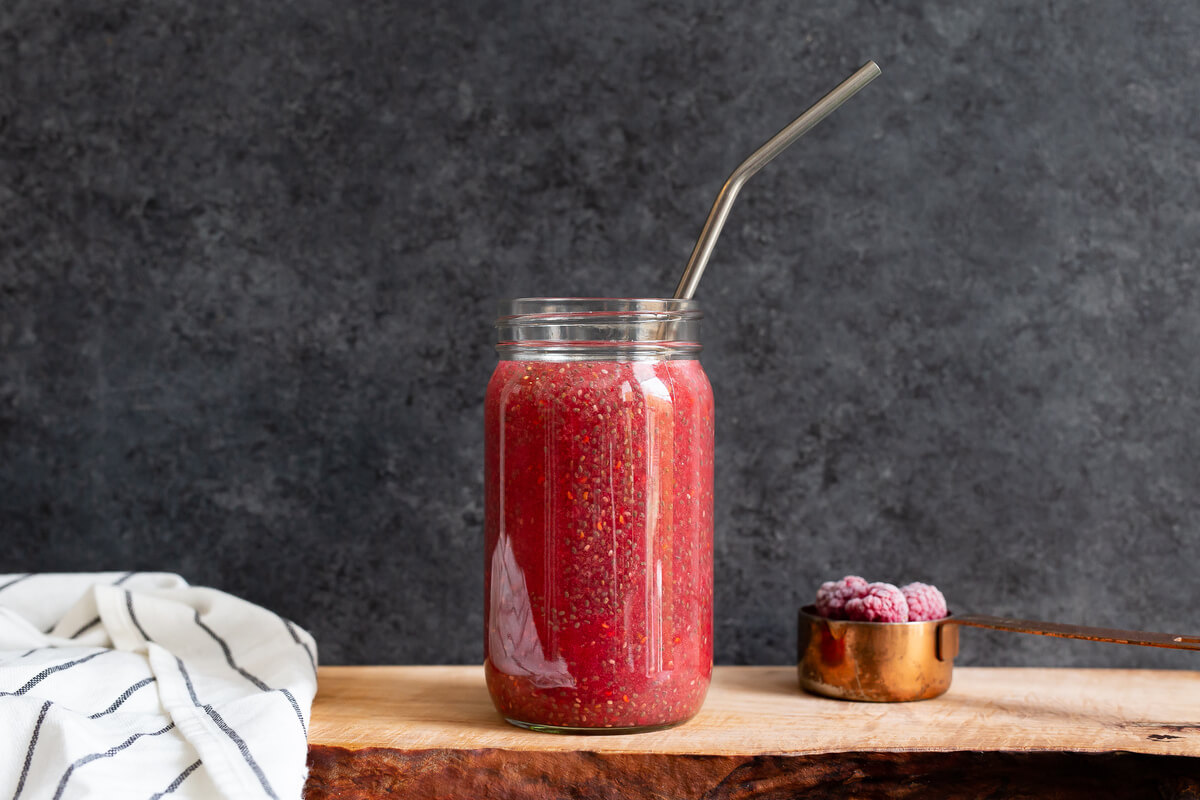 Check out our No-Fuss Summer Program with simple meals that use fresh summer produce, barbecue recipes, smoothies, drinks, popsicles, and vibrant salads. Each recipe takes less than 30 minutes to minimize the time in the kitchen and maximize time enjoying the great outdoors.
With the right nutrition plan and your support, your clients are more likely to stay engaged during the summer months and continue to work toward achieving their health goals.