When it comes to scaling a business, creating a recurring membership product can be a huge game-changer for nutrition professionals. Unlike seeing clients 1-to-1, a membership service will allow you to impact more people in less time, without being limited to how many appointments you can fit into a day.
Our That Clean Life members ask us all the time about building a subscription service or membership site. So we consulted one of your fellow That Clean Life members who's an expert to get some answers!
Meet Lauren Gayfer, a Nutritional Therapist in the UK and founder of Nourished 365. Lauren has a successful membership site Nourished 365 where she helps women quit dieting and make peace with their relationship with food. Lauren specializes in women's health, especially moms struggling with thyroid, adrenal and gut issues.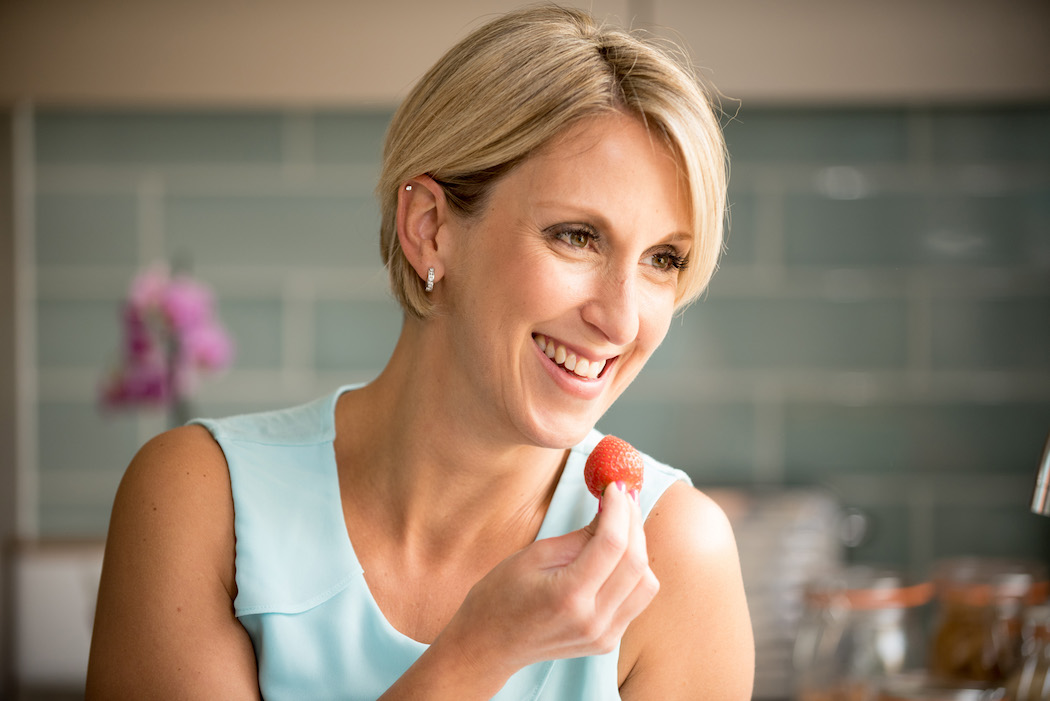 Today, Lauren is generously sharing what goes into building and maintaining a membership site. If building a business with recurring revenue is something you've been thinking about, then this is a must read!
Starting a Membership Site
Lauren was in business for about six years before launching her membership site, and she had an in-person clinical practice where she worked with her clients 1-on-1. When she decided to take her business online, she first put a 4-week online program together and launched this with a free 5-day sugar-free challenge to get sign-ups.
The program was a success, and when it was over the participants wanted more.
"I sold them a totally non-existent membership and asked them to give me four weeks to create the first month's content. It was very low cost and they got a meal plan and a recipe bundle each month as well as support within a Facebook group. I delivered the content in PDFs and emails. It was super basic but you have to start somewhere, right?!"
Her membership site is now hosted entirely online in a private members' area, in addition to a Facebook group for support, group coaching calls and guest masterclasses.
Building & Pricing a Membership Site
"You don't have to invest in an expensive platform to get started! I started very simple."
Lauren started her membership site DIY-style and built it herself. While her first few months content was delivered via email, she was building her membership platform using Kajabi. She still uses a private Facebook group to communicate with her community members and keep them engaged.
Members pay $40 per month or $395 per year and their membership includes access to:
Meal plans
Themed, seasonal recipe bundles
A private Facebook Group for support and accountability
Weekly live Q&As
Monthly group coaching calls via Zoom
Monthly guest masterclasses (eg. mindset, menopause, fitness, mindfulness)
Video tutorials
Lauren's overhead costs for the membership site include her Kajabi and That Clean Life membership fees as well as the cost of paying a virtual assistant to help with admin tasks.
Lauren recently started using That Clean Life to create the materials for her members each month. Before this, she was creating all her own materials from scratch, which was way too time-consuming and was holding her back from being able to grow her business.
"This investment revolutionized my business, freeing me up to grow my list, nurture my leads, get back to blogging and all the stuff that has taken a backseat while I've been serving my membership. All while also being able to deliver amazing plans for my paying members to help my retention rate!"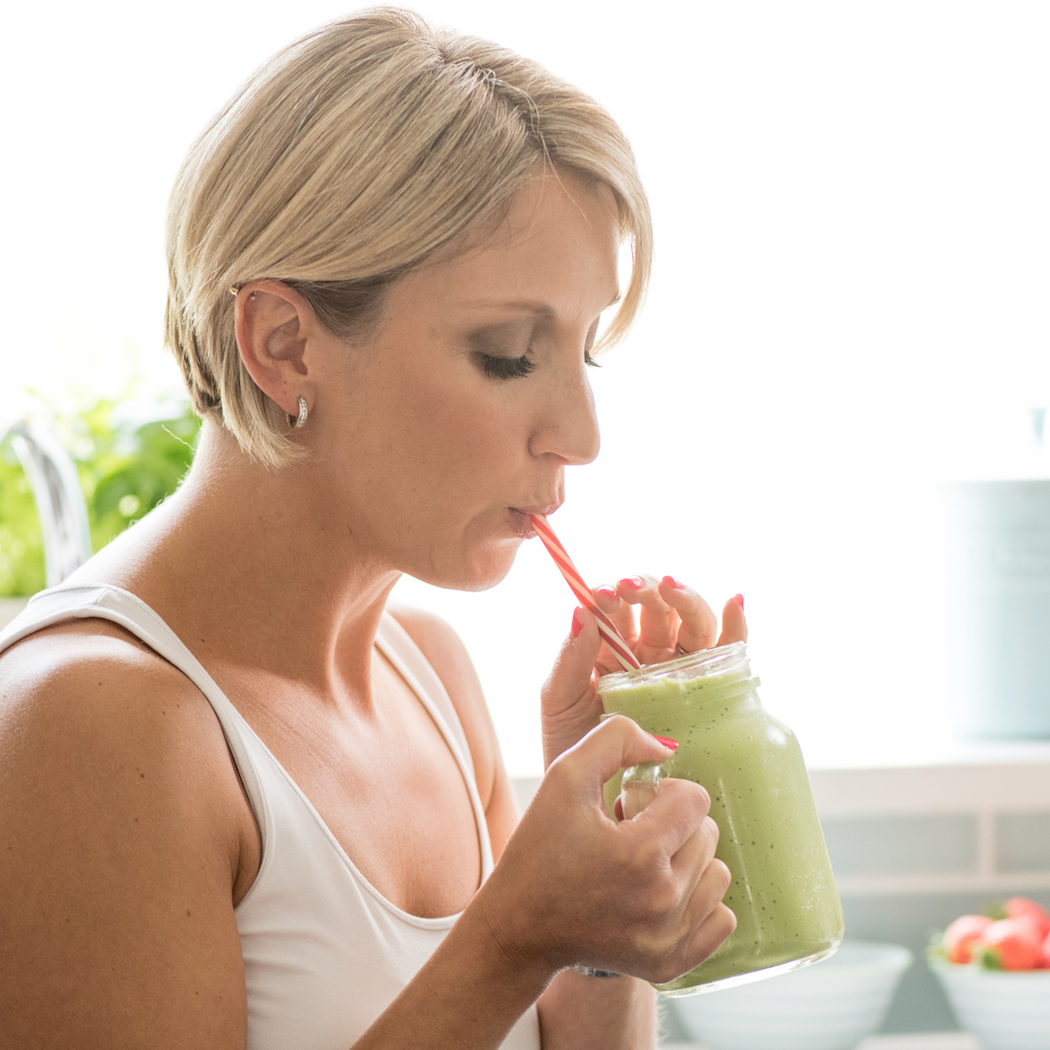 Marketing a Membership Site
One of the first lessons Lauren learned with her membership site was the importance of creating a sense of urgency to get sign-ups.
"I moved from having the membership site open all the time (which brought in virtually no new members) to a closed strategy which created more anticipation and a deadline. People need a reason to buy something NOW!"
Lauren's process for marketing the membership site is to run a free 5-day Sugar-Free Challenge with a meal plan, prep guide and daily Facebook lives which teaches participants how to manage their cravings and live sugar-free.
After the 5-day challenge, she promotes her Secret Kitchen Club membership and typically brings on 50 to 70 new members with each round of the challenge.
Tips for Creating Your Own Membership Site
Before you consider launching a membership site, ensure that you've built up a clientele and community. Lauren worked on this for six years before launching hers.
Ask your existing clients what they'd like to see from you and use that to determine what you will offer as a subscription service.
Consider the cost of running the service. Membership sites cost hundreds of dollars per month to maintain, so you will need to have numerous members paying sufficient rates to get a good return on investment.
Research and invest in the right tools like That Clean Life to generate and share content with your members so you don't end up feeling burnt-out from working in your business rather than on your business.
Open membership for enrollment a few times per year rather than keeping it open year-round.
Lauren's Top Tip: Believe in yourself and do the work.
"I see too many people giving up on this because they don't believe in themselves, or they think that other people are further along than them so their voice won't matter.
You have to take a big leap in your business, push yourself beyond the other side of your fears, trust that you have something worth sharing and put this out into the world!"
Learn more about Lauren here.