If you have been thinking about launching a group nutrition coaching program but are nervous about doing it alone and don't know where to start, prepare for some serious inspiration.
We sat down with That Clean Life member and Registered Dietitian, Trista Chan, to learn how she used the power of social media to partner with a personal trainer, and launched The Whole Body Nutrition Program, a 12-week group coaching program.
Here are the exact steps Trista took to bring The Whole Body Nutrition Program program to life.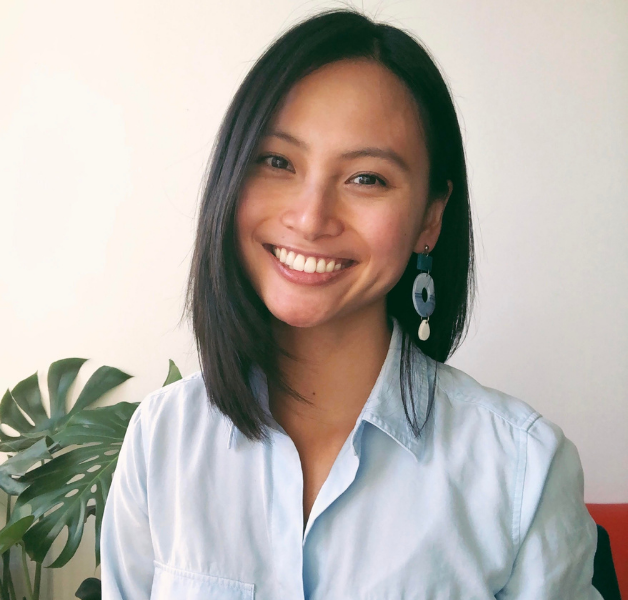 Step 1: Use Social Media to Network
Trista learned how powerful social media can be as a networking tool when she connected with Mel, a personal trainer, Registered Nurse, and the creator of Melrose Training, an online strength training program. Trista and Mel began following each other. They connected over their mutual interest in wellness.
"There's so much networking potential through social media - it can be overwhelming, but if you're upfront about your philosophy as a practitioner, open about sharing, and open to learning from others - you can form really powerful connections that can lead to awesome business opportunities."
Step 2: Initiate a Collaboration
Trista loved what Mel was doing with her online strength training program (Melrose Training Club), so she joined as a participant. Trista quickly became a part of Mel's community.
Recognizing that Trista was a Dietitian, Mel invited her to do a live nutrition-focused Q&A session with the Melrose Training Club community. The Q&A went well and it was clear that the community was interested in getting nutrition support to accompany their workouts.
This sparked the idea of a bigger collaboration. Mel and Trista envisioned a group nutrition program designed to support the Melrose Training Club community to feel strong, empowered, and energized through daily food choices and eating habits.
This is when The Whole Body Nutrition Program was born, a 12-week nutrition coaching program to complement strength training. It would teach participants how to apply evidence-based strategies to establish healthy eating habits that support whole-body health.
Step 3: Content Brainstorm
Trista had been a participant of The Melrose Training Club so she already knew the community on an individual level. She knew firsthand the questions they were asking and their struggles with nutrition. Trista decided to use this direct feedback to touch on the many topic requests and provide a whole-body approach. Trista emphasized understanding each member's unique goals for joining the program and created workshops that covered their needs.
"I sat down with Mel and hashed out her program participants' pain points in regards to healthy living and nutrition. From there, I had free reign to build the program as appropriate. After creating the 'skeleton' of the program, I honed in on what I was going to offer on a weekly basis."
Trista believes there is power in numbers and that collaborating with another professional is a good stepping stone towards exploring the world of group programs.
"It helps to have someone there to bounce ideas off of, and learn together! I believe this collaboration is also beneficial in that it provides more comprehensive support for the participants - we know that healthy living goes beyond just food, and the Whole Body Nutrition program works so well in tandem with Melrose Training Club. So it's nice to see the participants improve multiple dimensions of their health - eating habits, and also fitness and movement."
Step 4: Create The Program
Based on what she knew about the community's needs, this is what Trista chose to include with The Whole Body Nutrition Program:
High protein meal plans
Bi-weekly workshops and live Q&A sessions
Check-ins for motivation
Exclusive bonuses from brand partners
From her live Q&A sessions, Trista knew that high-protein meal plans were a big request from participants. Trista used That Clean Life to generate weekly high protein meal plans with grocery lists and recipes.
"That Clean Life has been an instrumental tool to support this program. A huge value-add for my participants is actually providing meal plans that are high in protein (to complement the strength training), itemized grocery lists, and delicious recipes. Each workshop comes with a new set of meal plans! I find that participants particularly love this tangible addition to the program - helps people put new knowledge into action."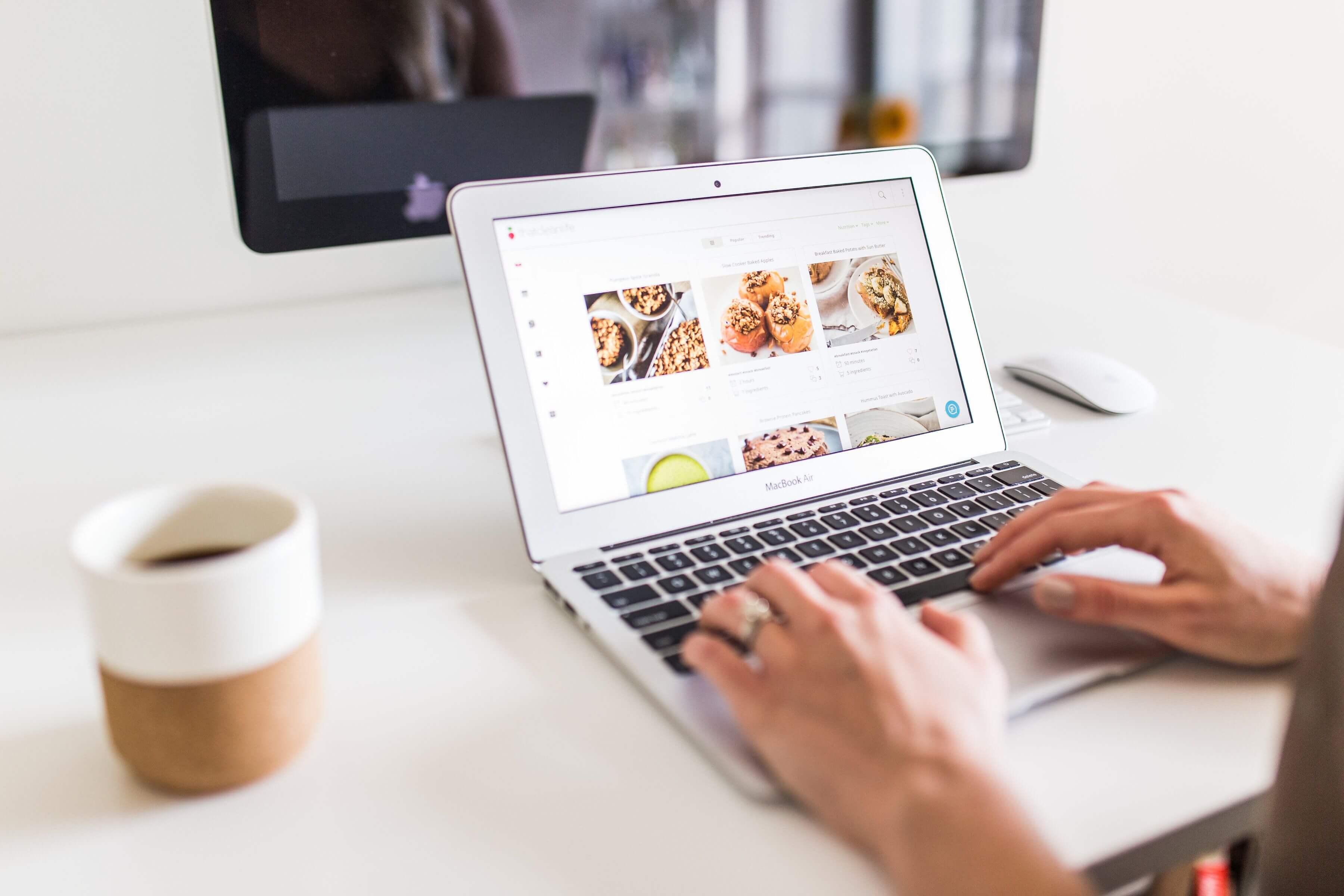 Trista partnered with local food brands and organizations to provide exclusive bonuses for the participants, which helped boost engagement. She chose brands whose beliefs and values aligned with her own.
Step 5: Pricing & Program Launch
Trista charged $169 per program participant. She came up with the pricing based on the Dietitian rate that she usually charges for projects.
When it comes to determining what to charge for your nutrition program, Trista recommends the following:
Estimate the number of hours it would take to run the entire program, from conception to end evaluation.
Multiply the hours by your hourly project rate.
Divide it by the number of target participants you would hope to recruit into the program.
For example, let's say your program will take 40 hours to create/execute, your hourly rate is $100/hr and you hope to recruit 20 participants to the program: 40 hours x $100 ÷ 20 participants = $200/participant.
About two weeks before launching the program, Mel and Trista started to give teasers of the Whole Body Nutrition Program to the Melrose Training Club community. They built excitement about the program launch through:
One-on-one client sessions
Shoutouts on social media
Q&A sessions
Live Instagram events
Trista's Post-Launch Reflections
Trista believes in constant improvement through feedback and she plans to continue to refine the program before going to an even bigger audience. Trista's three big lessons and takeaways from her group nutrition program so far have been:
Incorporate different strategies to keep people engaged throughout the program.
Get to know the participants on an individual level - remember their unique goals for joining the program, give them shout-outs, check in with them personally.
People love bonuses. Partner with brands to provide fun bonuses, giveaways, etc. throughout the program.
Trista's tips for other nutrition professionals interested in creating a group nutrition coaching program are:
Have a very clear idea of who you want to serve through this program. When we try to cater to everyone, we end up serving no one.
Manage expectations and know that the program will evolve and improve over time. Take the first run as a great learning experience.
Just go for it!
To learn more about Dietitian, Trista Chan, follow her on Instagram here.