Gut health is a hot topic in the health and wellness space, and it's not going anywhere anytime soon. There are many factors to take into consideration when helping someone improve their gut health, which is why we chatted with Registered Dietitian and Owner of Ignite Nutrition, Andrea Hardy.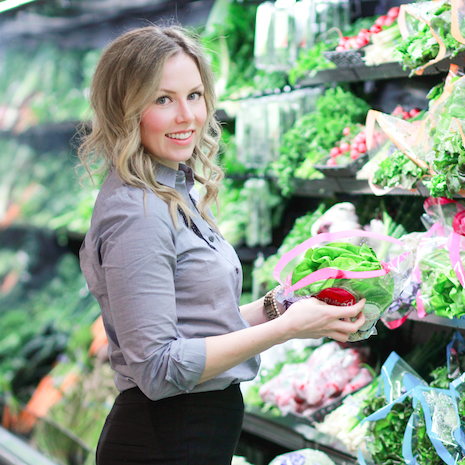 Today Andrea is sharing with us the meals she most commonly adds to her nutrition plans to support her patient's digestive health, and how she uses That Clean Life to make meal planning for clients a breeze.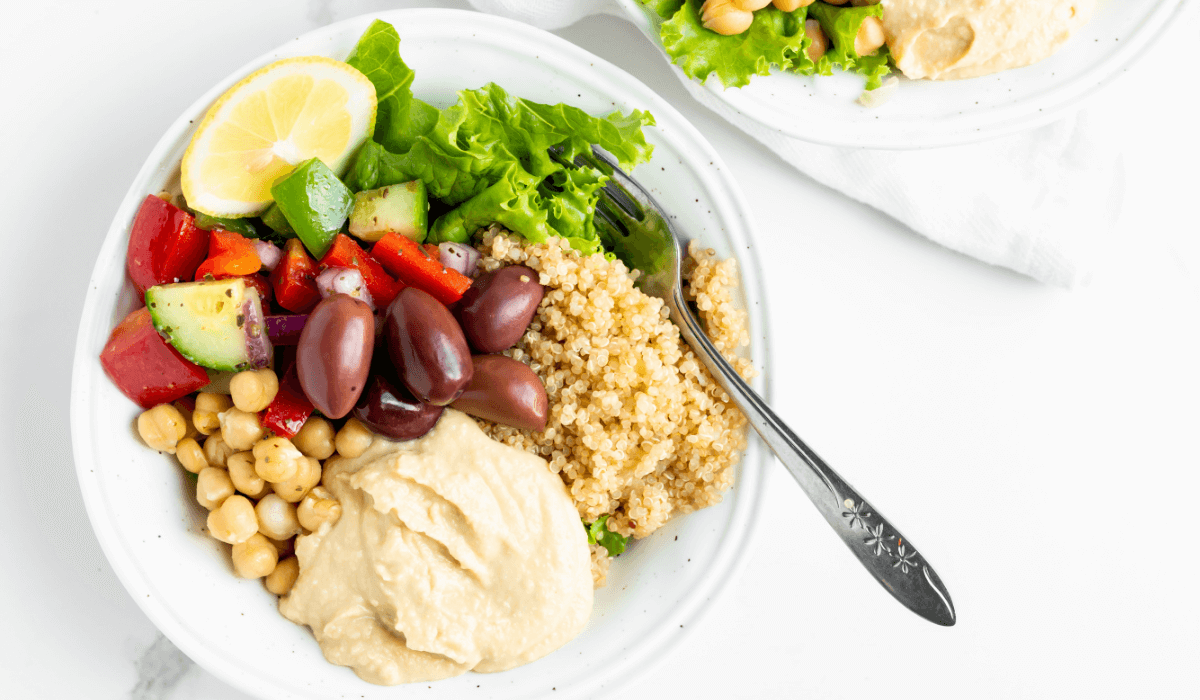 One of Andrea's go-to approaches when it comes to improving her patients' digestive health is the Mediterranean Diet.
"I'm a huge fan of the Mediterranean diet because time and time again, this dietary pattern outperforms the majority of dietary patterns out there in terms of health outcomes, and the gut microbiota research is no different! I also love that this diet is all about adding in rather than taking away, which I see a lot of diets, unfortunately, focus on for 'gut health'. It's really more a pattern of eating than a prescriptive lifestyle, which I love!"
The Mediterranean Buddha Bowl is always at the top of Andrea's list of gut health recipes because it's great for introducing clients to a Mediterranean way of eating. The recipe makes it easy to include pulses, beans, and healthy fats while still maintaining maximum flavor.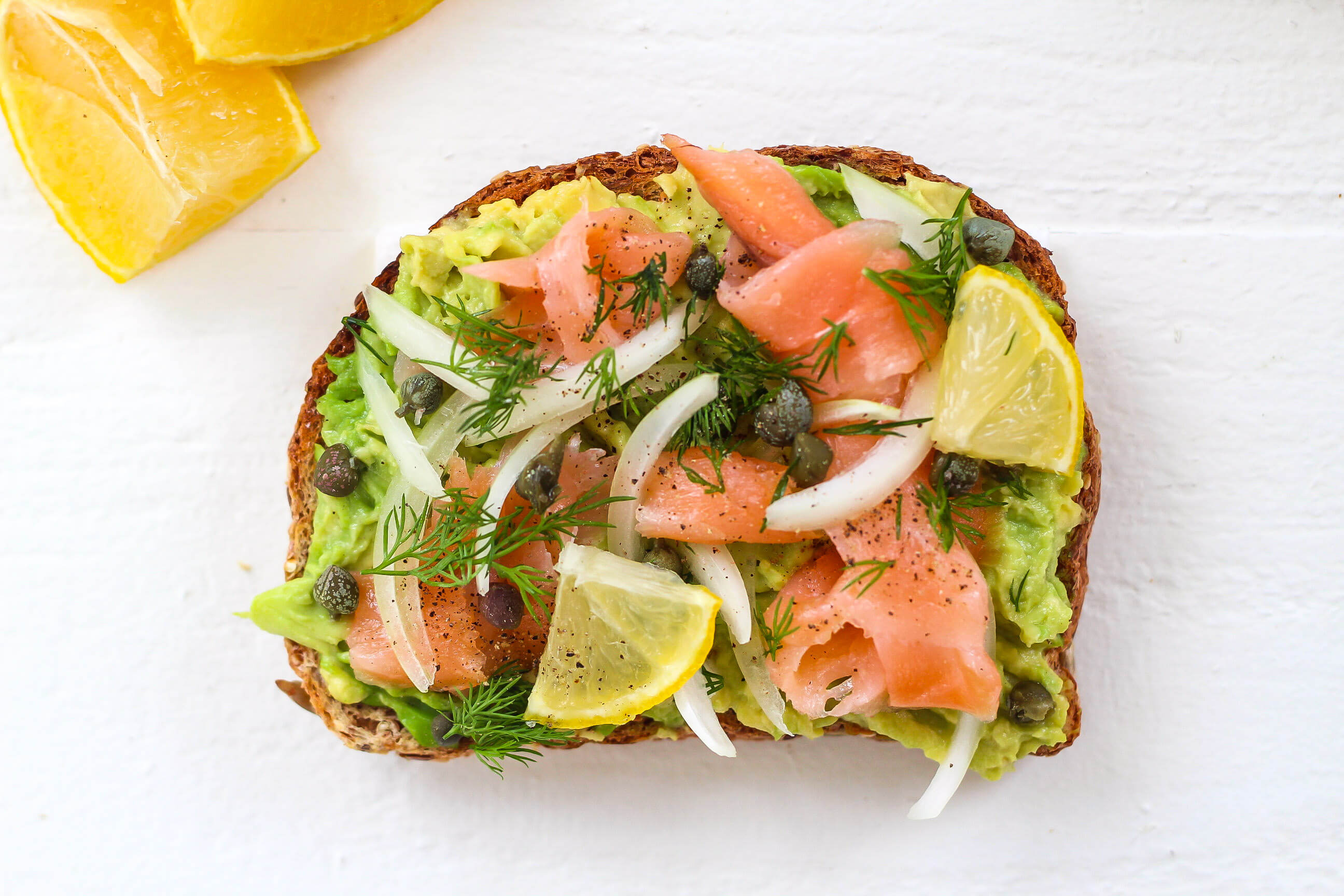 Andrea loves to add the Smoked Salmon Avocado Toast to her clients' meal plans any time of the day because it takes only minutes to make and is packed full of omega-3 fats, monounsaturated fats, and fiber.
"I like to encourage intake of omega-3 fats and plant-based proteins. There is some research to suggest that the gut microbiota is influenced by omega-3 fats. Not only that but when we consume more plant protein and fish, it displaces our intake of animal products, which we know is a potential contributor to negative changes in the gut microbiota and our health."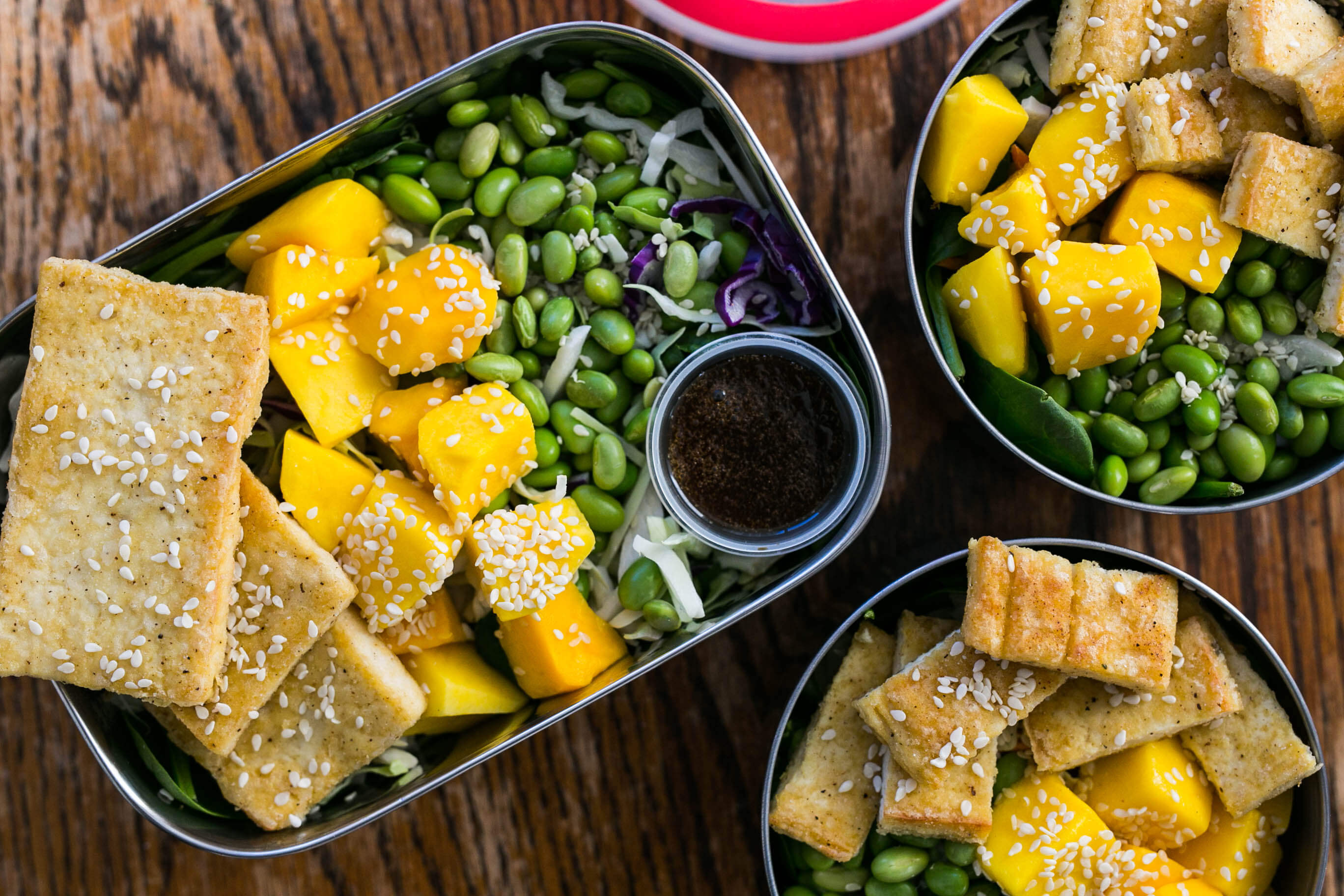 Since replacing animal protein with plant-based protein is so important to help Andrea's clients, these Crispy Tofu Meal Prep Bowls make a great lunch to lean on time and time again.
"This is a favorite because it is a fun and easy lunch that adds some variety and plant-based protein to the diet."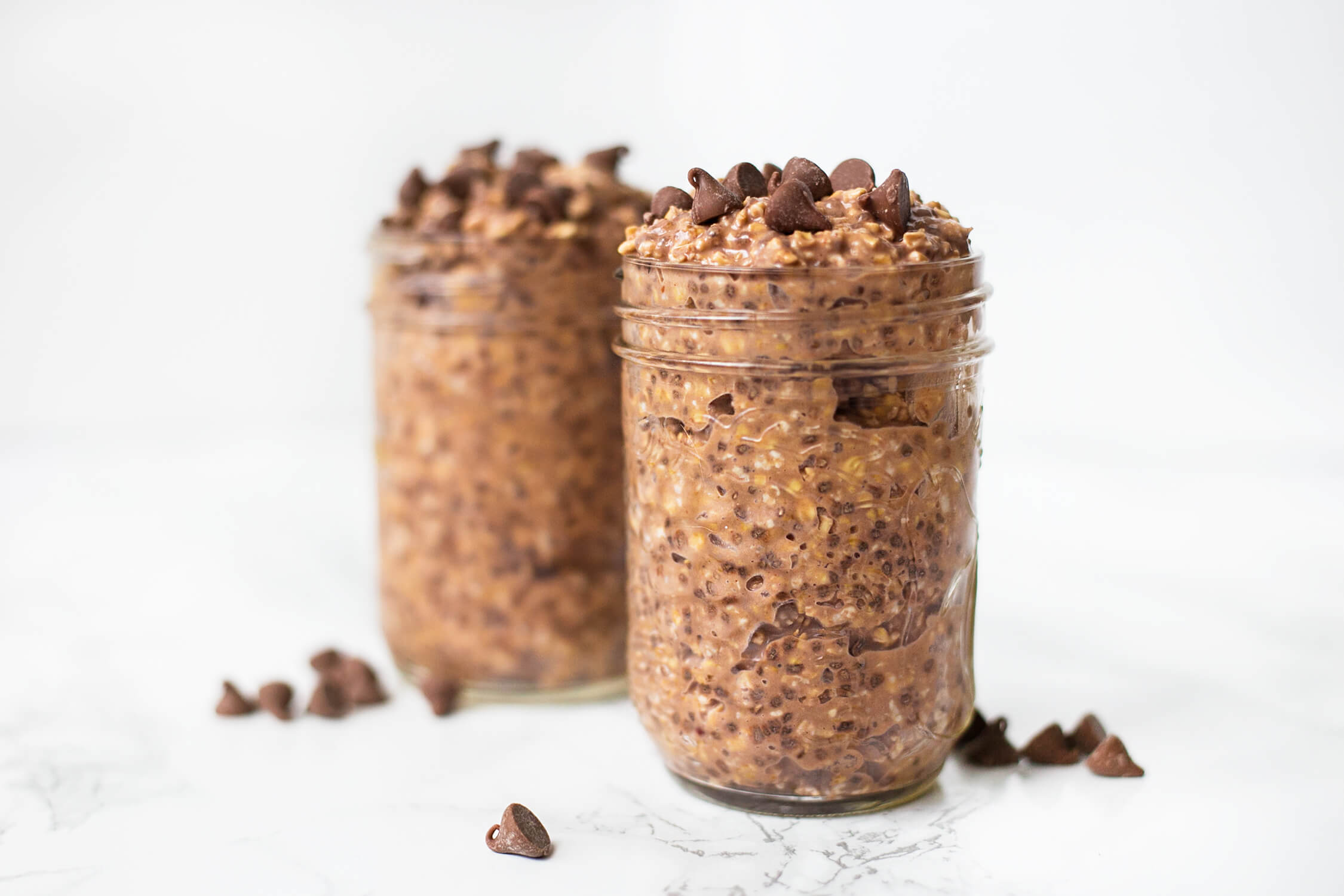 Not only is our Peanut Butter Cup Overnight Oats a super quick and easy recipe, but it is also low FODMAP and always a hit with clients according to Andrea.
"I love that many of the recipes on That Clean Life are FODMAP friendly. Part of good gut health includes a sense of digestive wellness, and in IBS, a low-FODMAP diet can play a big role in that. What I love is the recipes don't compromise fiber or flavor, which is really helpful for patients to see how eating low-FODMAP can still be delicious!"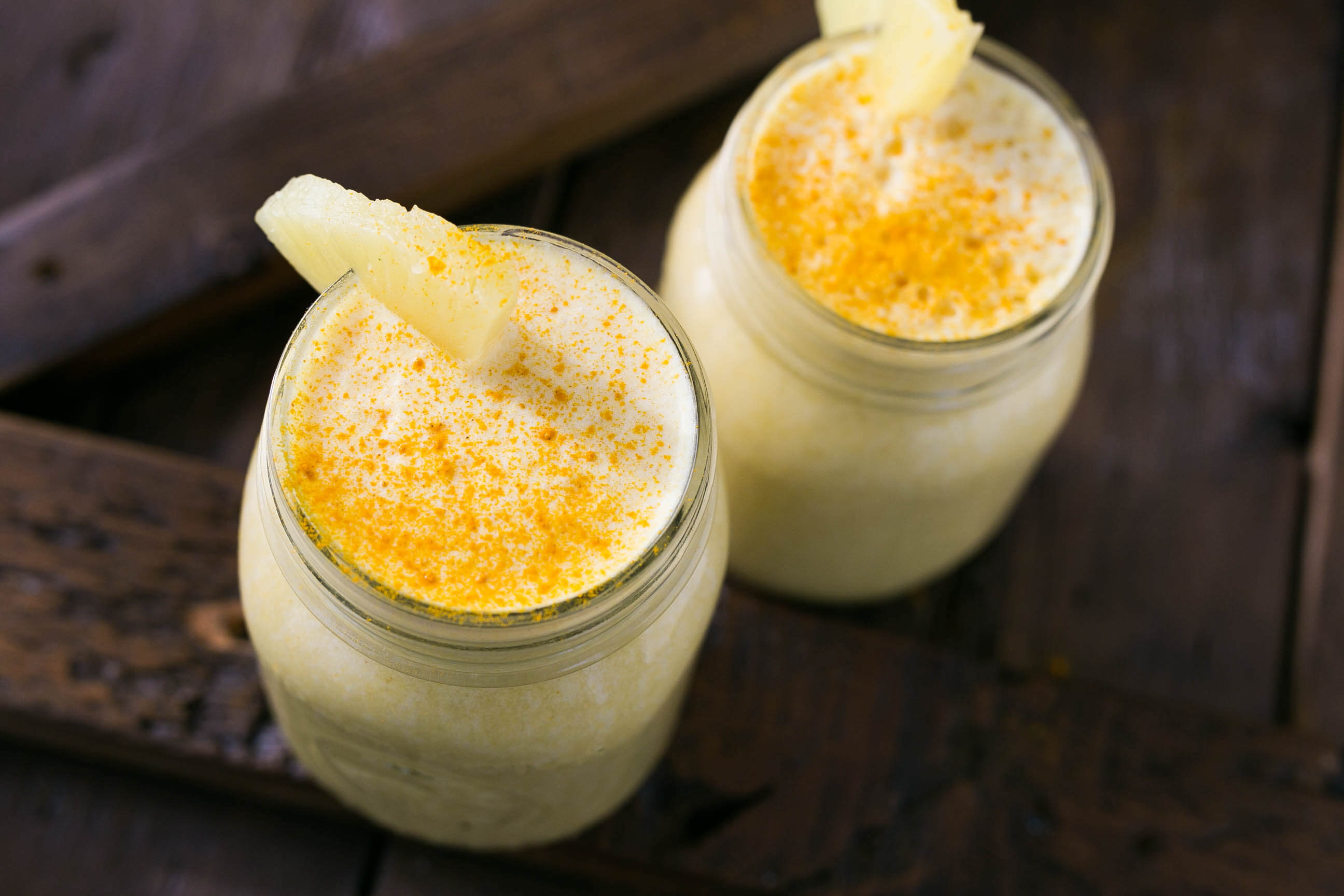 The Pineapple Turmeric Smoothie is another low-FODMAP favorite for Andrea as it introduces turmeric to clients in a fun and tasty way.
This is just a small sample of the recipes that Andrea leans on for her clients. She often adds these recipes to meal plans with other gut-friendly recipes that she finds using the low-FODMAP tag or searching for ingredients she likes to include, like tofu, chickpeas, beans, and lentils.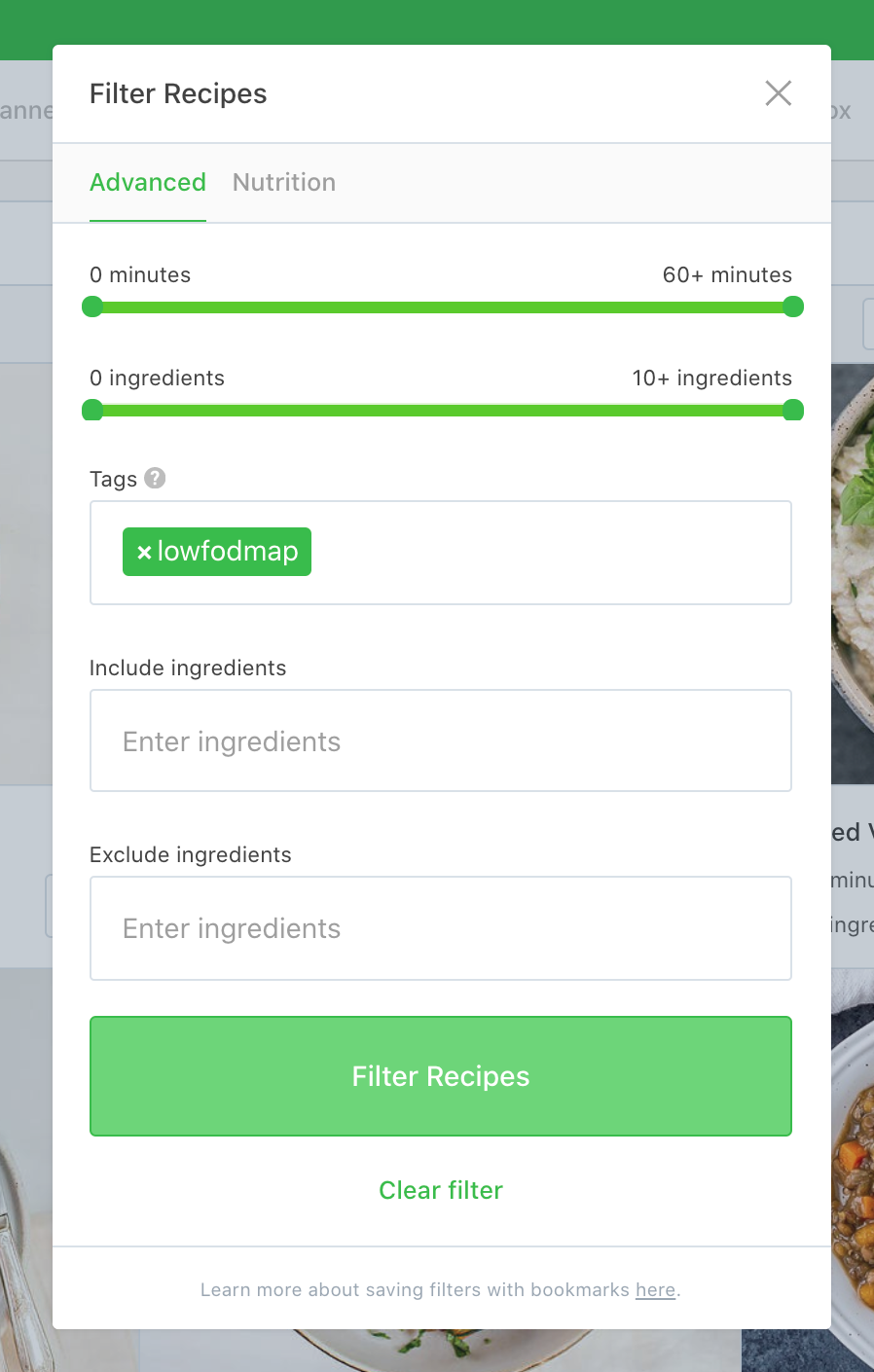 Remember, if a meal plan isn't the right fit for your client, you can create them a gut-health recipe book instead.
"That Clean Life makes it easy to whip up a Mediterranean or low-FODMAP Collection to help support patients in trying new, balanced recipes."
Learn more about Registered Dietitian, Andrea Hardy here.