Whether you are thinking of running a holiday challenge to keep clients on track with their health goals, putting together a holiday recipe book, or running a holiday accountability program, we've got you covered!
We are making it super easy for you to put fun holiday resources together for your clients with this Ultimate Guide to That Clean Life's Holiday Recipes, which rounds up festive breakfasts, appetizers, dinners, side dishes, desserts, and snacks. 'Tis the season! Let's dive in.
Holiday Breakfast Ideas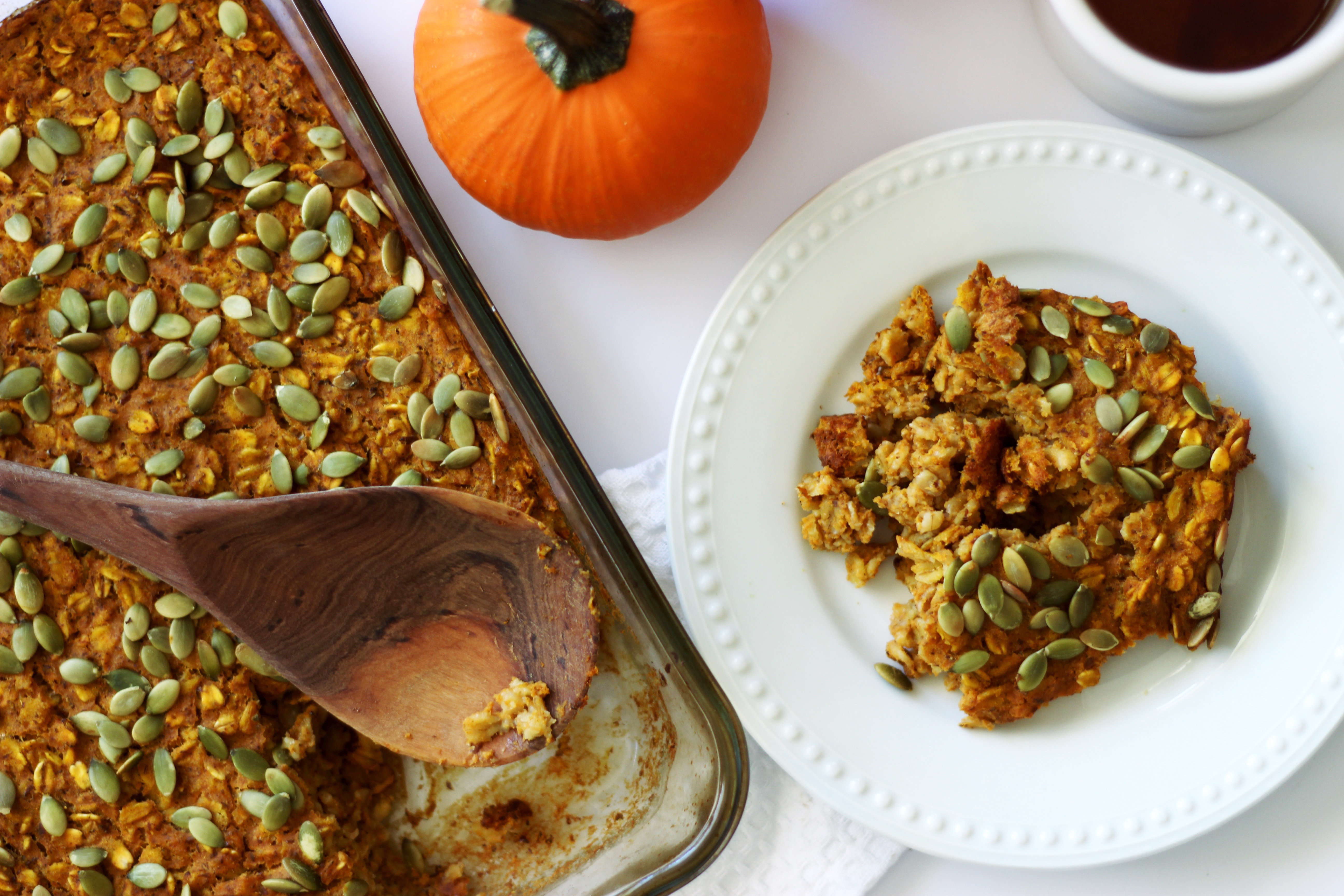 Tip: Want to keep all of these holiday recipes organized in one place to easily add to meal plans for your clients? Log in to That Clean Life, and then add them to a Holiday Collection.
Festive Appetizers & Starters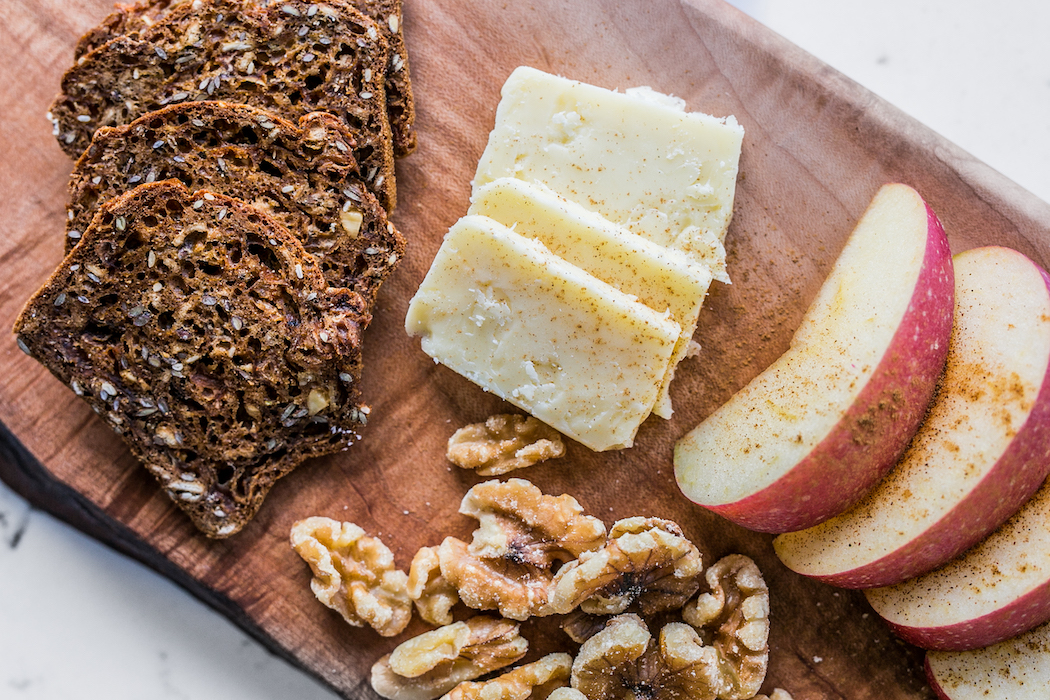 Apps, hors-d'oeuvres, amuse-bouche, whatever you call them, holiday entertaining calls for them. These are our favorite pre-dinner bites:
Holiday Dinners & Lunches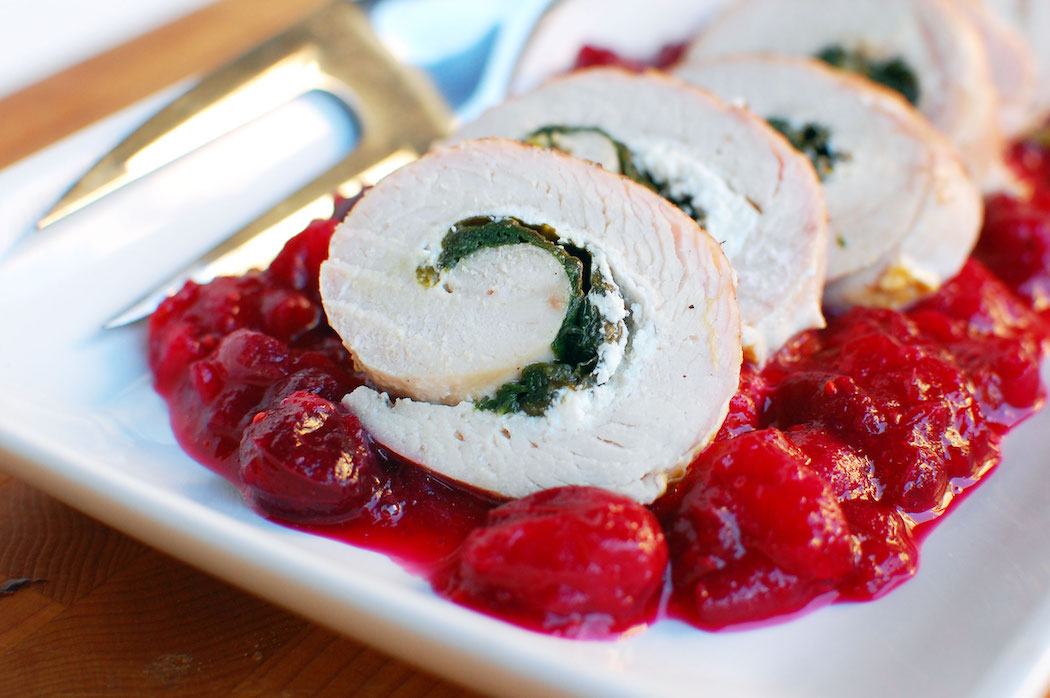 If your clients are looking for a main dish that's something other than a roasted turkey, have them try one of these crowd-pleasing recipes:
Seasonal Side Dishes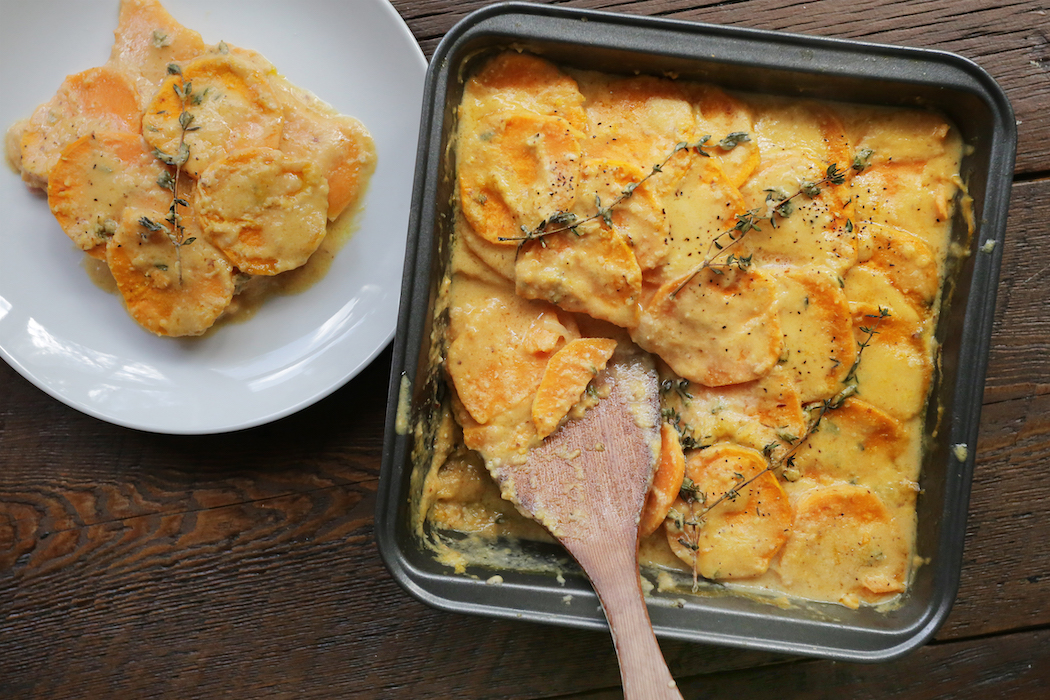 Can we all agree that holiday dinners are all about the side dishes? Your clients will love the selection and variety when it comes to holiday dishes:
Holiday Desserts & Snacks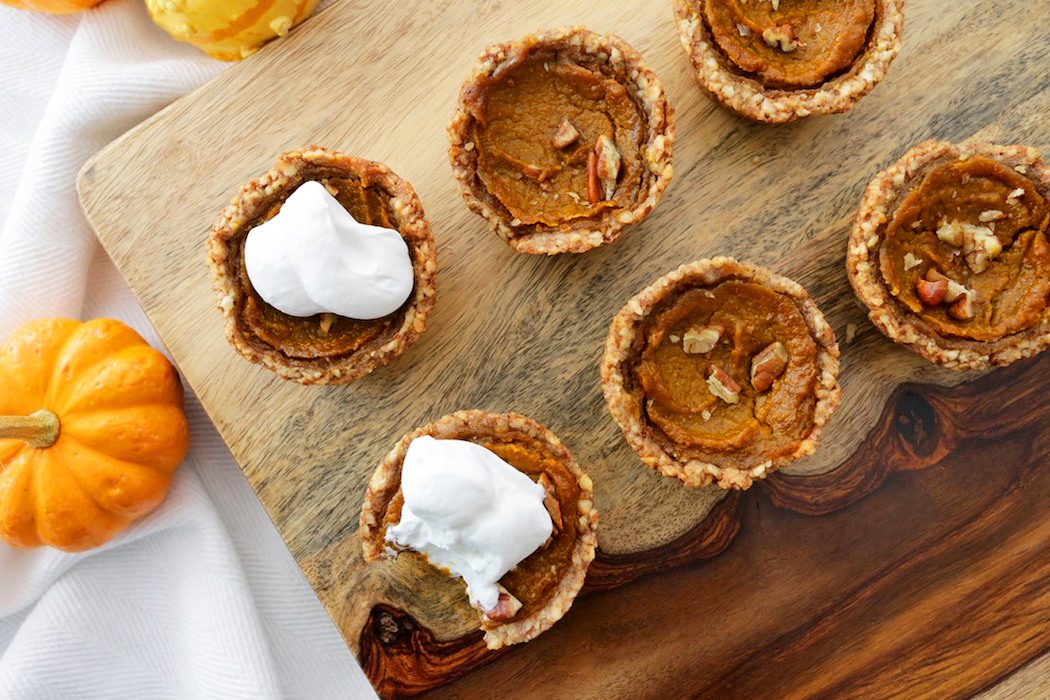 Next to the sides, desserts are the most important part of a holiday dinner. We love setting up a whole dessert table for guests to pick through the bites that entice them the most. When they're made with whole foods and natural sweeteners, even better!