Many health professionals in our That Clean Life community are focused on serving families. We love this niche. Although it is challenging, there is so much opportunity to help families and improve their health as a whole.
Today we are rounding up five ways you can provide more value to families, help them improve their health, and grow your nutrition business.
1. Create a Family-Friendly Lead Magnet to Attract Your Ideal Clients
If your goal is to raise awareness of your nutrition business and generate leads that you can convert into paying clients, consider using That Clean Life to create a lead magnet that will help families solve their biggest pain points when it comes to eating healthy and meal prep.
For example, let's say you know that your ideal clients really struggle with dinners because they are short on time and need to find meals that the whole family will eat. In this case, you could really help them with a lead magnet called, "15-Minute Dinners the Whole Family Will Love".
Log in to That Clean Life and use our filters to find dinners that take 15 minutes.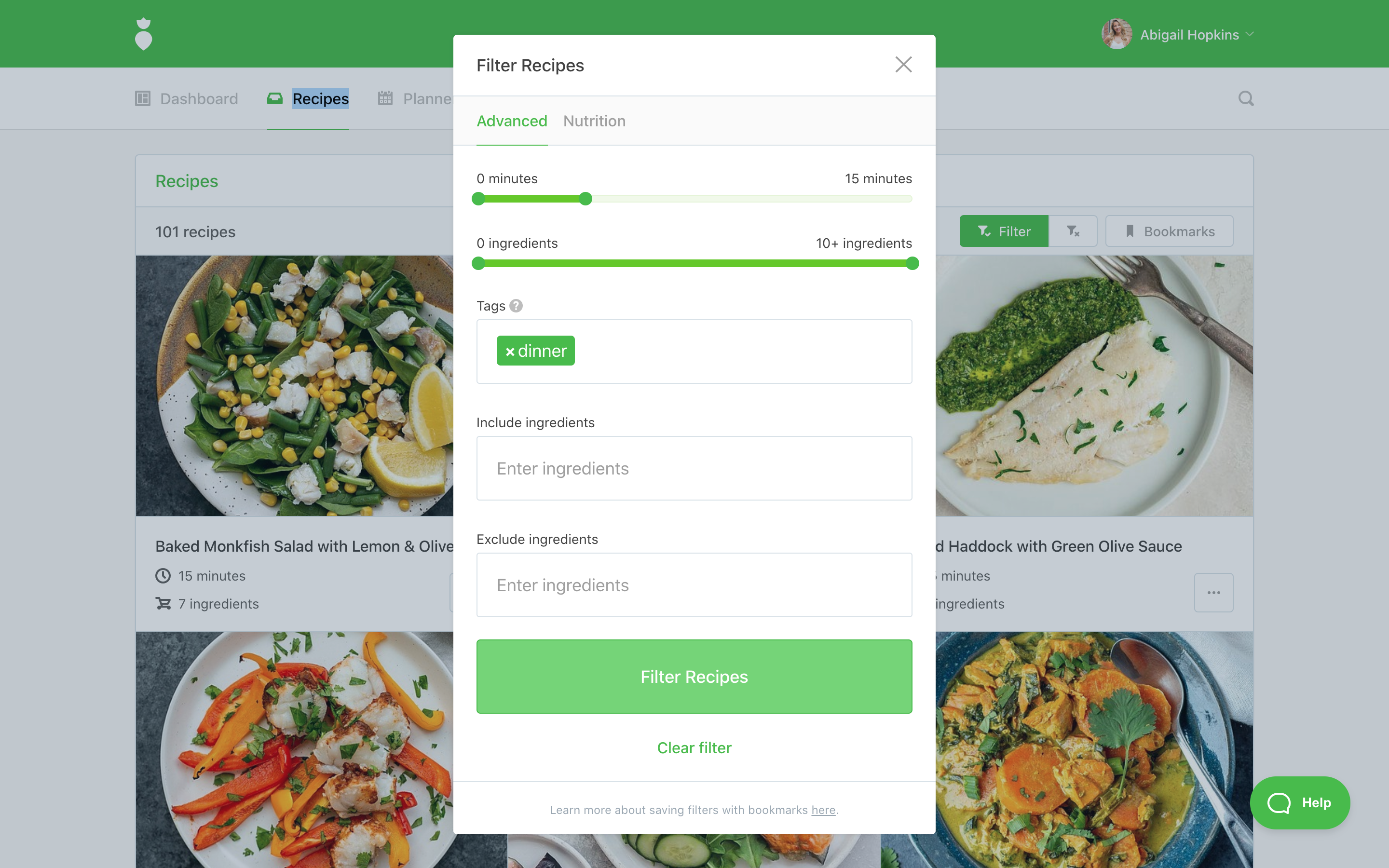 From here, choose five recipes that you think would be great for families and add them to a collection.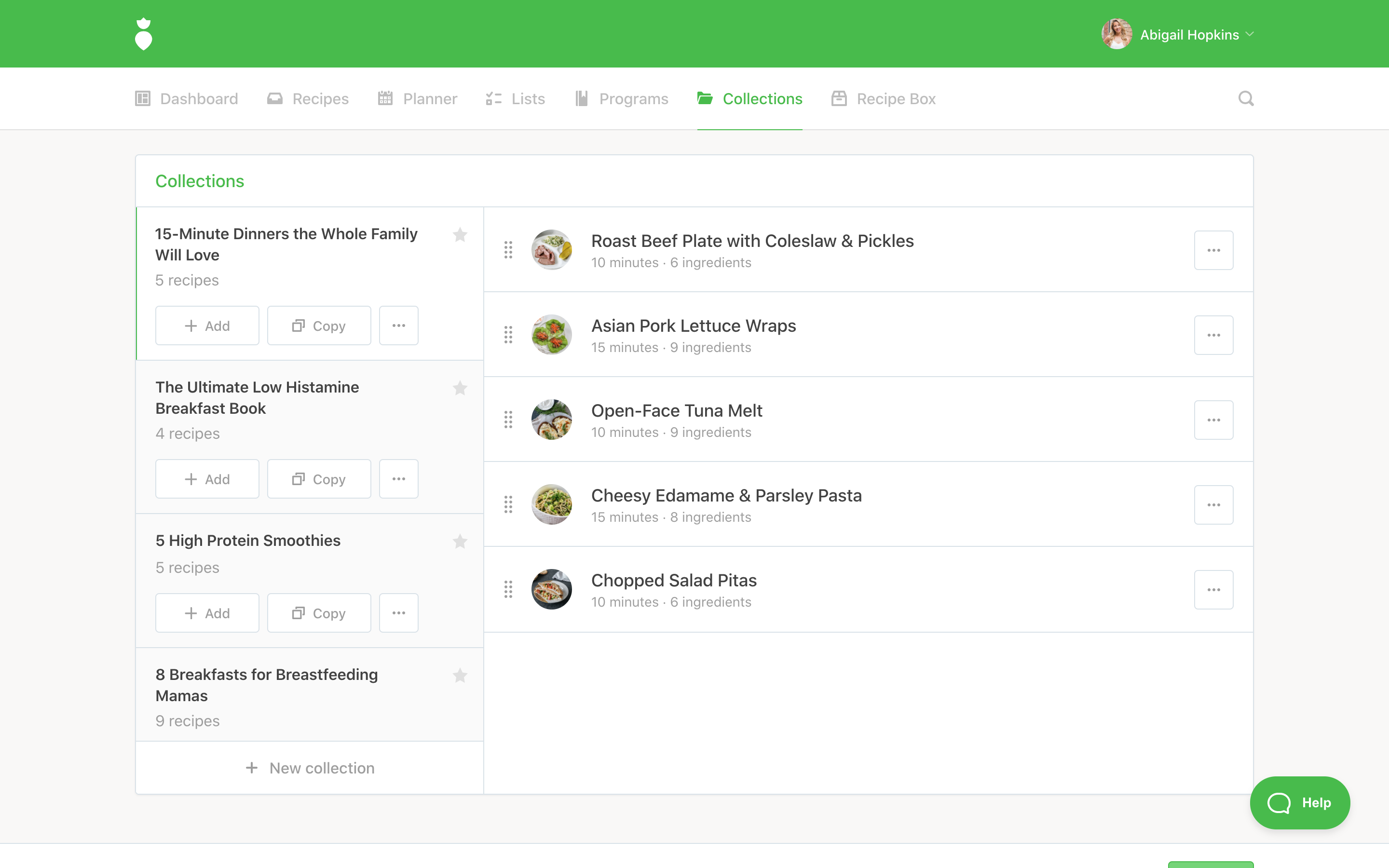 Write a brief that introduces yourself as the expert and tells people who download the recipe book how they can learn more about you.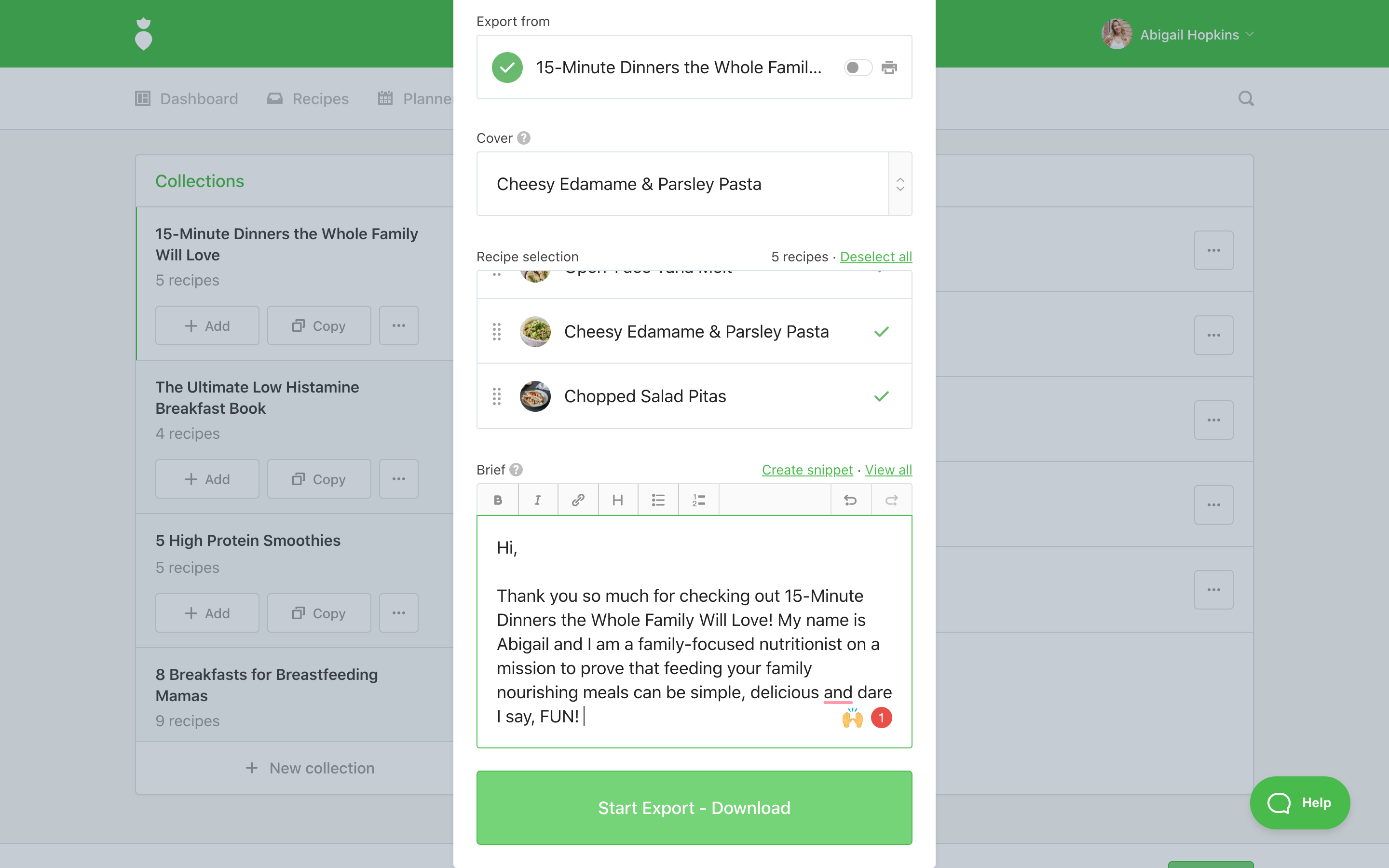 Export your recipe book as a PDF and we'll automatically apply your custom branding. Your potential clients will be super impressed and this gives them a great taste of what it is like to work with you.
2. Create a Family-Focused Nutrition Challenge to Increase Your Revenue
If your goal is to introduce a new revenue stream into your business and give clients a low-cost way to learn what it is like to work with you, consider running a challenge.
For example, let's say you specialize in helping families go plant-based. You could run a challenge called "5-Day Whole Foods for the Whole Family Challenge".
Log in to That Clean Life and pull up our Plant-Based Family-Friendly Program. Scale it to feed a family, then modify it to be five days. Make any other modifications you'd like and from here, you can export it as a PDF with your custom branding. Now you have a 5-day plant-based family-friendly plan with an itemized grocery list and fun recipes to run a challenge with!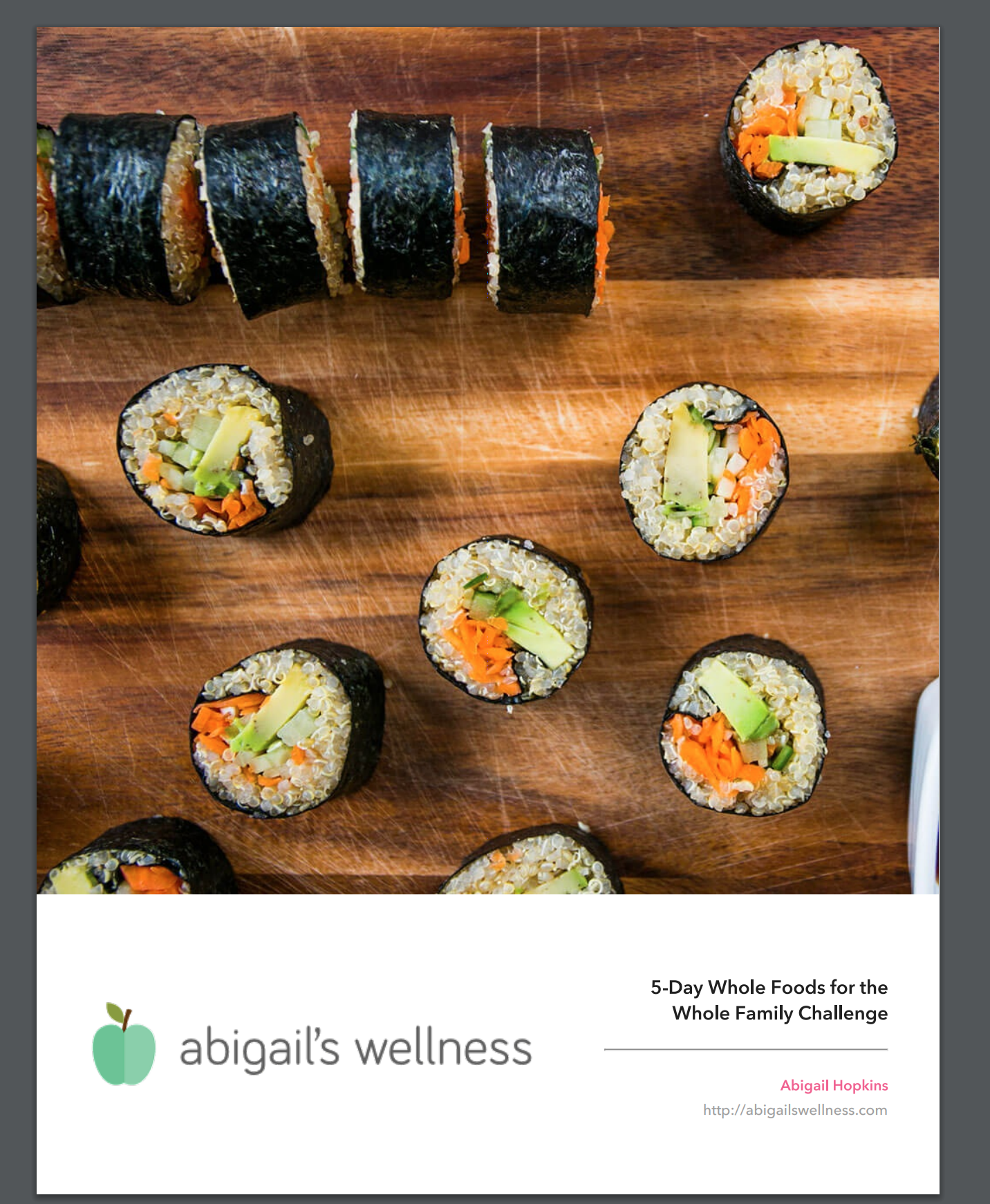 Create a landing page for your challenge, and set the price to participate (we'd recommend $25 to $50). When people register, you can send them the meal plan with grocery list and recipes. We also suggest inviting your participants to join a private Facebook group, which will give them a place to connect with you and other participants. Start your challenge on a Monday and wrap it up on a Friday. At the end of your challenge, tell participants about your other paid services so they know how to continue working with you!
3. Offer an Online Family-Friendly Cooking Class
Offering cooking classes is a great way to increase your revenue and serve multiple clients at once.
For example, you could run a Healthy Make-Ahead Breakfast Cooking Class for the Whole Family. In this class, you could show families how to prepare three breakfasts that will last all week in just one hour.
Use That Clean Life to search for three make-ahead family-friendly breakfasts that can be prepared in an hour. For example, a smoothie recipe, a pancake recipe and an egg-based recipe. Add them to a meal plan and then export the plan as an e-book. This will include the one-week breakfast meal plan, recipes, and an itemized grocery list.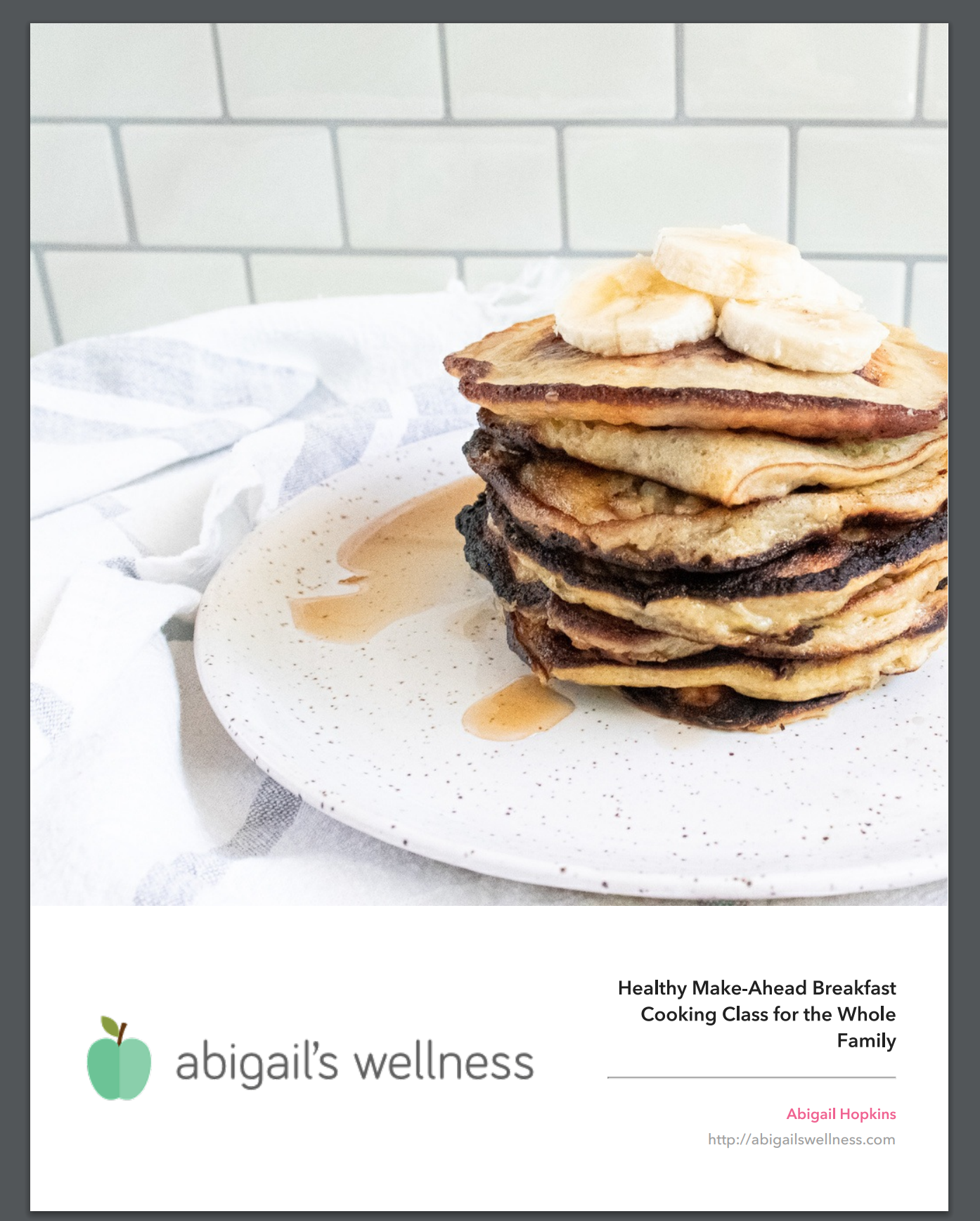 Create an event page for your cooking class and sell tickets. We'd suggest charging between $30 to $60 to participate.
4. Launch a Family Meal Planning Package
If your goal is to introduce a longer-term, high-priced offer into your services, consider a family meal planning package. It could include an initial assessment to determine the needs of the family (likes, dislikes, skill level, etc.) and weekly meal plans customized to the family's needs. That Clean Life will make it easy to create the weekly meal plans with itemized grocery lists, fun recipes and prep guides to keep the family organized.
Customized meal plans often sell for around $50 per week plus what you charge for an initial consultation. So a six-week meal plan package like this might cost between $450 and $600 when you factor in your follow-up time.
5. Launch a Family Meal Planning Membership
If you are looking to build recurring revenue into your business, consider creating a meal planning subscription service. Clients can subscribe to receive weekly or monthly meal plans or meal planning guides, plus access to a private community of families, and ongoing support from you.
For example, let's say you specialize in helping families who have a gluten-allergy. You could create a Gluten-Free Family Meal Plans subscription service, where members receive four delicious and fun family-friendly meal plans every month along with prep guides and bonus seasonal recipe books.
Use That Clean Life to create your meal plans with recipes, grocery lists and prep guides. You could use a membership platform like Kajabi or Thinkific to host your subscription service but in the beginning, you may want to simply email your clients their monthly content to keep it simple, affordable and easy to get started.
Health professionals charge anywhere from $20 to $60/month for a meal plan subscription depending on their professional background and what is included with the subscription.