Healthy eating looks different across ethnocultural communities and geographical locations based on food accessibility, sustainability, and food cultures. Culture influences our clients' food choices and eating patterns and nutrition advice needs to be tailored to the client's lifestyle, living conditions, dietary needs, and food culture.
As nutrition professionals, practicing cultural humility means going beyond just learning about different cultures, customs, or food preferences. It involves an ongoing self-exploration and self-critique process, combined with a willingness to learn from others, and awareness of your own values, beliefs, biases, and position in the world. Cultural humility requires awareness and educating yourself on historical realities and injustices that shape today.
We talked to Registered Dietitian, MPH, consultant, and food justice activist Rosie Mensah about why every nutrition professional needs to practice cultural humility and how to provide more culturally appropriate and culturally safe nutrition care plans to improve client health outcomes.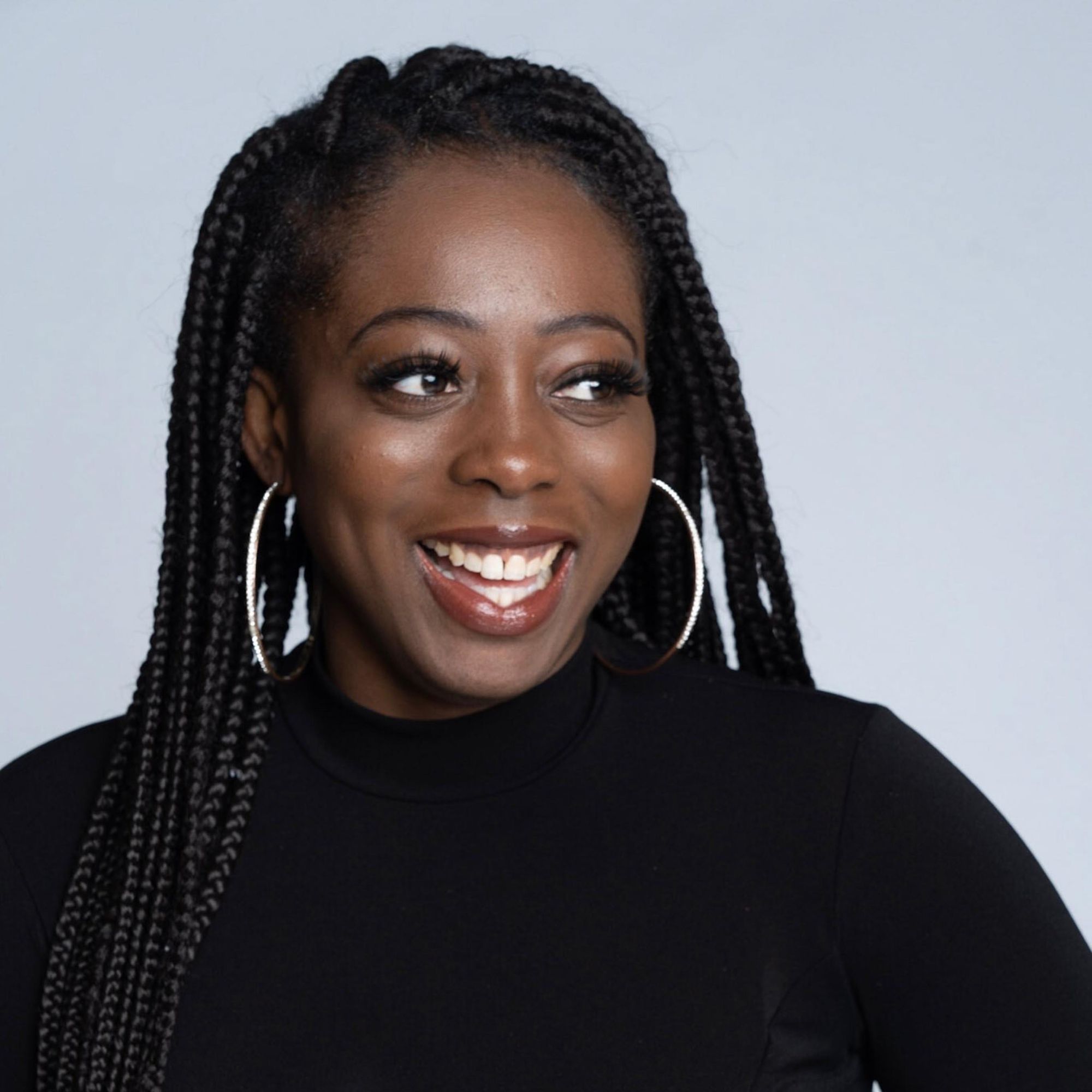 Defining Healthy Eating
Healthy eating is often presented through a Eurocentric lens which suggests that other cultures' foods are not considered as healthy. Rosie describes healthy eating as nourishing your body in a way that works for you and eating the right foods to support what you need.
"We all have individual unique needs but there are habits and practices that have been proven to work such as staying hydrated, eating lots of fruits and vegetables, eating whole foods. But also ensuring that you are eating your cultural foods and enjoying the foods that you like even if it may not be the most nutritious."
Rosie is Ghanaian-Canadian and shares how her traditional foods are mostly plant-based and whole foods, yet would not fit the Western idea of healthy eating. Healthy eating looks different across communities and regions and doesn't have a specific look or require particular foods.
When nutrition planning for clients, understanding cultural food differences is important to build trust and improve dietary adherence. Healthy eating should be based on your client's tastes and dietary preferences and cultural foods are integral to this.
"From my experience, clients have been shy and intimated when sharing their cultural foods as they were worried that it wasn't a good thing to have or they would be judged. Often clients expect that nutrition professionals will tell them that they can't eat their cultural foods and this speaks to the narrative that we are putting out there. There are gaps in our knowledge of certain foods, how they are prepared, and the recommendations that we make. This requires people to address their beliefs and what they were taught for example, why we view certain foods as healthier than others."
Why Cultural Competency & Humility is Needed in Nutrition Practice
Rosie's early life experiences with food insecurity left a significant impact on her, which led her to develop a commitment to public health and food justice. These experiences sparked her desire to help people nourish their bodies and their communities and provide culturally humble nutrition therapy.
"I grew up in a neighborhood with people from all over the world, and I lived in a community where people were low income and struggling so there was an intersection of race, culture, and poverty. I saw how racialized people were impacted living in a community with poverty and food insecurity and the health implications it had. From that, I always wanted to support my community."
The world is becoming more globalized and our clients are likely going to be from different places and have different stories. Food is intimate and a big part of people's identities including traditions and practices which provide a deep connection to the community and play a major role in dietary adherence and success. Providing culturally appropriate nutrition guidelines and recommendations is essential as the absence may perpetuate health inequities and disparities among marginalized and diverse communities.
"We can calculate how much protein a client needs, but we then need to recommend foods that fit within the client's culture that help them meet those needs. You have to understand what they eat and where those foods come from. To show up and serve different communities requires cultural humility."
That Clean Life offers several cultural tags including African, Asian, Caribbean, Indian, Latin, and Middle Eastern, and develops recipes from various cuisines that use a variety of ingredients to help offer nutrition guidance to different cultures and ethnicities.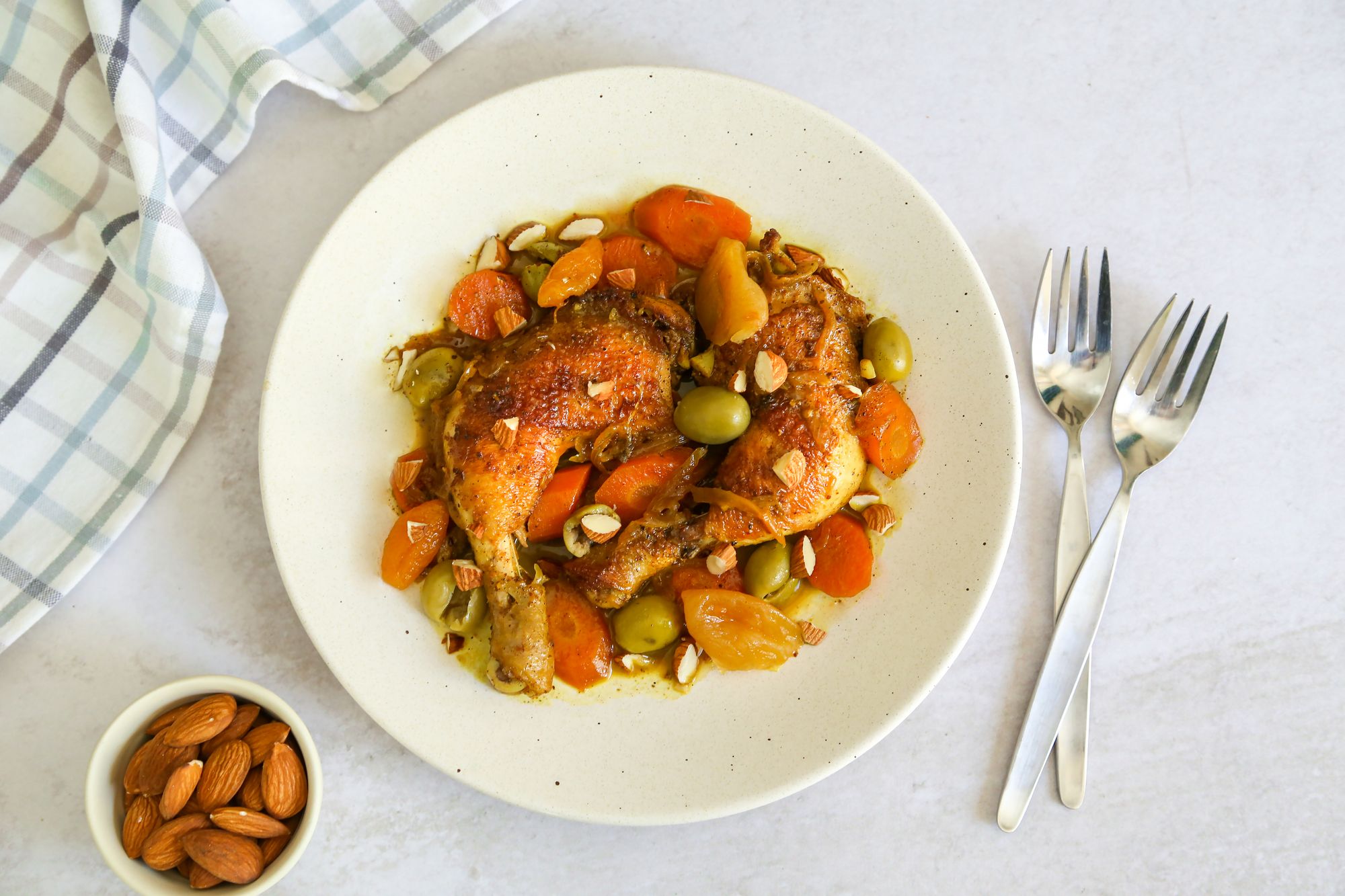 How To Practice Cultural Humility as a Nutrition Professional
Address Bias
Implicit Bias is an unconscious association, belief, or attitude toward any social group that affects our understanding, actions, and decisions. Performing a self-assessment of your own beliefs, values, biases, prejudices, and stereotypes is the first step toward building cultural humility.
"Understand your motive and the biases you hold. When you read that you're going to see a client from a certain country, reflect on what first comes to mind and even if it's negative, it's important to unpack those thoughts."
Practice Reflective Listening
A big part of cultural humility is taking the time to listen and learn from clients about their food traditions, nutrition needs, and health goals. It involves respecting your client as an individual, practicing reflective listening and incorporating their preferences, culture, and boundaries, and always involving your client in any decision making.
"Nutrition professionals are the experts in nutrition but our clients are the experts in their own lives and we need to be willing to take a step back to listen and reflect on what we know and our bias. This is a foundational aspect of my work. It's a lifelong journey that you're always going to be learning. To translate knowledge and stories into information requires you to listen."
Research Cultural Foods & Traditions
The next step is to do your own further research on your client's cultural foods and traditions. Rosie emphasizes, "your clients are not responsible for teaching you, the labor is still on you to continue learning."
Since travel is a difficult thing to do right now, we can instead check out different diverse neighborhoods and communities - their grocery stores, variety stores, and restaurants to try different foods and dishes, and understand the availability of certain products.
Take Professional Development Courses
Rosie developed the Culture, Equity, Diversity, and Race (CEDAR) course to fill a gap in the profession to learn about anti-oppression, equity, and food justice. "The self-paced, action-oriented course focuses on anti-oppression, anti-racism, and cultural competency for nutrition professionals."
"These are things we need to be aware of to look at the intersection of food and health. Understanding these larger systemic issues helps clients to trust you and do your job well."
"Nutrition professionals are uniquely positioned to play an essential role within both the food and healthcare systems, and we must do the work to dismantle systems of oppression."
Rosie also co-founded Dietitians for Food Justice, a group of dietitians and students dedicated to addressing food injustice. Rosie can be found on Instagram or her website.