Feeding a family is not easy.
Feeding a family and staying on top of everyone's health goals is even harder.
For this reason, many families seek help from health professionals who can help them make the right nutrition choices for everyone at the table. This is where you come in. Meal planning for families is tricky but if you master it, you're guaranteed to have happy clients who will refer more business your way.
We chatted with some experts who have made family meal planning their niche to learn how they do it, and they had some really great tips to share! Let's dig in.
1. Include Healthy Versions of Classic Kid Foods
Stephanie Fazio of Lealou Cooks recommends balancing comfort and variety to keep both kids and parents happy.
"When it comes to meal planning for families parents want fast, easy meals their kids are actually going to eat.
It's tough to predict what kids will eat from one day to the next of course, but in my experience, they like foods they feel comfortable with: pasta, pizza, and tacos. I like to change it up every week which is why having access to tons of recipes has been amazing.
I also find meals that can be deconstructed are great options because kids can pick and choose what they want to eat. Bowls and sheet pan meals are perfect for this."
Stephanie uses That Clean Life's growing recipe database to keep her clients happy and has even kid-tested some of the recipes with her own family.
"My kids love the Spinach, Tomato, and Goat Cheese Pizza. It's fast and super simple to make. We serve it with a side of salad or cut veggies."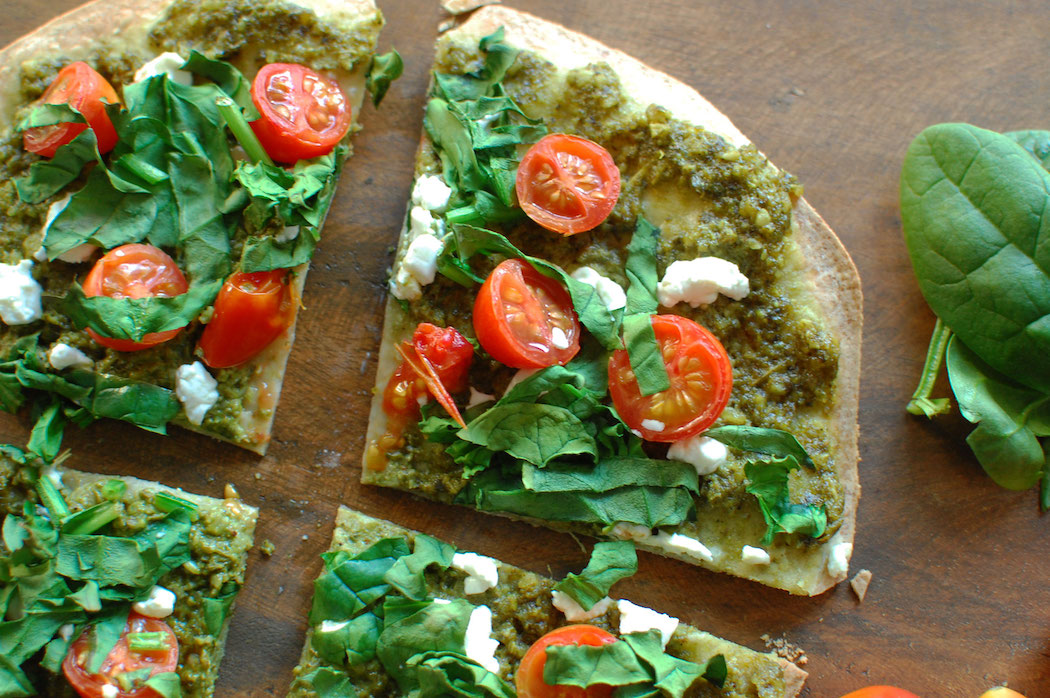 2. Don't Skip Out on Treats
Registered Dietitian and nutrition copywriter Holly Larson, MS, RD makes sure to schedule in some treats that the whole family will love.
"Include treats! It is so common for folks to think that in order to follow a healthy eating plan, they can never enjoy a sweet treat. If we feel like we are missing out when following a meal plan, it is not going to be sustainable long-term. I love that That Clean Life has so many options for sweet, nourishing treats that fit well into the weekly meal plans and recipe books that I've created for my clients (psst - my clients love the sweet recipes, too!)"
Holly loves including That Clean Life's Pumpkin Breakfast Donuts and Chocolate Cupcakes as sweet treats in her client's meal plans and recipe books.
"Who doesn't love chocolate? This RD does! The cupcakes are simple and tasty. And while I don't think that you need to rationalize or insist on sweet treats having a healthy component, these do! They're largely made with a surprise ingredient - sweet potato! Bonus: both recipes are nut-free!"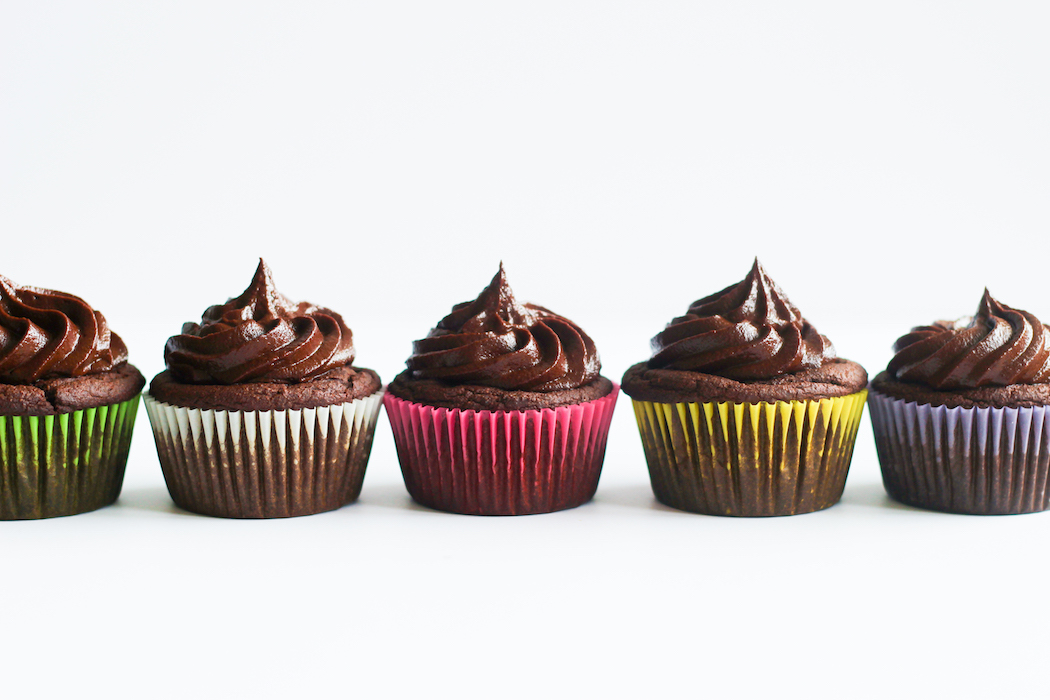 3. Get the Family Involved With Meal Planning
AIP Certified Coach Vanessa Bond, CNP stresses the importance of getting the family involved in the meal planning process. This will save you a ton of time and frustration!
"I always ask my clients to brainstorm meal and snack ideas with their family before I make a meal plan for them. If the kids (and partners) are involved, they will be WAY more likely to enjoy what they're eating and complain less about the changes that are happening at home."
Her go-to strategy is to customize recipes based on what her clients already love to eat.
"The Slow Cooker Chicken Soup is hands-down my favorite family-friendly recipe and in fact, it's on regular rotation in my home. It's super easy to make, plus you can customize it with vegetables, potatoes, pasta... or easily make it paleo or AIP."
4. Take Into Account Time Budgets
Family Meals Dietitian® Barbara Baron, RD knows most families are time-poor and makes sure to consider that when giving them recipes.
"For busy parents wanting healthier family meals, I primarily consider the time involved in food preparation, taste preferences, and recognizable recipe-ingredients easily found in the grocery stores. Because I work primarily with moms trying to get 'it' all done, I empower them to "Become their MVP through Moderation, Variety, and Planning"- adopting right size portions, satisfying nutrition, taste, and texture with a variety of foods, and a healthy eating plan aided by using That Clean Life. I created an e-book, '30-minute Dinner Recipes You're Sure to Love,' where each recipe has simple ingredients that require little preparation."
Included in her e-book are recipes like Grilled Bruschetta Chicken, Mini Eggplant Pizzas, and Lemony Shrimp Pasta.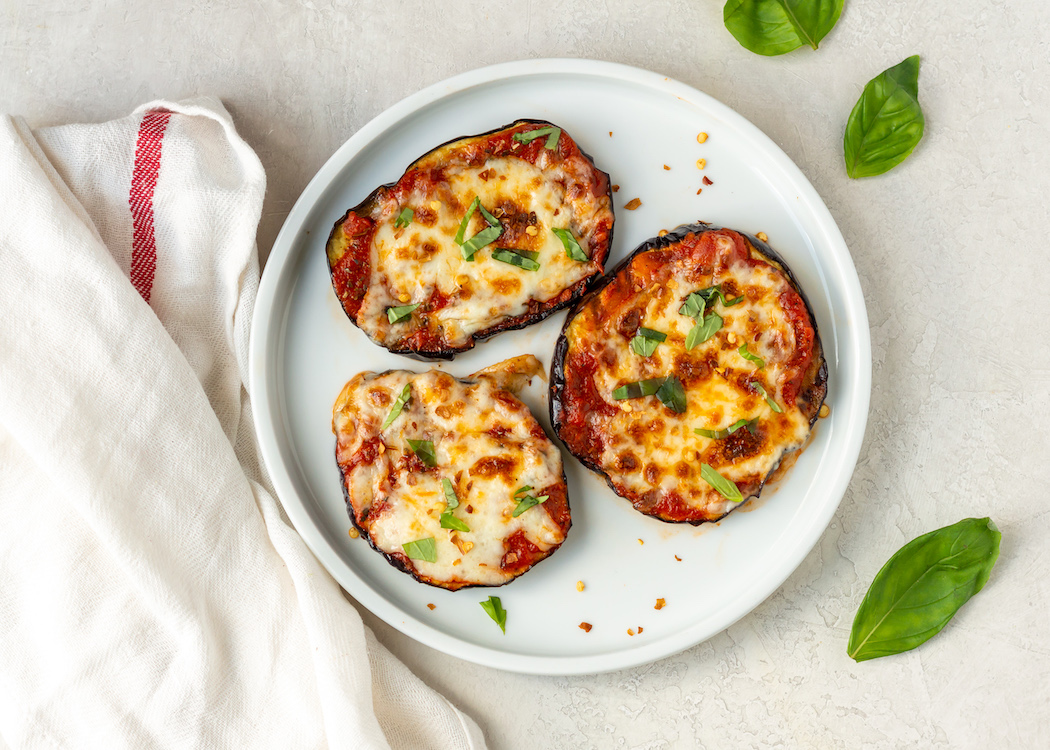 5. Let Them Choose Their Own Adventure
Duke Certified Health Coach Ryanna Battiste keeps things super fun in the kitchen by scheduling "choose your own adventure" meals for her families.
"When menu planning for families, it's all about finding that balance between the standby go-to items that most kids like (cucumbers in vegan ranch, turkey meatballs, blueberry smoothies, pumpkin muffins, and lentil pasta in my house!) and mixing it up to offer those new options that help them expand their particular little palates. Once a week at dinner, plan for a 'choose your own adventure' meal!
If there are two vegetables, two proteins, and two starches/grains on the table (and maybe a dressing or a dip for extra flavor!) and you ask them to pick just one of each, you are giving them autonomy and helping them learn how to build balanced meals. Sheet pan suppers are great for this, you can cook everything at once in two big pans and pop it in the middle of the table for a fun themed night!"
She also recommends being real with kids about what is in their food, rather than trying to hide it.
"I almost always choose to put the Green Smoothie Muffins in a family menu plan because they help kids get used to green food without a green taste, and they "hide" the greens without lying about the hiding. It's important that kids know what's in their food!"
6. Get the Kids Involved Early
Registered Holistic Nutritionist Tracy Houle encourages her clients to get their kids in the kitchen as soon as possible
"It's important to consider their age when delegating what tasks they can help with when it comes to meal planning, but over the age of 4 is a great time to get them started. Regularly seeing images of vegetables will make it much easier, in the long run, to get kids eating clean with the rest of the family."
Creating recipe books for your clients, as opposed to detailed meal plans, can help make the kids feel like they have a say in which recipes they try.
"Another benefit is that when they pick their meals there is way less complaining; my kids, ages 6, 10 & 13, help me by picking 1-2 recipes each per week, this way I don't have to hear "awe, we're eating that…?" It's all on them!"